Icelandic Stone - Fresco Plaster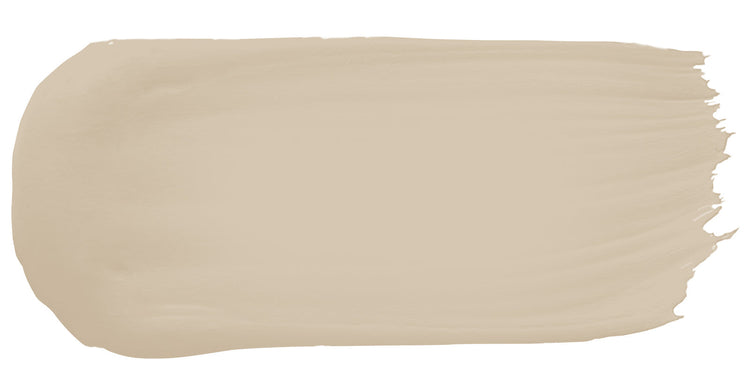 Product Details
Icelandic Stone Fresco Plaster, a Venetian Plaster, carries the quiet strength and enduring resilience of the volcanic rock formations that define Iceland's dramatic landscapes. This robust shade introduces a grounded, yet sophisticated air to interiors, inviting the raw beauty of the natural world into modern living spaces. Its stony hues are a testament to the timelessness of Icelandic vistas, offering a firm foundation for design that seeks both stability and style. Icelandic Stone's Venetian Plaster finish is an ode to the island's fusion of fire and ice, a harmonious balance perfect for crafting an ambiance of refined ruggedness.
Icelandic Stone Fresco Plaster Application:
Learn all about venetian plaster.
Learn how to apply or paint venetian plaster.
1. Paints

2. Wallpaper

4. Specialty Finishes

4. Accessories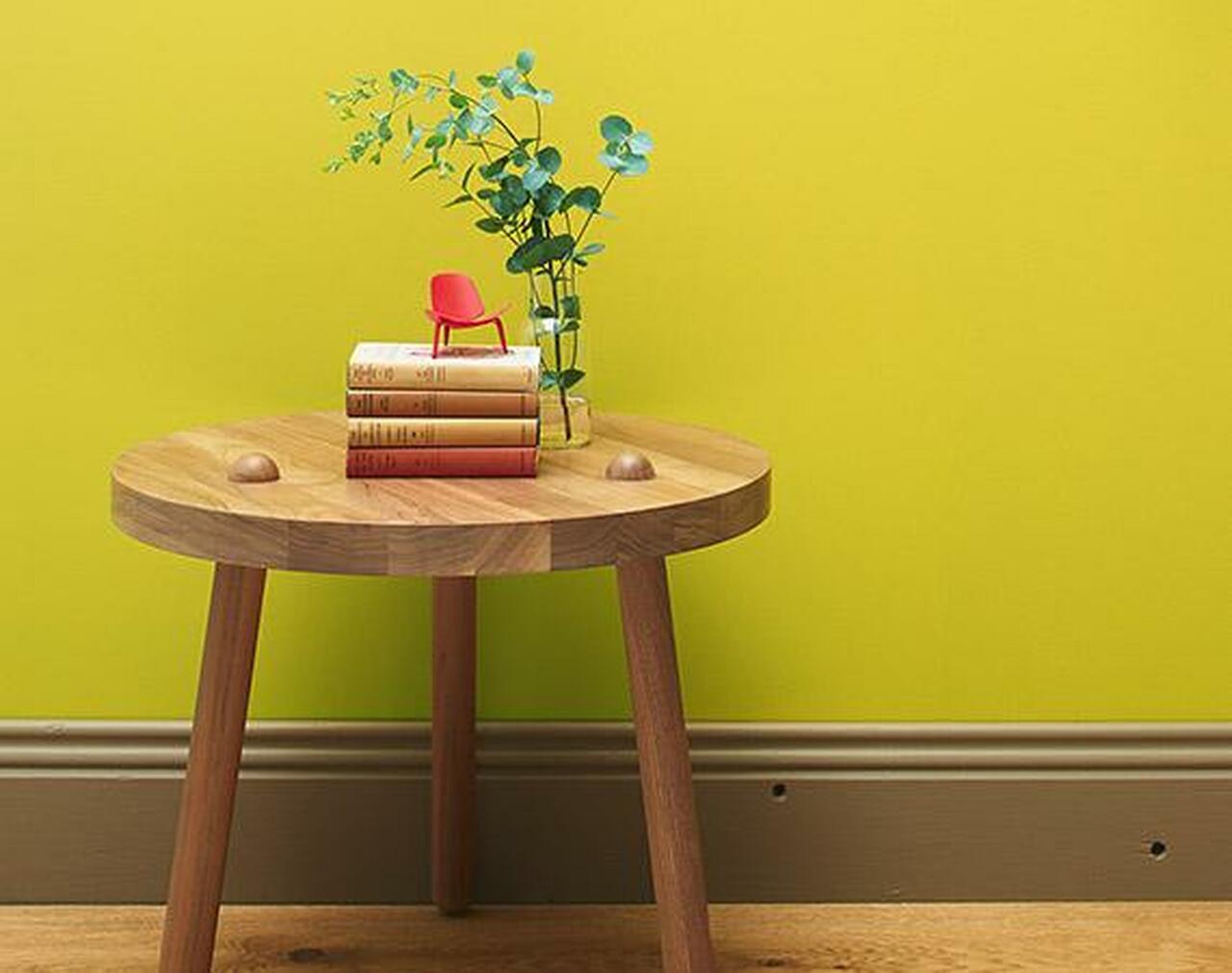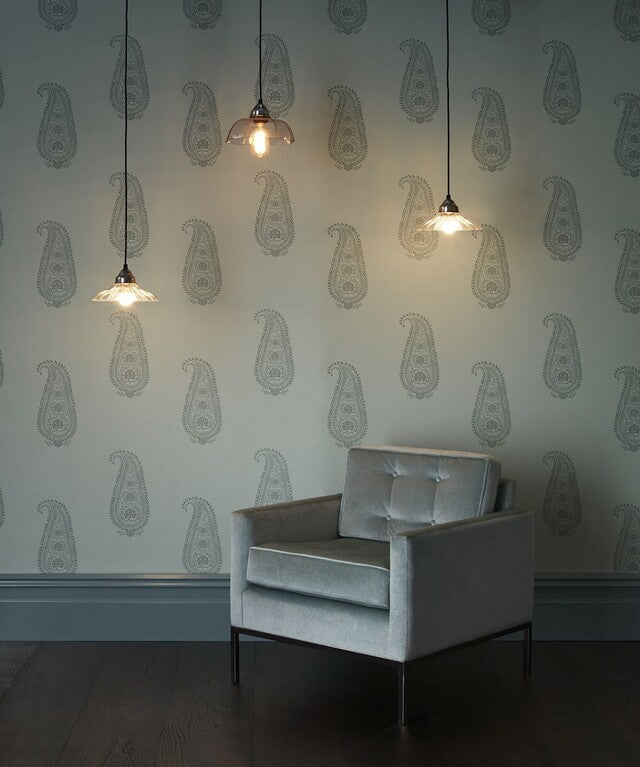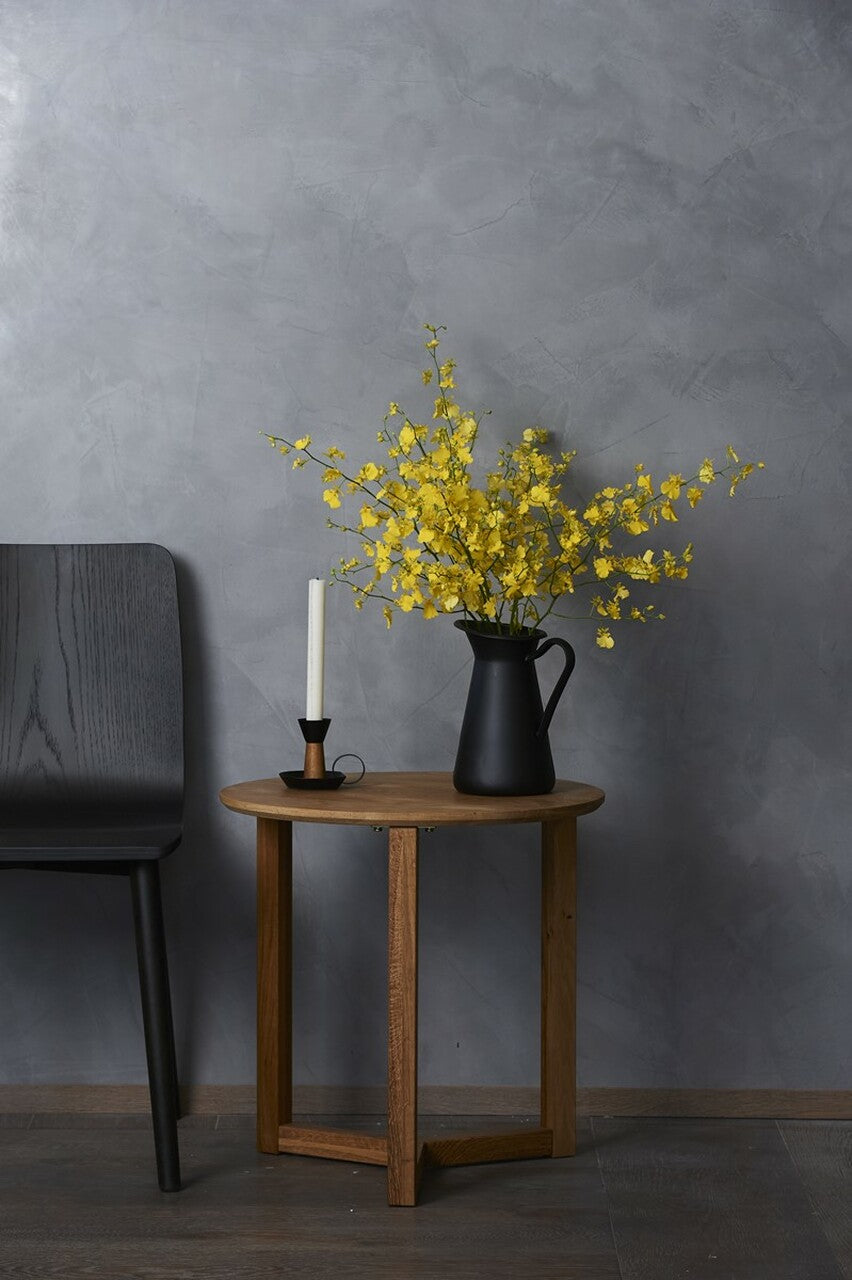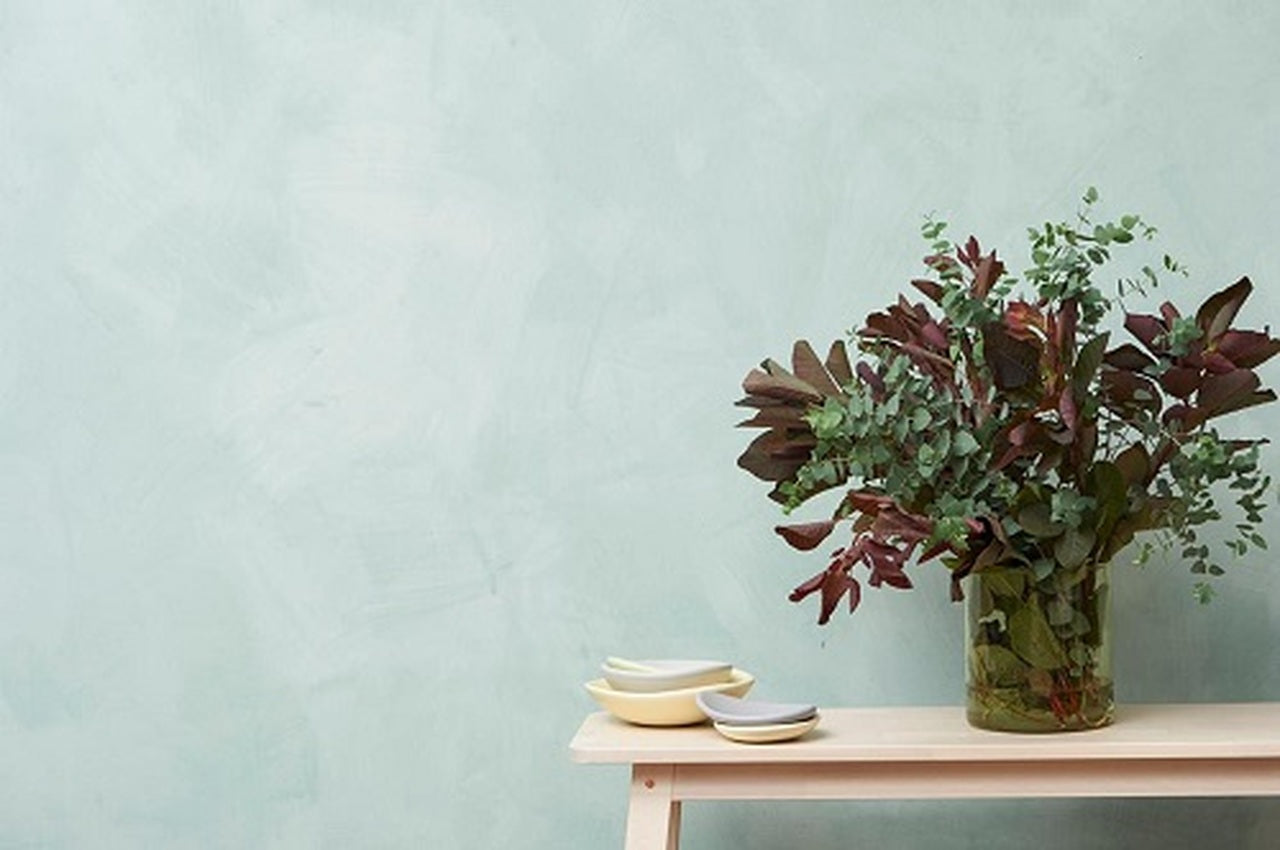 Testimonials





Loved the way it turned out! I had so much leftover after two coats that I've already picked a new wall to paint! Great quality and the color very much matched the swatch I viewed online.

Elizabeth
Absolutely beautiful! Very skeptical ordering online. I'm so glad I took a chance. The quality of this paint exceeded my expectations.

Daniela Williams
We applied 2 coats of the Lime Wash Black iced in one wall of our master bedroom. It looks amazing! a modern look, exactly what we were looking for. Easy to apply and good quality! I will be using Lime Wash for other projects in my house!

Alba
Beautiful pigment and high quality formula. So pleased with this lime wash paint... pigment is rich and it applies beautifully.

Alexandra Manning
The color looked just how I pictured from the online color chart! I LOVE the outcome. It's so homey, textured, and stunning. I even ordered another color for an accent. The application is tedious, but not difficult!

Gabrielle Shier