Our Difference
1. Highest quality
Sydney Harbour paints contain only the finest raw materials.
2. Environmentally friendly
Sydney Harbour Paint Company has created a range of products that fall into the zero VOC paint category.
2. Durable
Our finishes have been created to ensure beautiful texture and depth of color, whether inside or outside the home.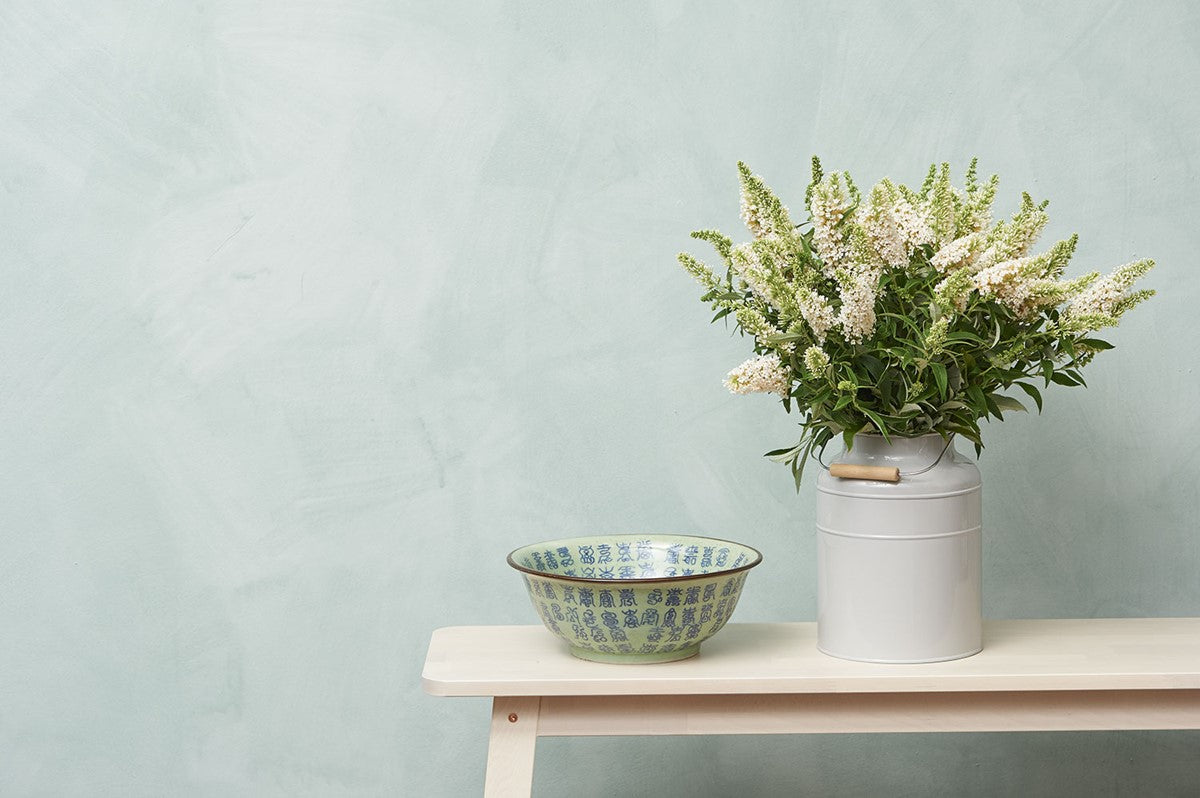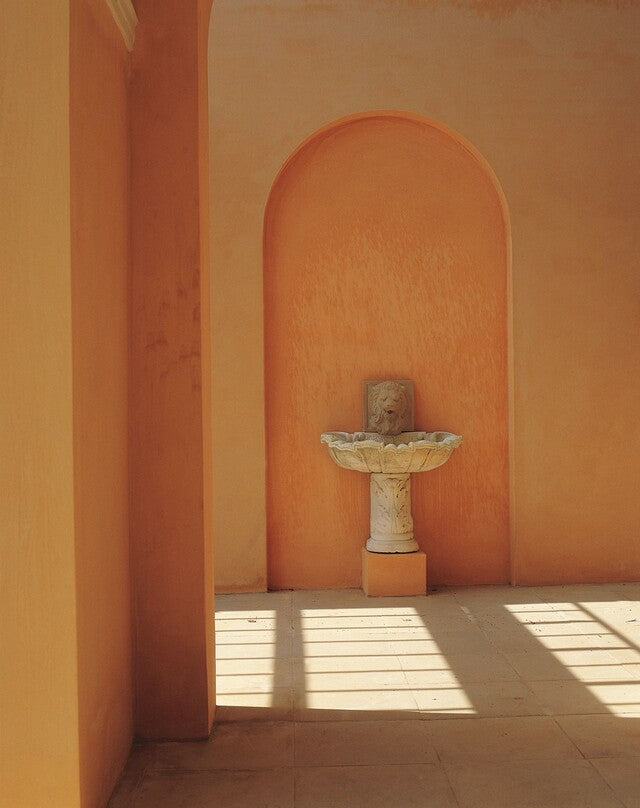 Touch of Mediterranean
Lime Wash creates a soft weathered patina reminiscent of the wonderful finishes on the buildings of Tuscany, Portofino and other regions throughout the Mediterranean.
Shop Lime Wash Paint
1. Lime Wash

2. Paints

3. Specialty Finishes

4. Metallic Paints