Product Details
Equinox Fresco Plaster captures the harmonious balance of light and dark, embodying the tranquil essence of twilight during the autumnal and vernal equinox. This sophisticated shade from Sydney Harbour's plaster palette brings a serene yet dynamic ambiance to interiors, reflecting the fleeting moments when day and night exist in perfect symmetry. Its subtle grey tones, tinged with an understated blue, evoke the cooling whisper of dusk or the crisp dawn of a new day. The tactile finish of the plaster adds a dimension of depth that plays with shadows and light, offering an ever-evolving aesthetic that complements the natural cycle of time within your space.Equinox Fresco Plaster Application:

Learn all about venetian plaster.
Learn how to apply or paint venetian plaster.
1. Paints

2. Wallpaper

4. Specialty Finishes

4. Accessories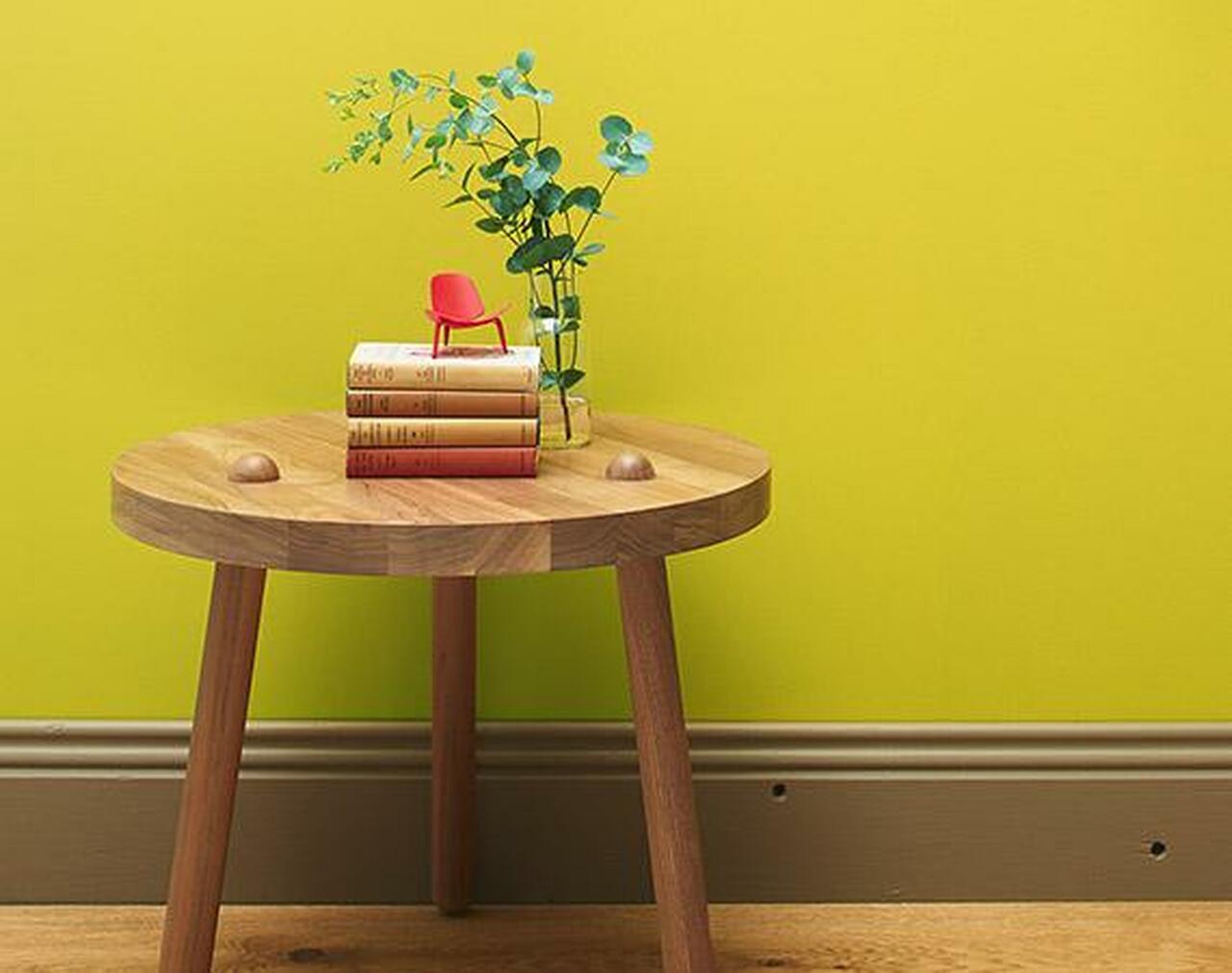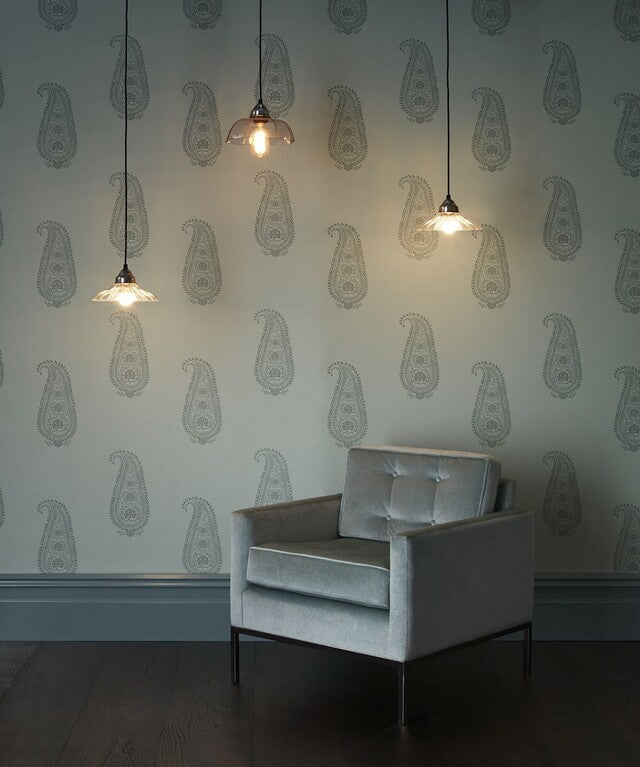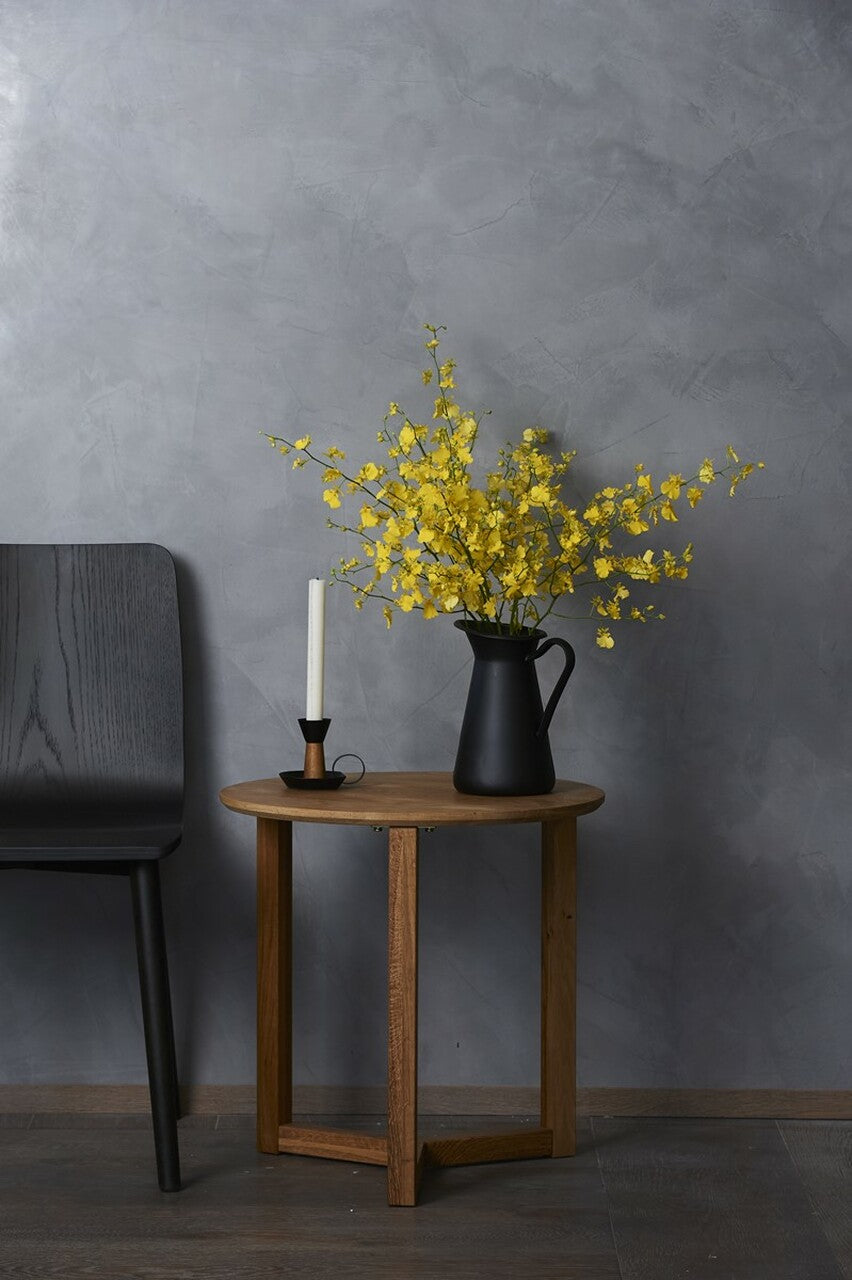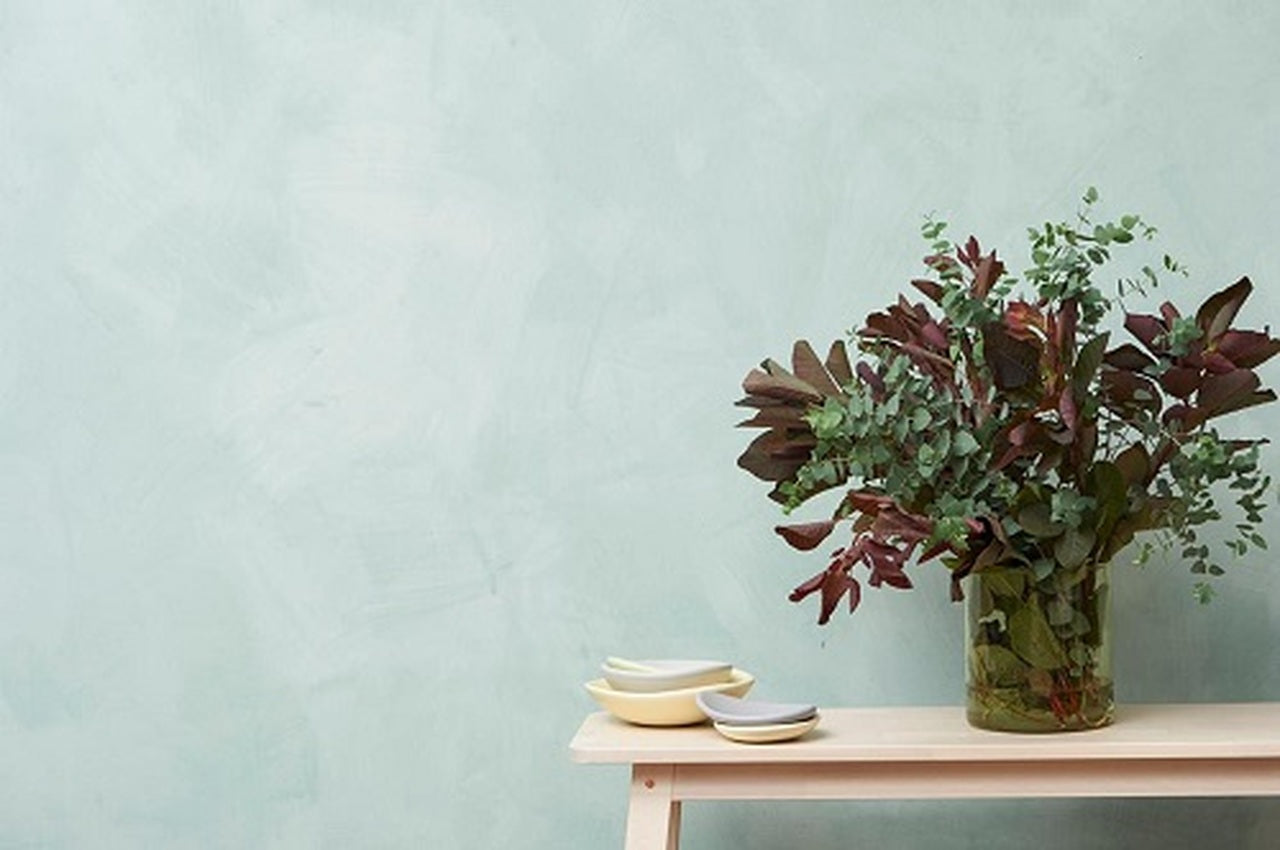 Testimonials





Loved the way it turned out! I had so much leftover after two coats that I've already picked a new wall to paint! Great quality and the color very much matched the swatch I viewed online.

Elizabeth
Absolutely beautiful! Very skeptical ordering online. I'm so glad I took a chance. The quality of this paint exceeded my expectations.

Daniela Williams
We applied 2 coats of the Lime Wash Black iced in one wall of our master bedroom. It looks amazing! a modern look, exactly what we were looking for. Easy to apply and good quality! I will be using Lime Wash for other projects in my house!

Alba
Beautiful pigment and high quality formula. So pleased with this lime wash paint... pigment is rich and it applies beautifully.

Alexandra Manning
The color looked just how I pictured from the online color chart! I LOVE the outcome. It's so homey, textured, and stunning. I even ordered another color for an accent. The application is tedious, but not difficult!

Gabrielle Shier