Product Details
Wood Wash - Unveil the Timeless Beauty of Bare Timber
Wood has an inherent beauty that only gets better with time. Sydney Harbour Paint Company's Wood Wash, a translucent coating, is designed to preserve and enhance the natural appeal of bare timber. This versatile water-based wood stain gently softens and ages the appearance of wood, revealing its unique grain and replicating the classic look of limed or bleached timber.
Key Features of Wood Wash
Translucent Wood Stain: Wood Wash is a translucent wood stain that allows the natural beauty of the wood to shine through. It enhances the wood's character without concealing its texture and grain.

Highlighting Wood Grain: One of the exceptional qualities of Wood Wash is its ability to accentuate the wood grain. It brings out the intricate patterns and textures that make each piece of timber unique.

Replicate Limed or Bleached Timber: Create the timeless charm of limed or bleached timber with Wood Wash. It imparts the same classic look, allowing you to achieve a weathered, elegant finish.

Efficient Coverage: A little goes a long way with Wood Wash. Each gallon covers approximately 750 to 800 sq. ft., making it an efficient and cost-effective choice for your wood staining projects.
Unveiling the Natural Beauty of Wood
With Wood Wash, your timber takes center stage. This versatile wood stain allows you to enhance the wood's natural allure, revealing its individuality and timeless appeal. Whether you aim to create a rustic, weathered finish or replicate the classic look of limed timber, Wood Wash is the ideal choice.
Wood Wash by Sydney Harbour Paint Company is more than just a wood stain; it's a gateway to unveiling the natural beauty of your timber. Enhance your wood's grain, soften its appearance, and replicate the classic elegance of limed or bleached timber with this translucent wood stain. Transform your wood staining projects into timeless works of art.
Ready to enhance the beauty of your timber? Explore Wood Wash and elevate your wood staining projects to a new level of elegance.
APPLICATION:
Click here to view full Wood Wash specifications
1. Paints

2. Wallpaper

4. Specialty Finishes

4. Accessories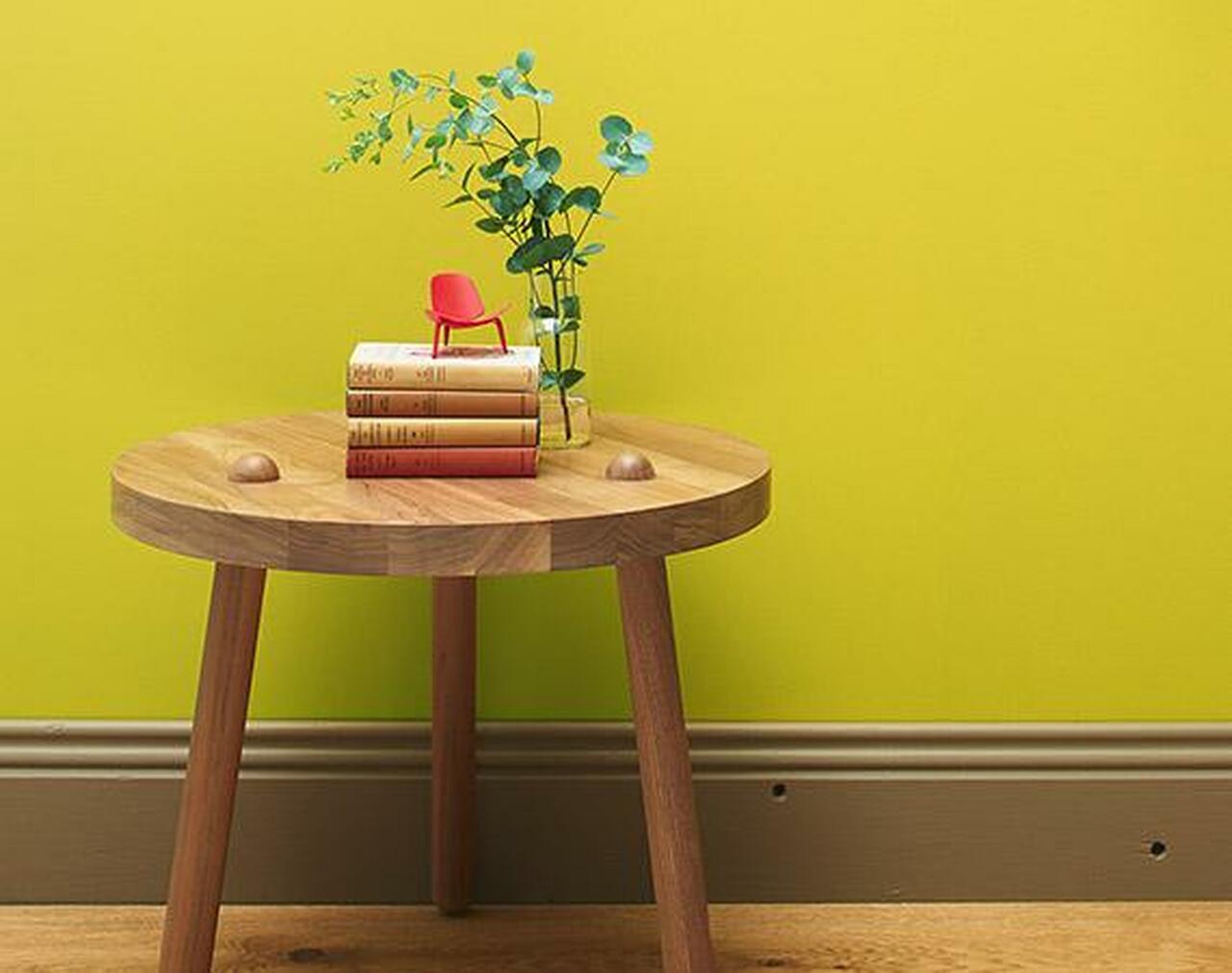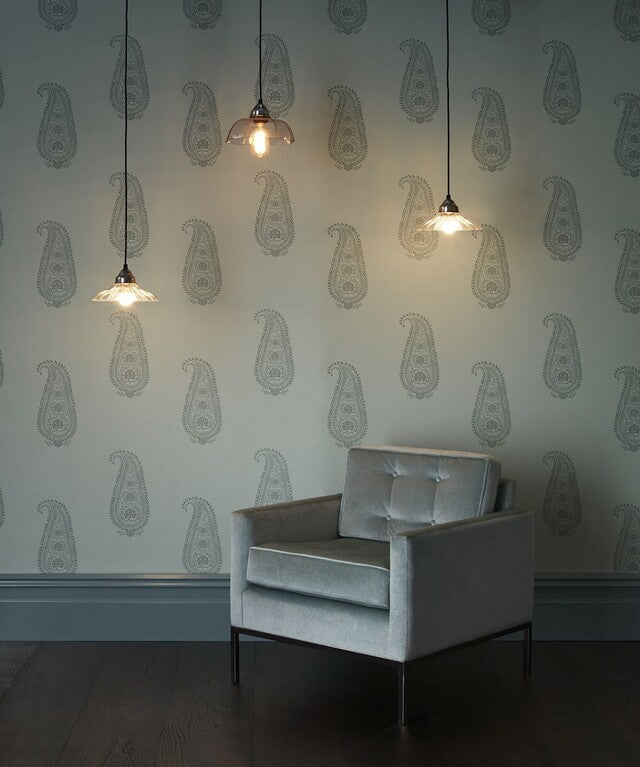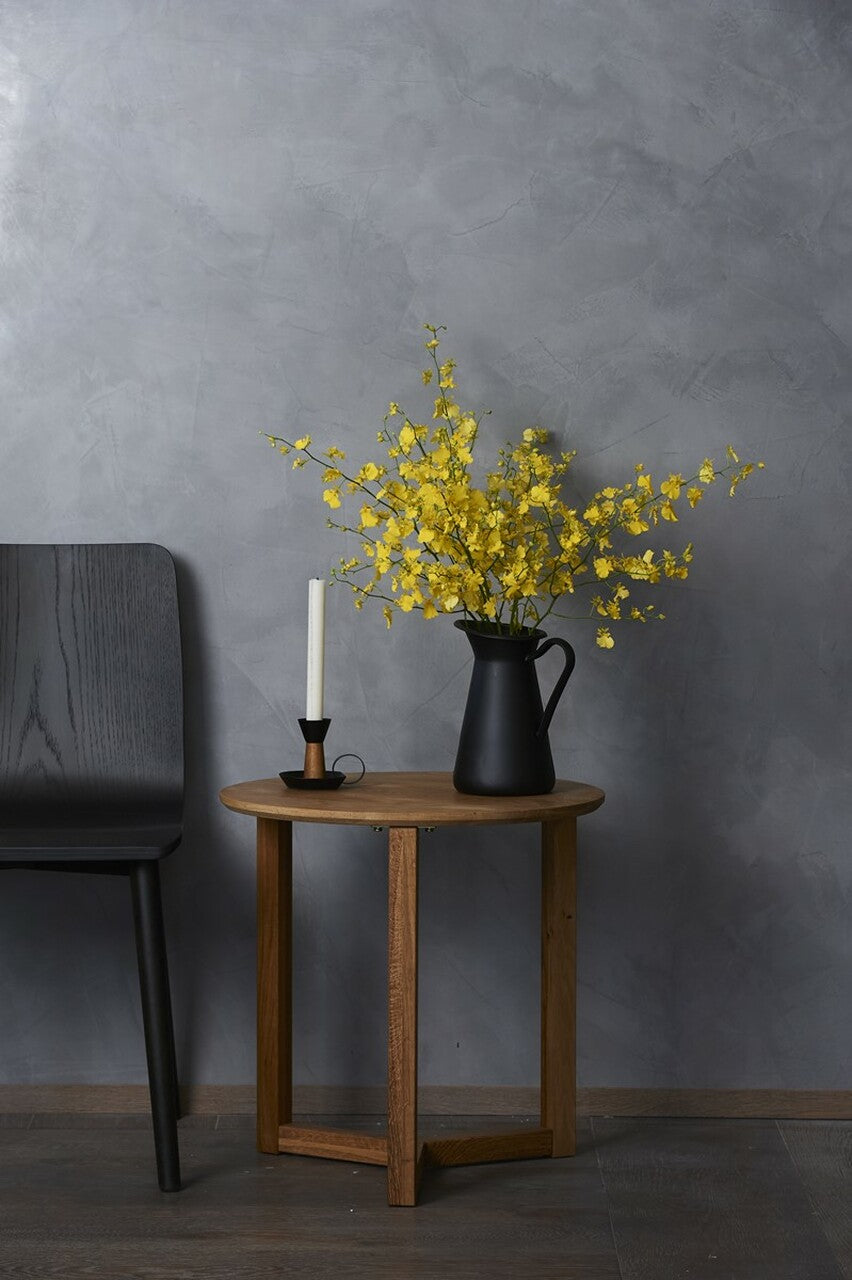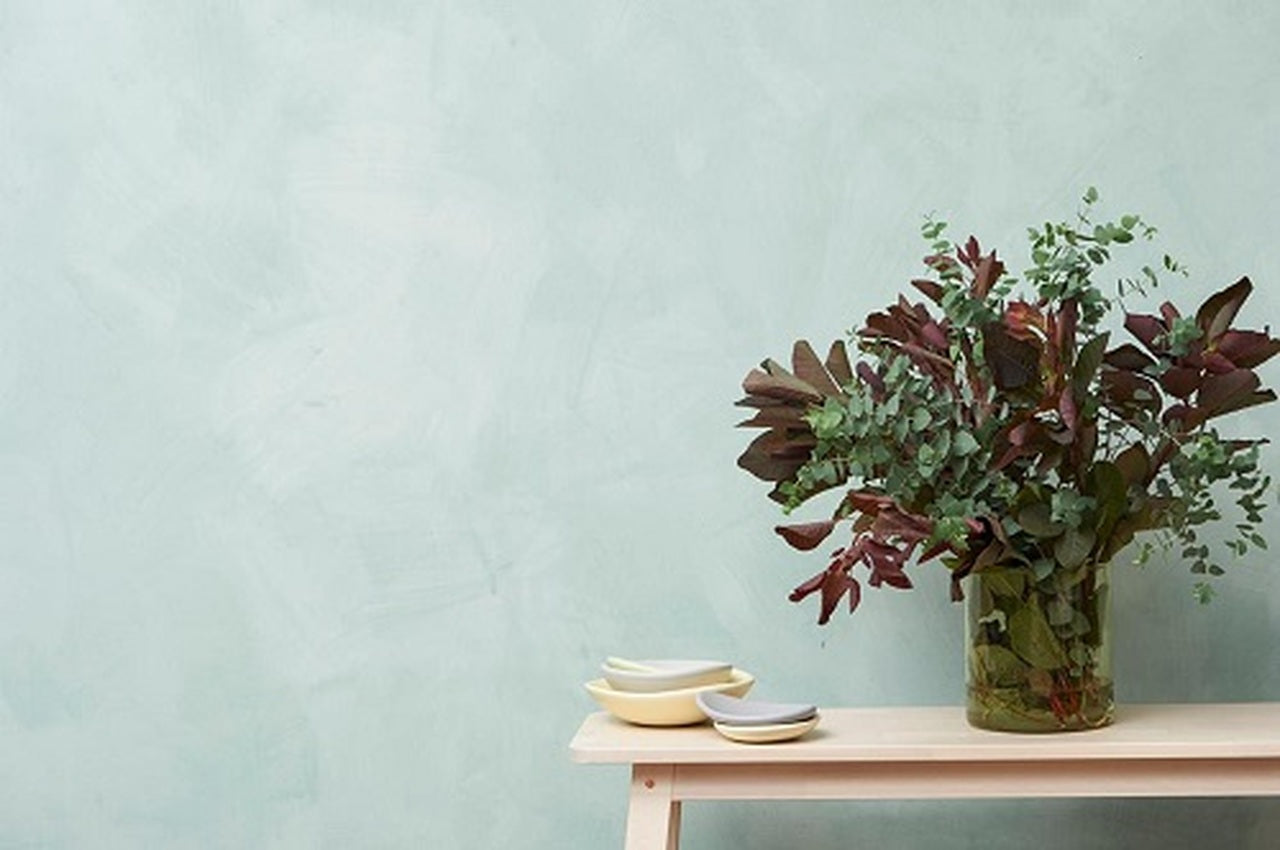 Testimonials





Very easy to use and the brush allowed for the x-strokes technique to come out exactly how I wanted.

Momo
Loved the way it turned out! I had so much leftover after two coats that I've already picked a new wall to paint! Great quality and the color very much matched the swatch I viewed online.

Elizabeth
Used to lime wash brick in front of our house, came out amazing. Amazing results

Rob Donnelly
I've been using this product for a few years now and love how user friendly it is for plaster touch up. Would love to, get my hands on the tints these guys use so I could fine tune my colour matching. Great product!

Peta Sanderson
we applied 1 coat in one of the walls of our master bedroom. The walls were newly painted less than 1 year ago and Sydney Harbour's recommended me to do 1 coat only, for then apply the lime wash. Sydney Harbour's personnel is amazing, very responsible, professional , acknowledged and friendly!

Alba