White Iron & Instant Rust Kit
Hurry, only 4 items left in stock!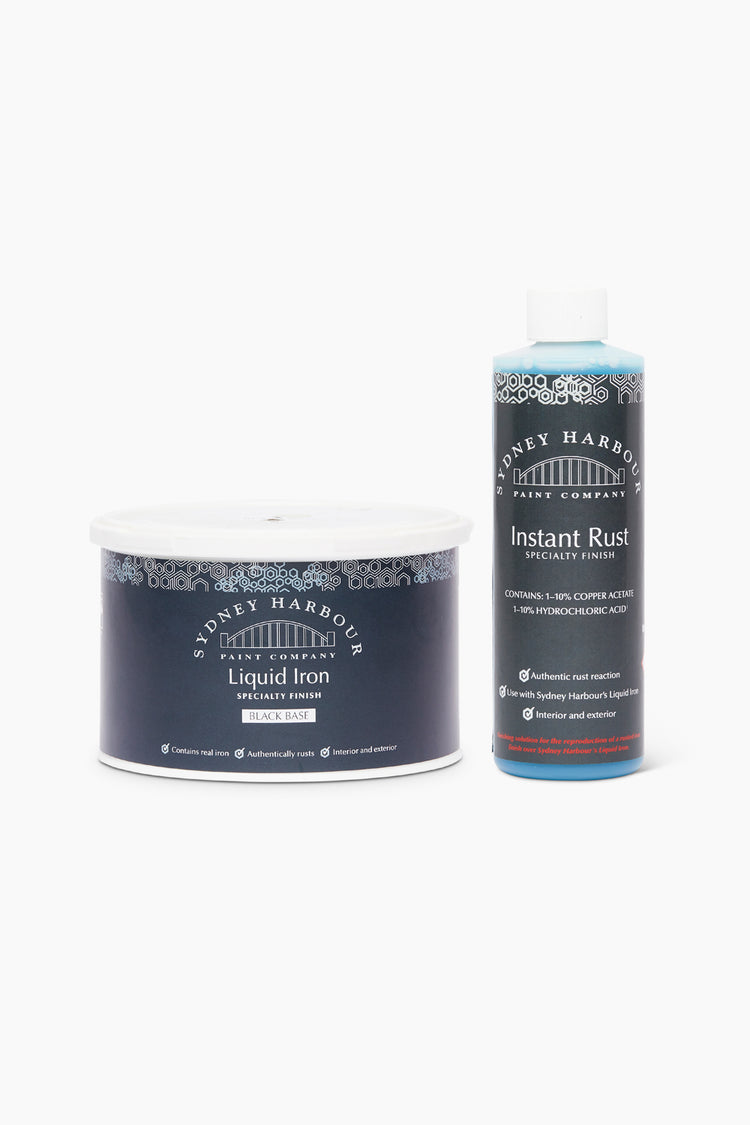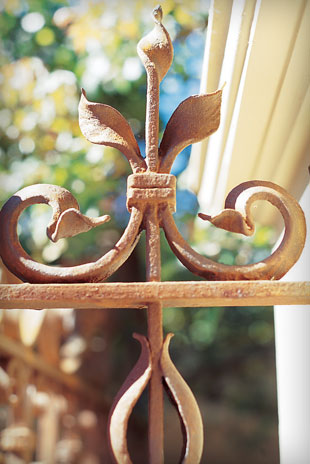 Product Details
Create an authentic rusted iron effect on any paintable surface
Water based
Interior/Exterior
White base
Real, raw iron filings sourced from multiple scrap yards
Easy to use
Covers approx. 65 to 85 sq. ft. per liter
Instant Rust covers approx. 100 sq. ft. per liter
APPLICATION:
Click here to view full specifications
Due to the nature of the product, small amounts of oxygen are created by iron particles that are present in the liquid. Our packaging has a small vent in the top of the container to allow air to escape during expansion and contraction of the paint. When we ship the product, we place a sticker over the hole and package it carefully to minimize seepage. Once received the top sticker can be removed. Occasionally, during shipping, a small amount of liquid may escape. Most of the time this is insignificant (besides the slight mess) and does not compromise the quality of the product. If you have any concerns or questions upon receipt of your order please contact customer service at 310-444-2882.
1. Paints

2. Wallpaper

4. Specialty Finishes

4. Accessories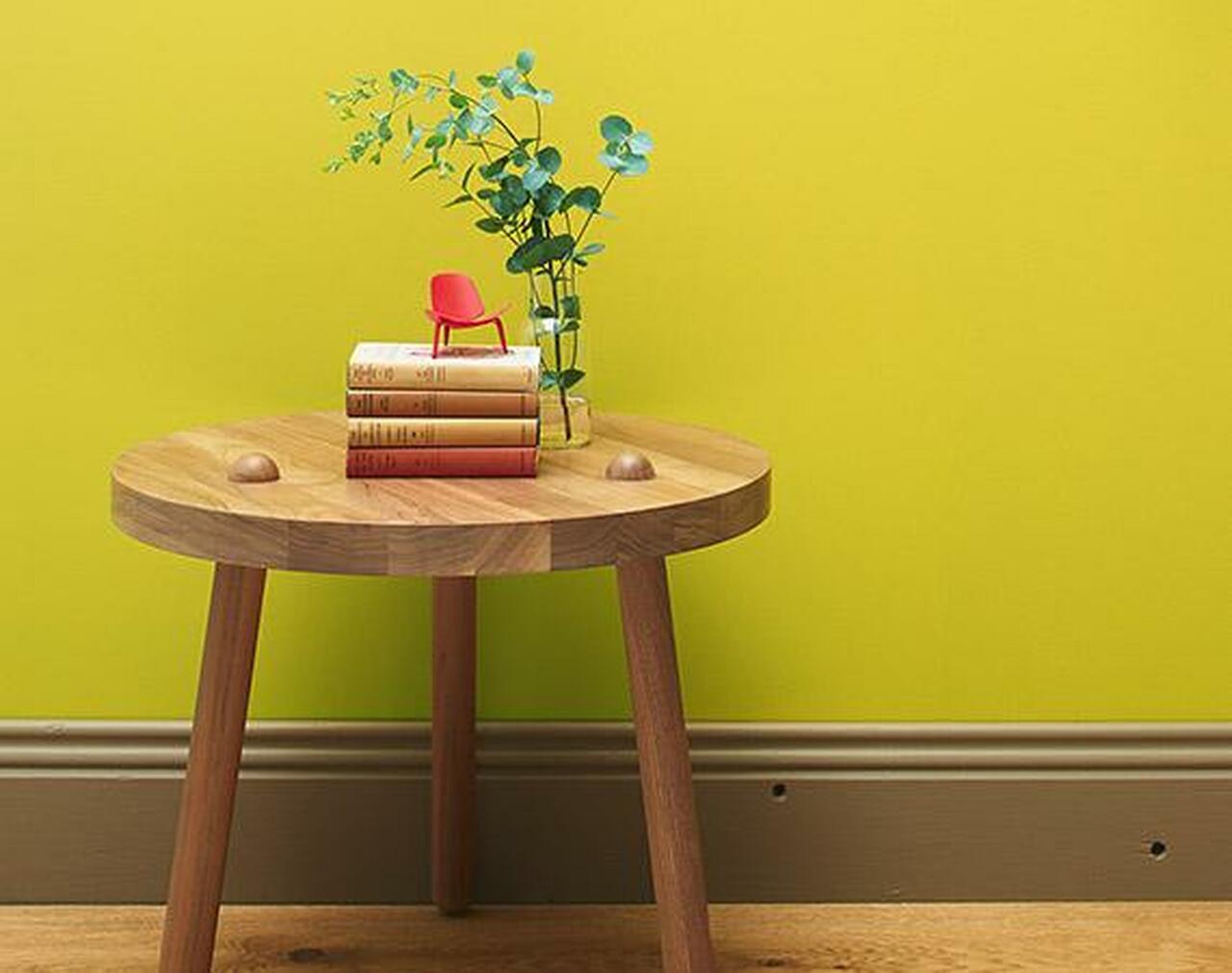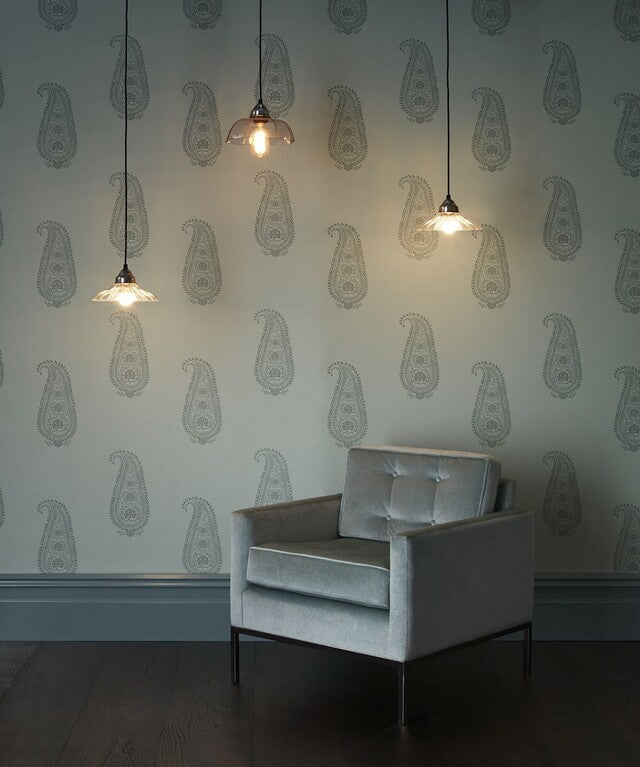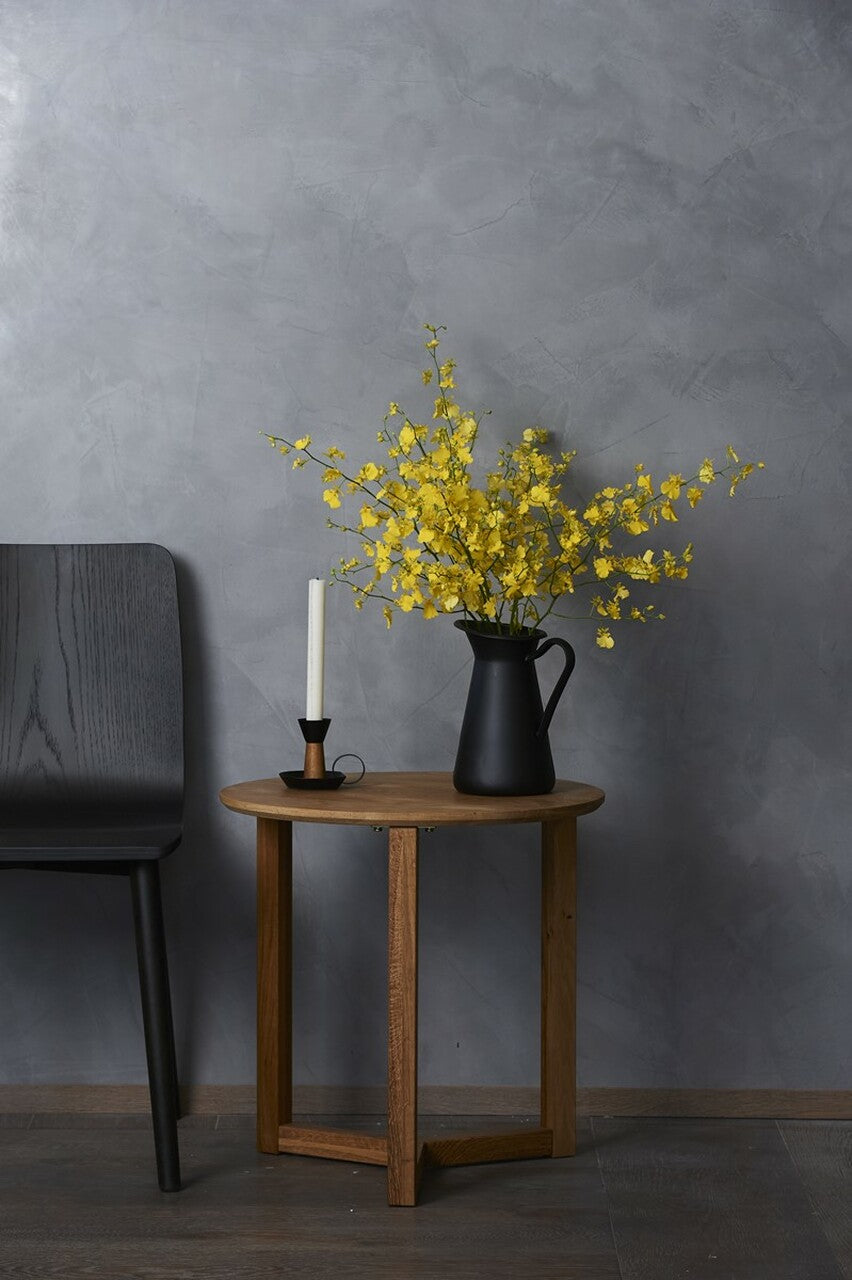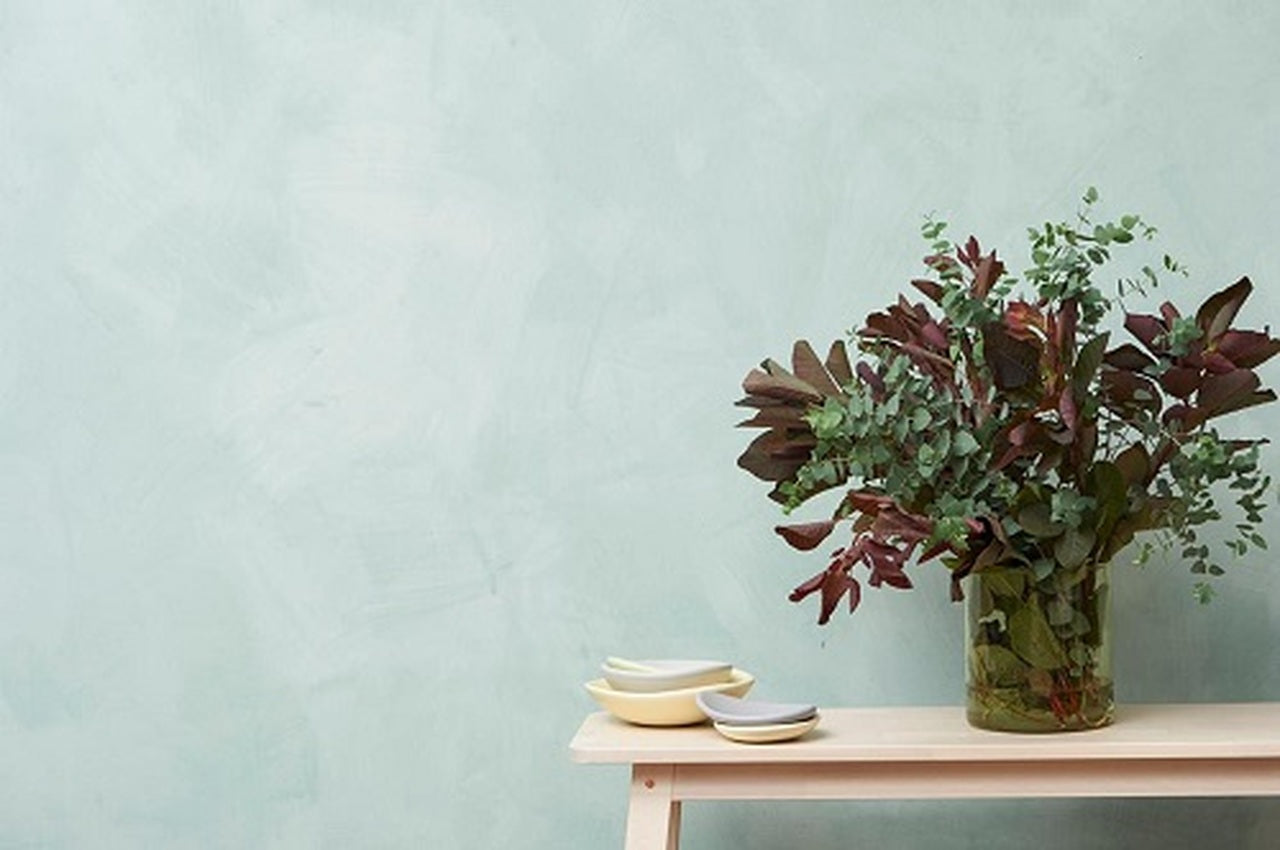 Testimonials





Very easy to use and the brush allowed for the x-strokes technique to come out exactly how I wanted.

Momo
Loved the way it turned out! I had so much leftover after two coats that I've already picked a new wall to paint! Great quality and the color very much matched the swatch I viewed online.

Elizabeth
Used to lime wash brick in front of our house, came out amazing. Amazing results

Rob Donnelly
I've been using this product for a few years now and love how user friendly it is for plaster touch up. Would love to, get my hands on the tints these guys use so I could fine tune my colour matching. Great product!

Peta Sanderson
we applied 1 coat in one of the walls of our master bedroom. The walls were newly painted less than 1 year ago and Sydney Harbour's recommended me to do 1 coat only, for then apply the lime wash. Sydney Harbour's personnel is amazing, very responsible, professional , acknowledged and friendly!

Alba