ProEdge 3 pc. Trim Kit
Hurry, only 4 items left in stock!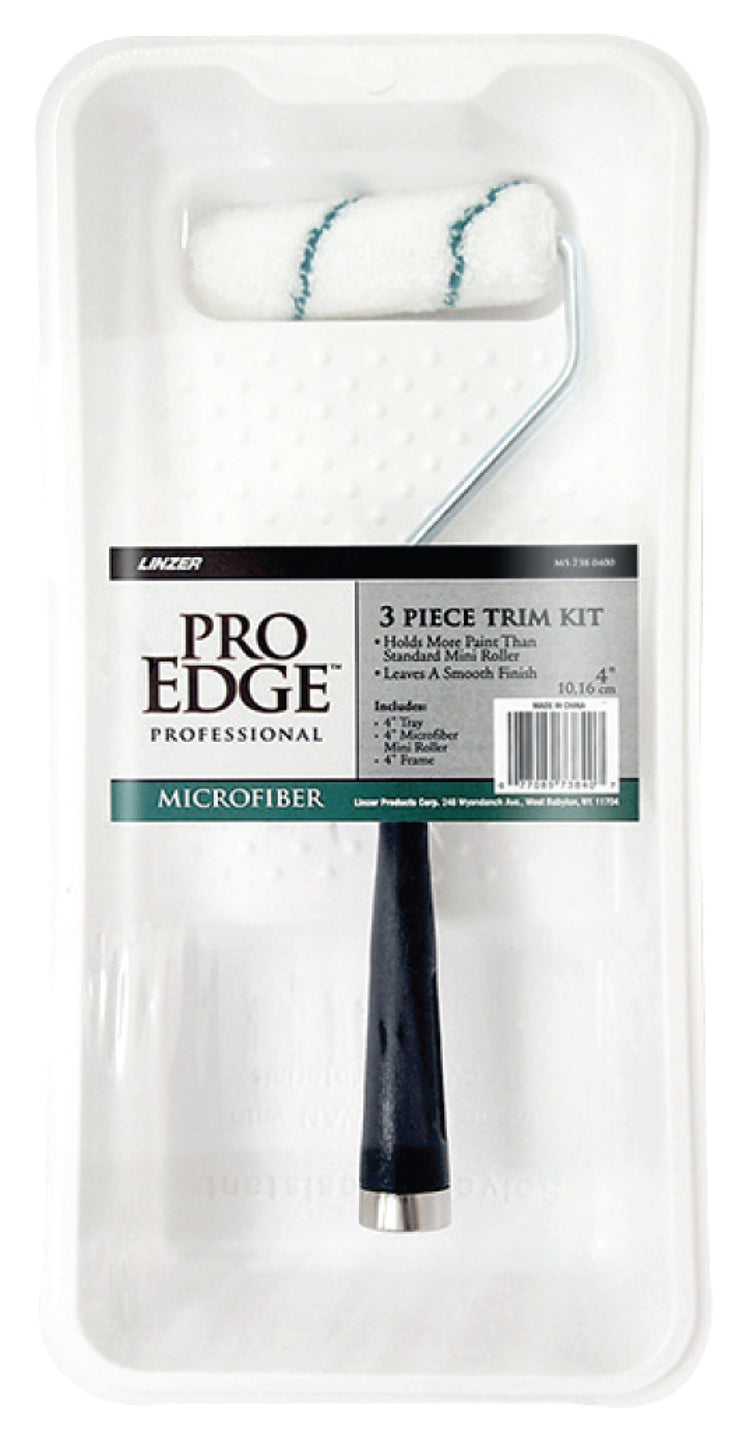 Product Details
4-inch wide  Roller Cover for tight areas.
Maximize the accuracy and efficiency of your painting projects with the ProEdge 3 pc. Trim Kit. This professional-grade kit is perfect for tight spaces, holding up to 25% more paint than traditional mini rollers, and providing a smooth finish. The set includes a 4-inch tray, microfiber mini roller, and frame.
Smaller Size 
Holds more paint than standard mini roller
Leaves a smooth finish
Includes: 4" tray, 4"microfiber mini roller, 4" frame
1. Paints

2. Wallpaper

4. Specialty Finishes

4. Accessories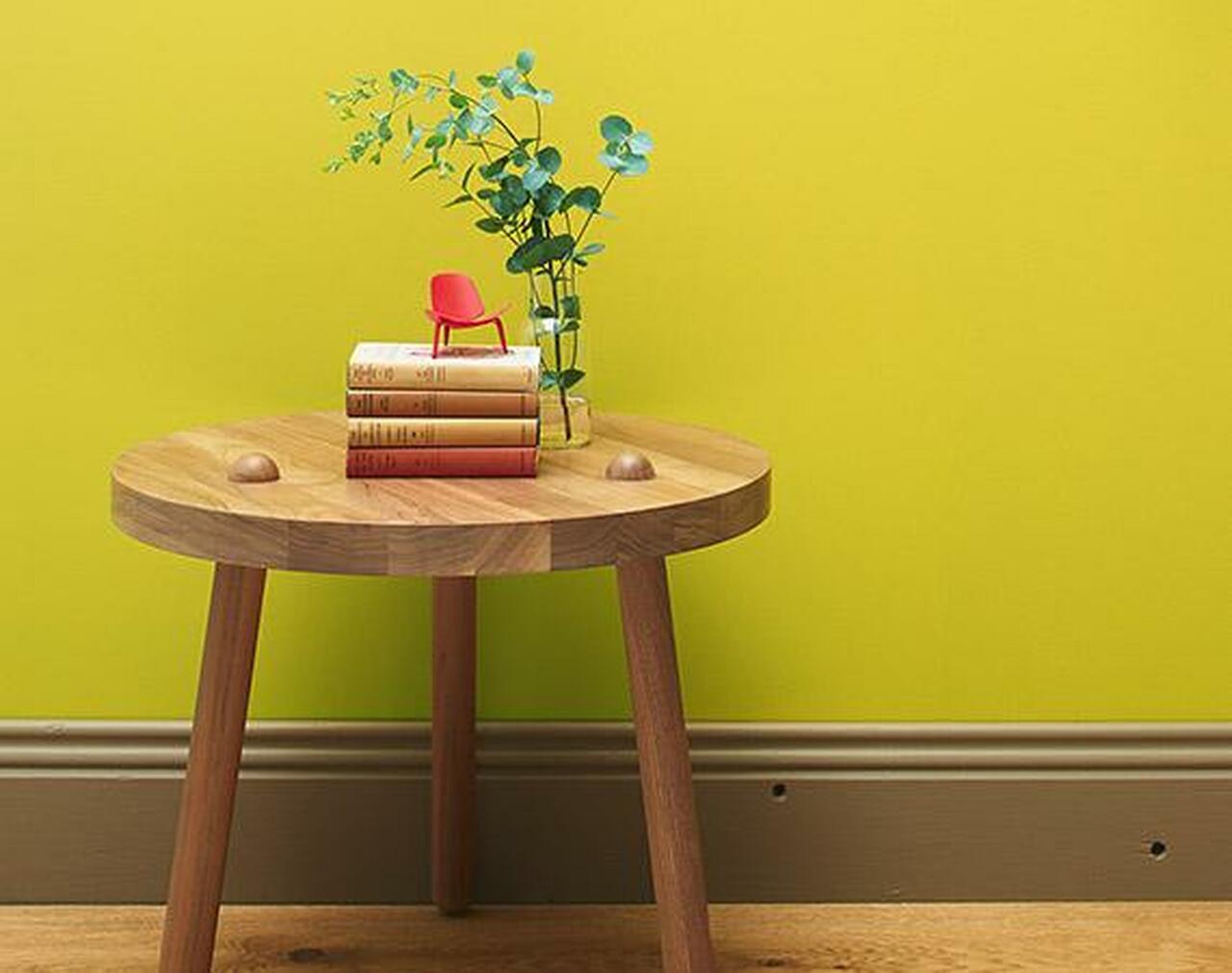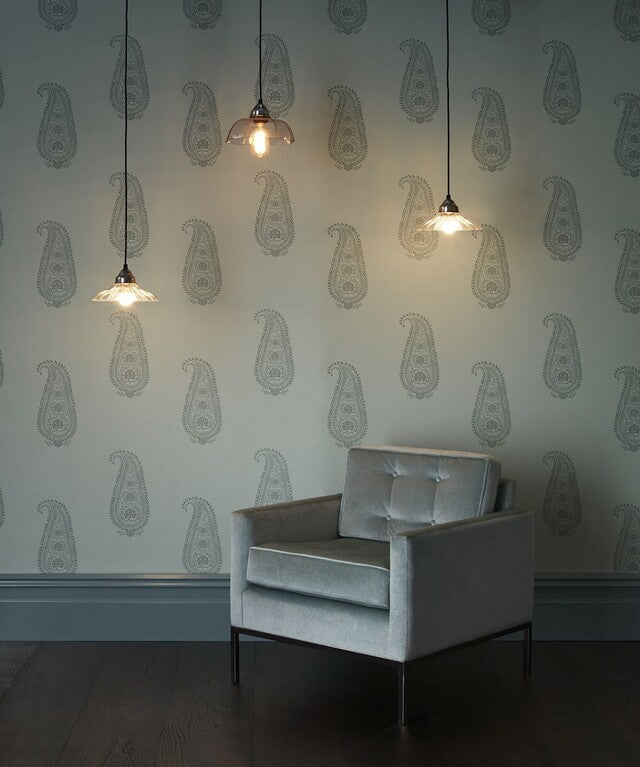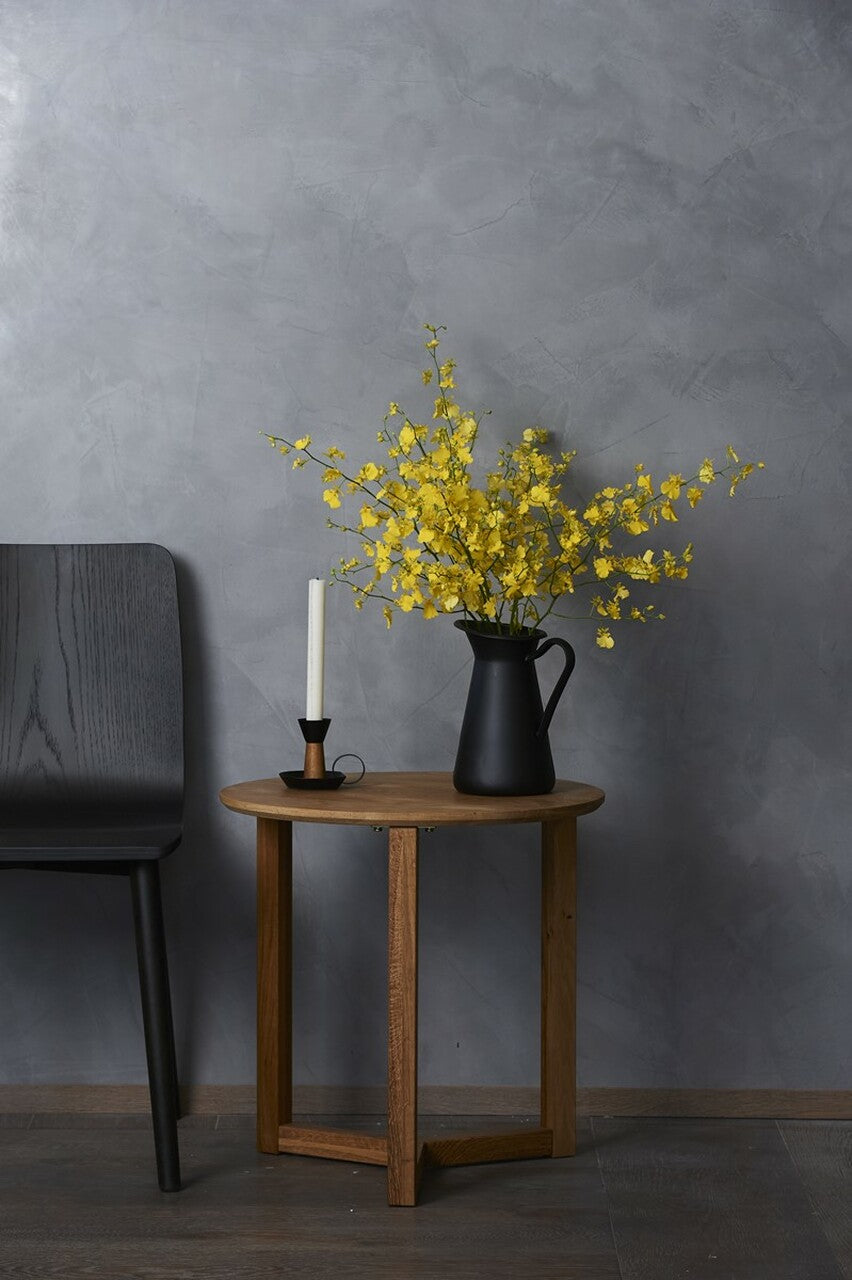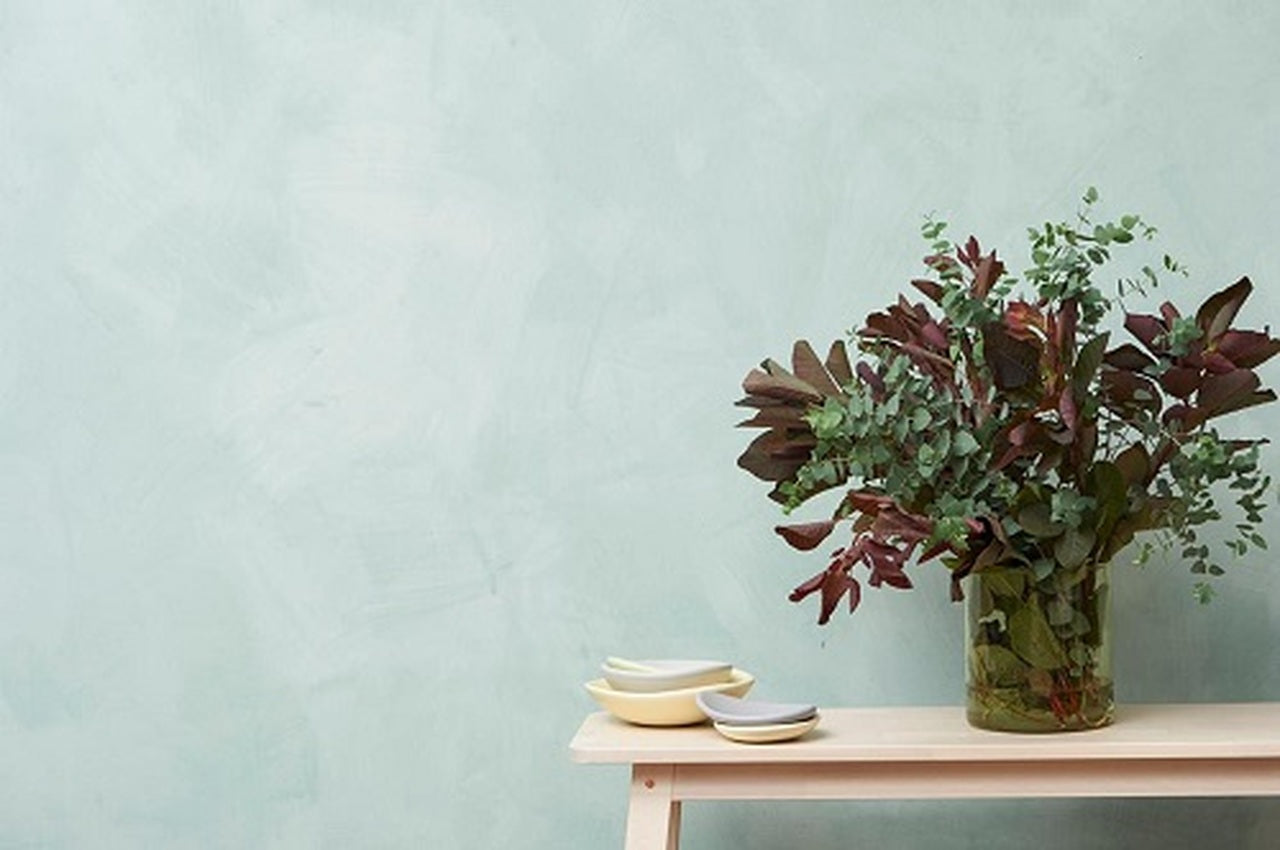 Testimonials





Very easy to use and the brush allowed for the x-strokes technique to come out exactly how I wanted.

Momo
Loved the way it turned out! I had so much leftover after two coats that I've already picked a new wall to paint! Great quality and the color very much matched the swatch I viewed online.

Elizabeth
Used to lime wash brick in front of our house, came out amazing. Amazing results

Rob Donnelly
I've been using this product for a few years now and love how user friendly it is for plaster touch up. Would love to, get my hands on the tints these guys use so I could fine tune my colour matching. Great product!

Peta Sanderson
we applied 1 coat in one of the walls of our master bedroom. The walls were newly painted less than 1 year ago and Sydney Harbour's recommended me to do 1 coat only, for then apply the lime wash. Sydney Harbour's personnel is amazing, very responsible, professional , acknowledged and friendly!

Alba