Pro Edge 2" Angle Brush SHORT HANDLE
Hurry, only 1 item left in stock!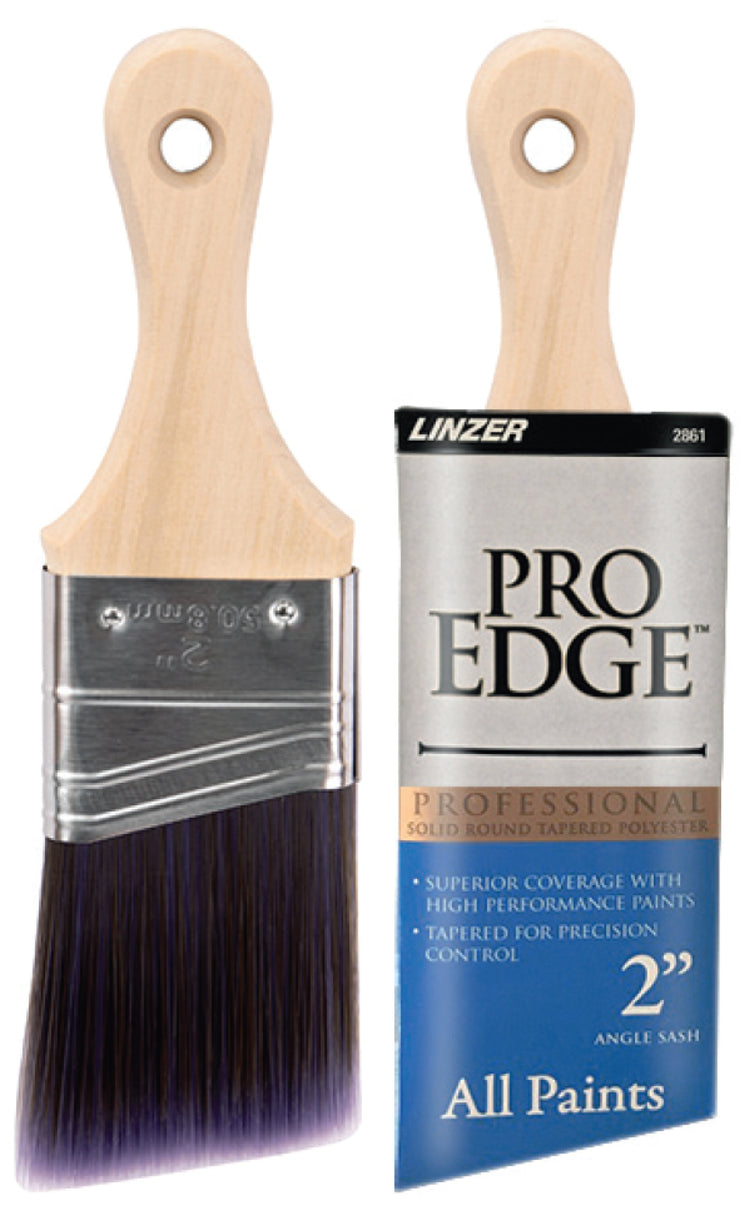 Product Details
100% Solid Round Tapered Filaments

Short Handel Grip

Natural Wood Handle

Stainless Steel Ferrule

Chiseled Trim

For All Paints and Stains
An artist's dream and a craftsman's essential, the Pro Edge 2" Angle Brush SHORT HANDLE is a tool of unparalleled precision. Boasting the finest quality, 100% solid round tapered filaments, a robust natural wood handle, a stainless steel ferrule and a chiseled trim designed to ensure superior performance with all paints and stains, this brush is a luxurious addition to any painting or staining projects.
Keep your fingers from cramping by using this "palm painter"
1. Paints

2. Wallpaper

4. Specialty Finishes

4. Accessories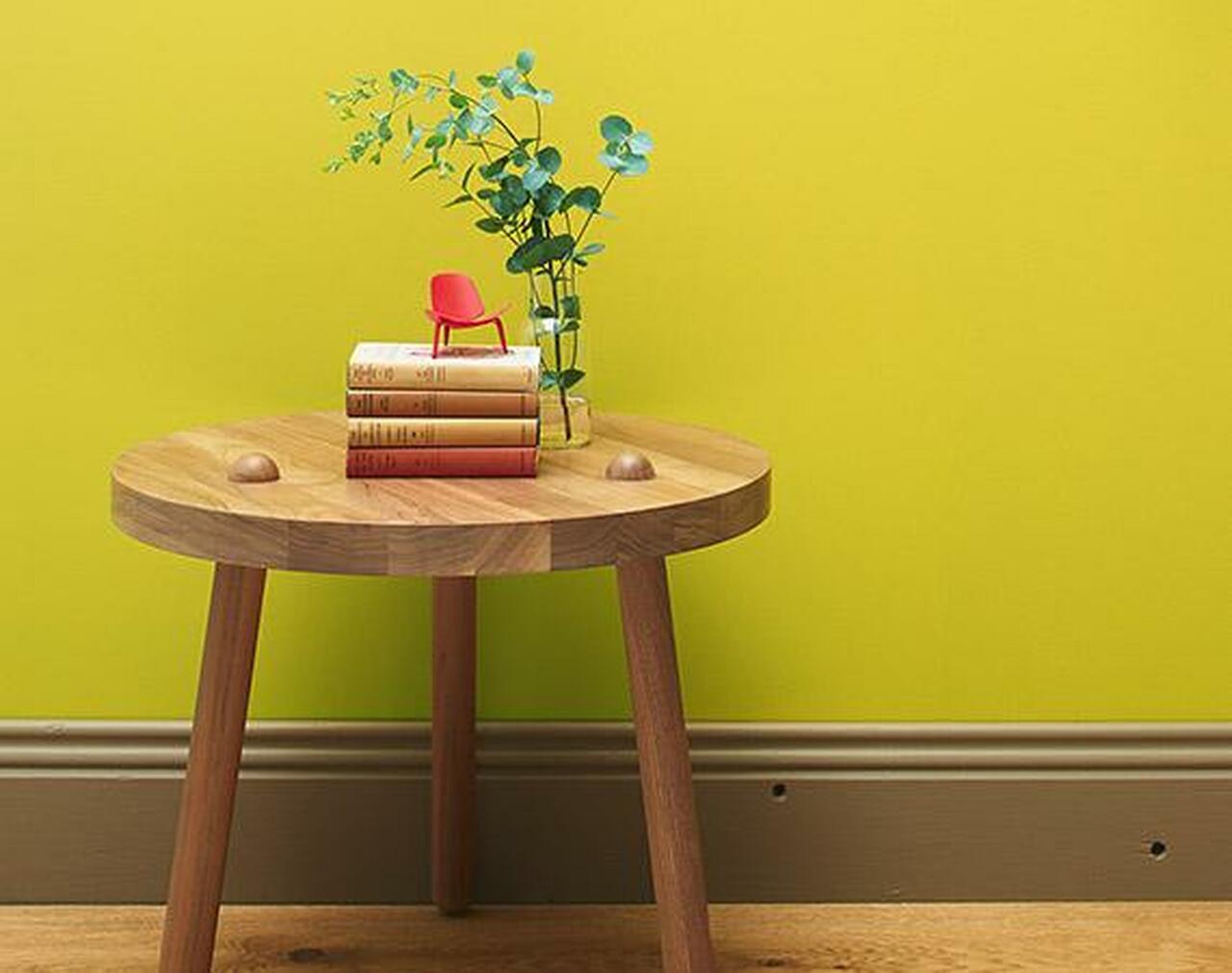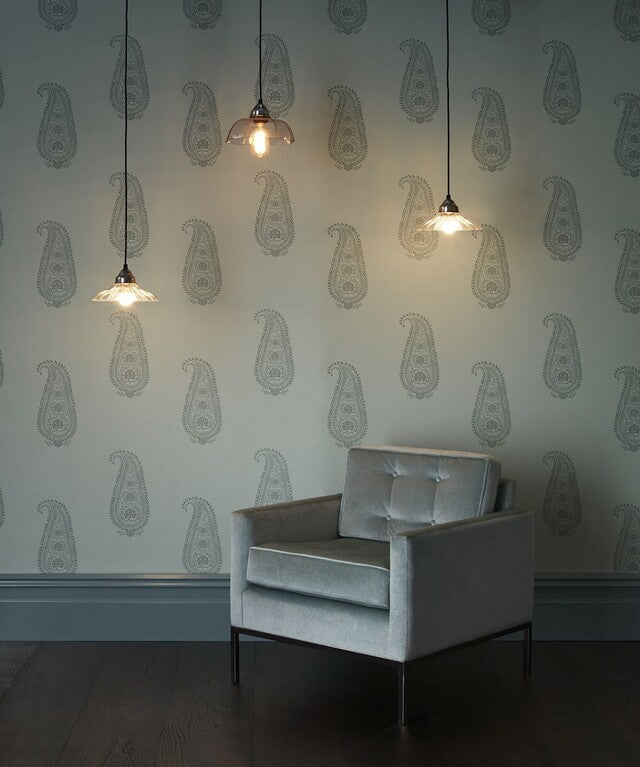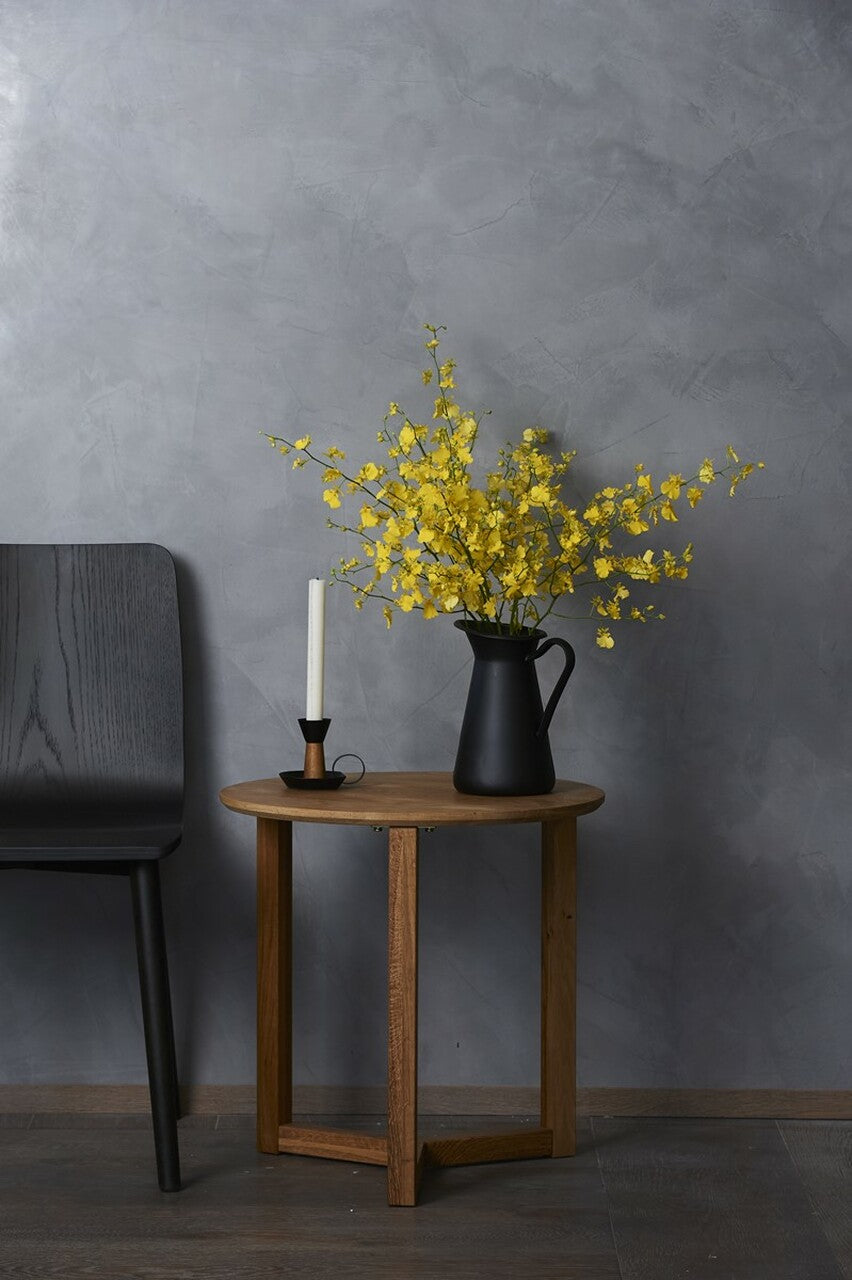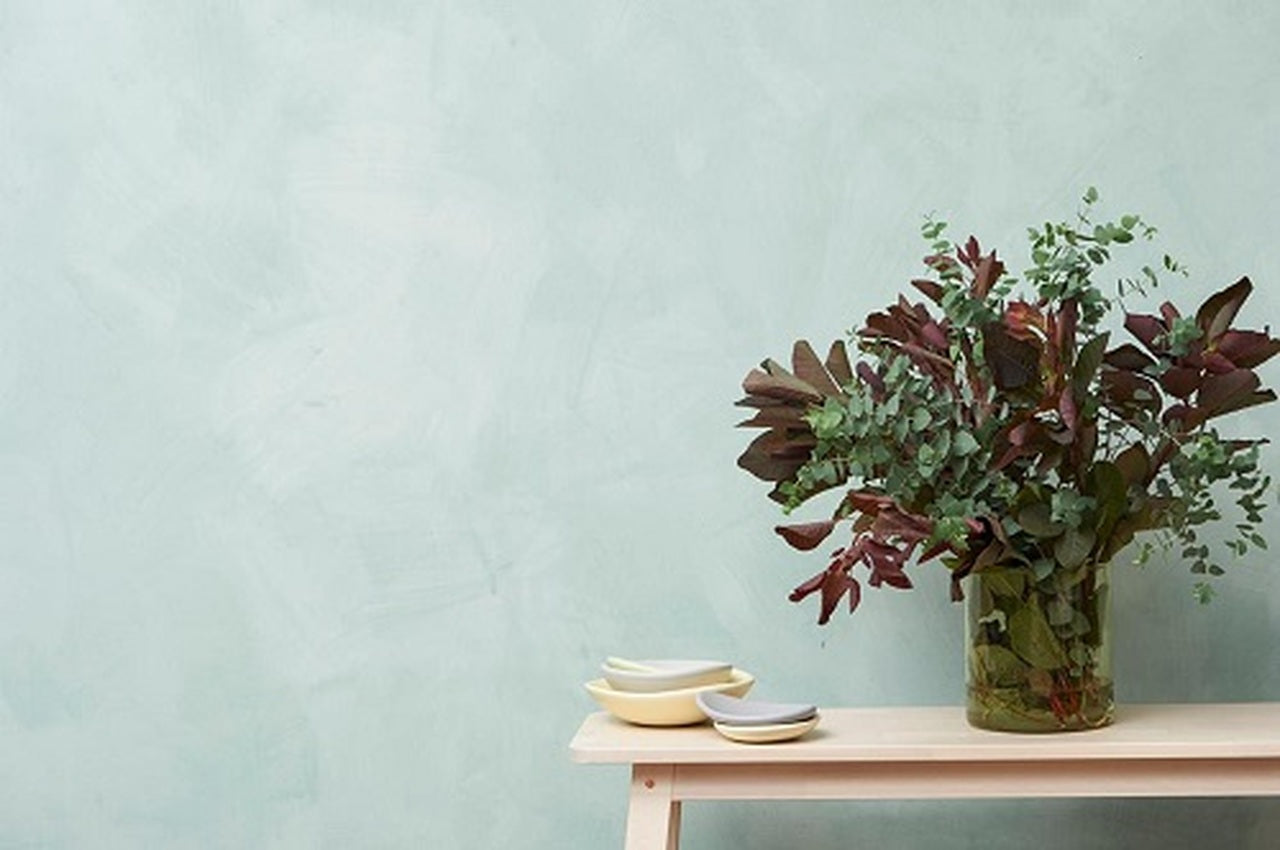 Testimonials





Very easy to use and the brush allowed for the x-strokes technique to come out exactly how I wanted.

Momo
Loved the way it turned out! I had so much leftover after two coats that I've already picked a new wall to paint! Great quality and the color very much matched the swatch I viewed online.

Elizabeth
Used to lime wash brick in front of our house, came out amazing. Amazing results

Rob Donnelly
I've been using this product for a few years now and love how user friendly it is for plaster touch up. Would love to, get my hands on the tints these guys use so I could fine tune my colour matching. Great product!

Peta Sanderson
we applied 1 coat in one of the walls of our master bedroom. The walls were newly painted less than 1 year ago and Sydney Harbour's recommended me to do 1 coat only, for then apply the lime wash. Sydney Harbour's personnel is amazing, very responsible, professional , acknowledged and friendly!

Alba