Product Details
Patina Green is an acidic solution in water that, when applied over Liquid Copper Paint will react with the real copper particles in the paint, speeding up the patina process and creating an authentic and naturally beautiful Copper/Patina finish.

Use with : Liquid Copper

Create the look and feel of aged copper with Patina Green! This liquid copper and patina green combo gives you the ability to easily recreate the green patina of aging copper on almost any paintable surface—both interior and exterior. Plus, each application has a unique oxidization effect that will make your walls, downpipes, artworks, and garden ornaments look like the real deal. Water based for safe application and easy clean up.

Use over Copper or Rich Copper base
Authentic patina effect
Covers approx. 100 sq. ft. per liter.
APPLICATION:
1. Paints

2. Wallpaper

4. Specialty Finishes

4. Accessories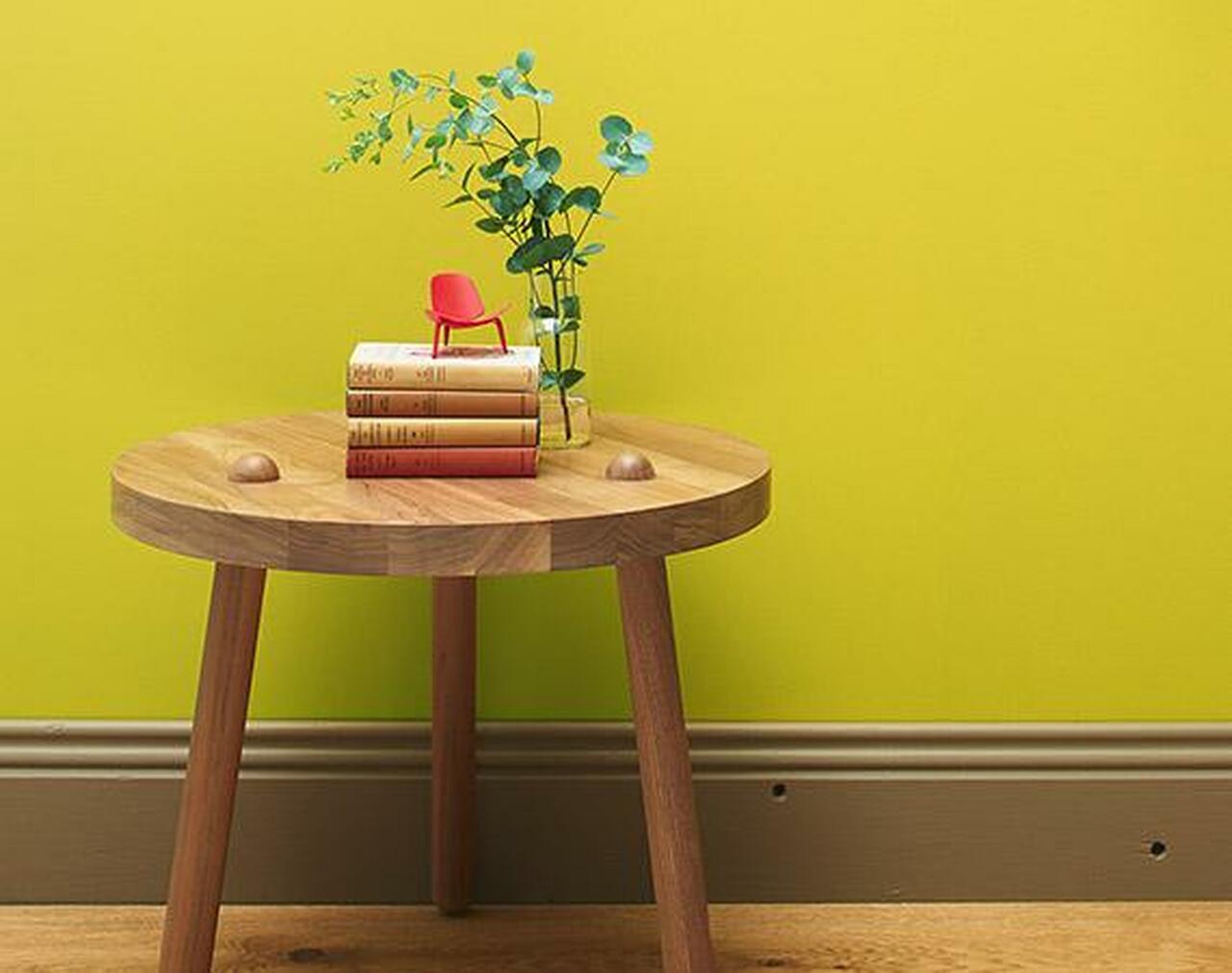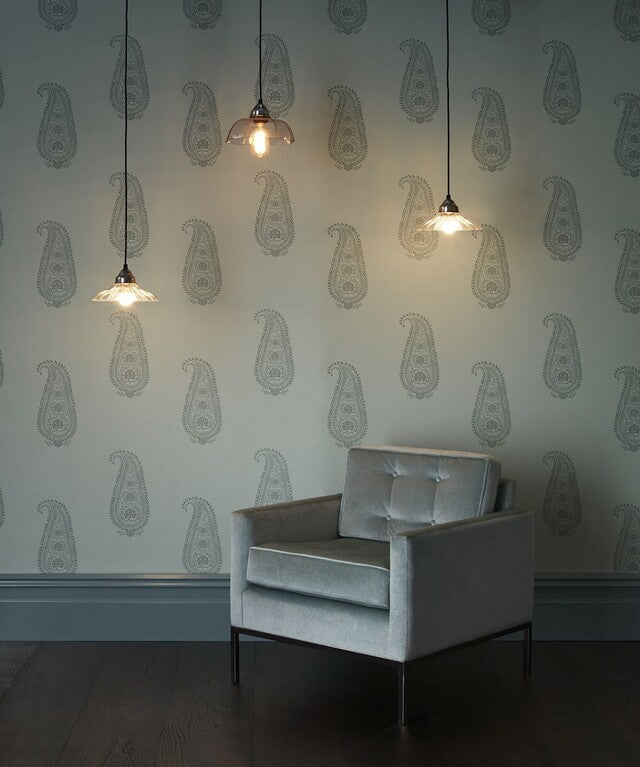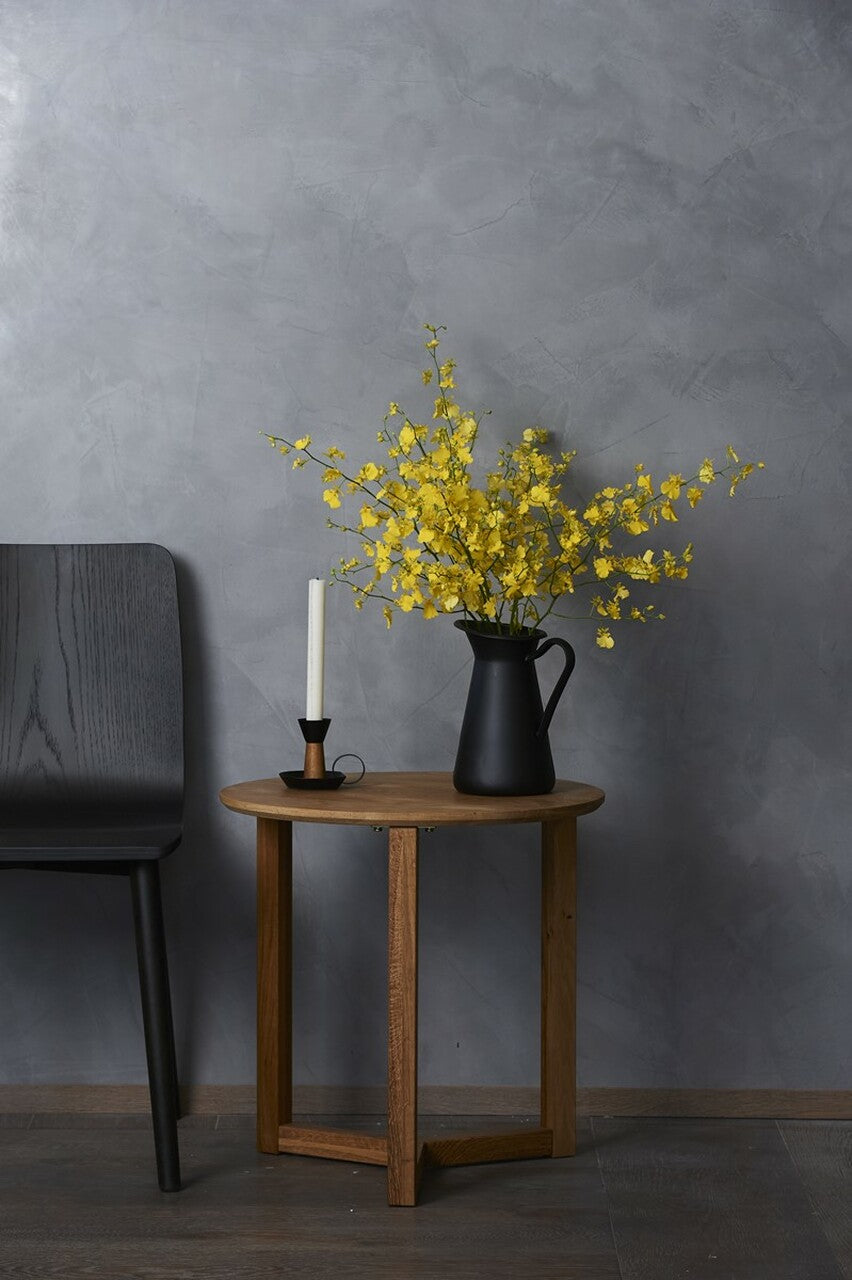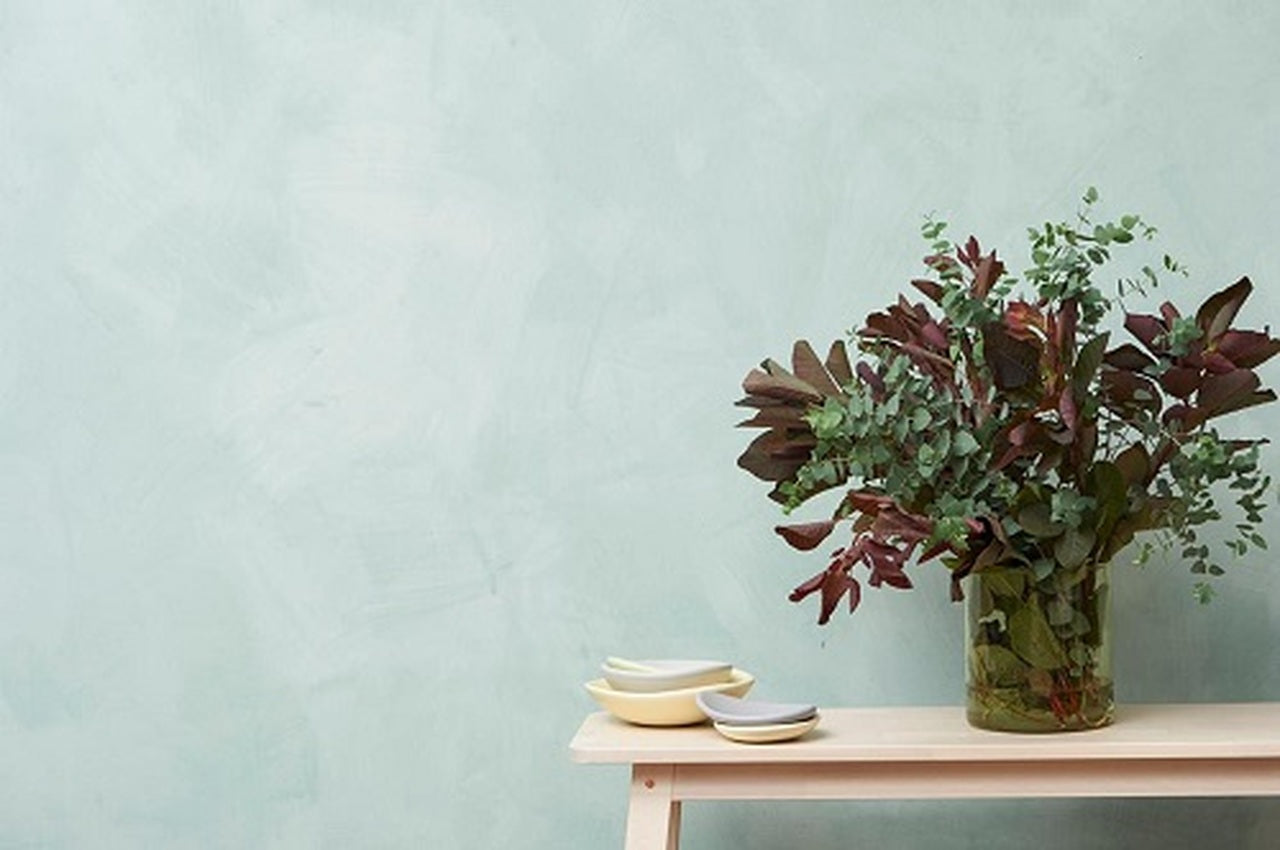 Testimonials





Very easy to use and the brush allowed for the x-strokes technique to come out exactly how I wanted.

Momo
Loved the way it turned out! I had so much leftover after two coats that I've already picked a new wall to paint! Great quality and the color very much matched the swatch I viewed online.

Elizabeth
Used to lime wash brick in front of our house, came out amazing. Amazing results

Rob Donnelly
I've been using this product for a few years now and love how user friendly it is for plaster touch up. Would love to, get my hands on the tints these guys use so I could fine tune my colour matching. Great product!

Peta Sanderson
we applied 1 coat in one of the walls of our master bedroom. The walls were newly painted less than 1 year ago and Sydney Harbour's recommended me to do 1 coat only, for then apply the lime wash. Sydney Harbour's personnel is amazing, very responsible, professional , acknowledged and friendly!

Alba