French Wash and Low Sheen
Hurry, only 8 items left in stock!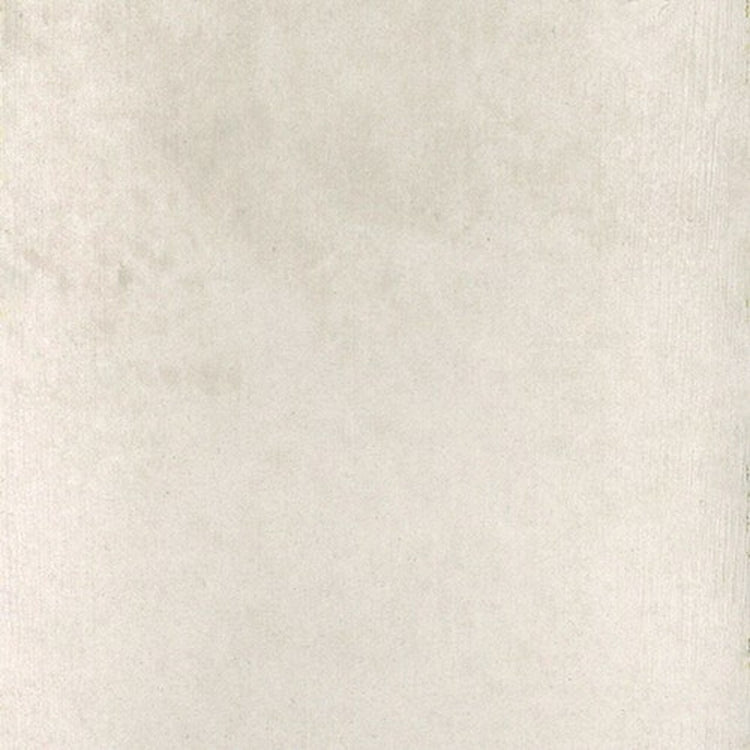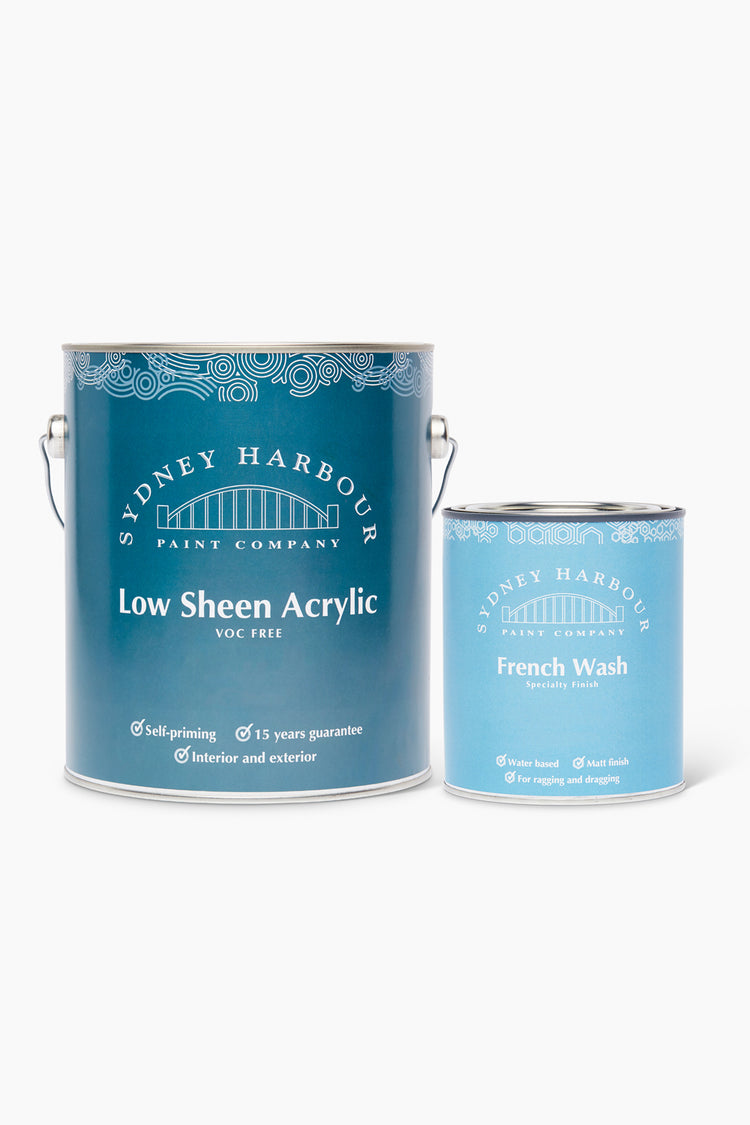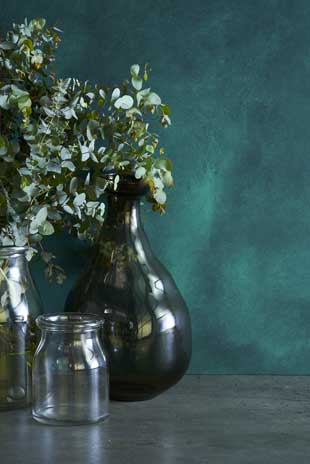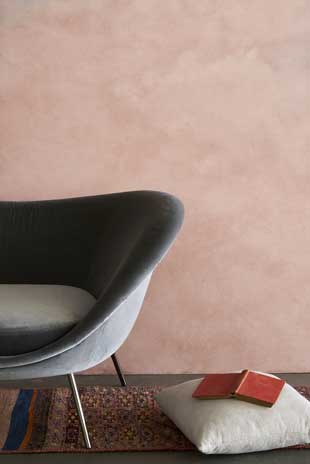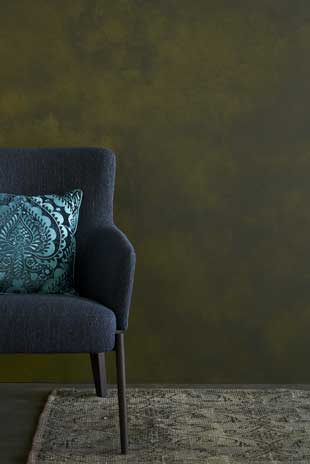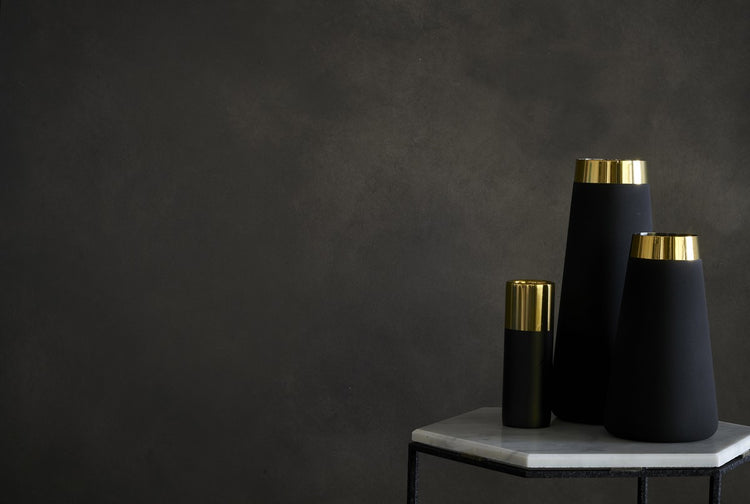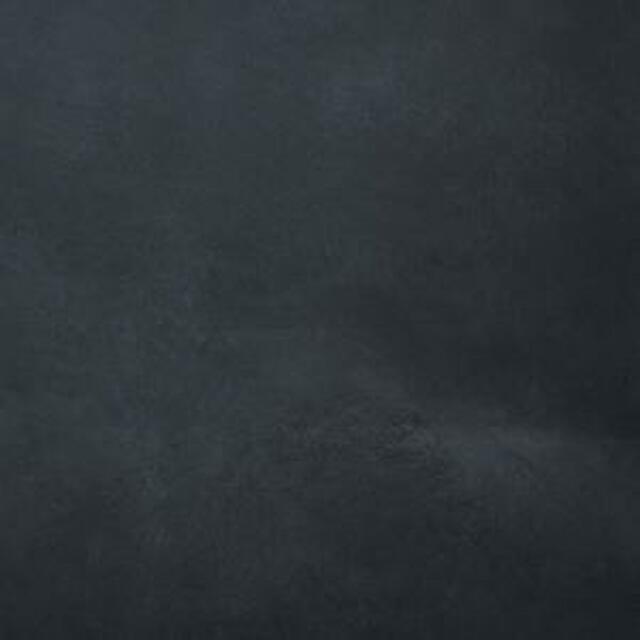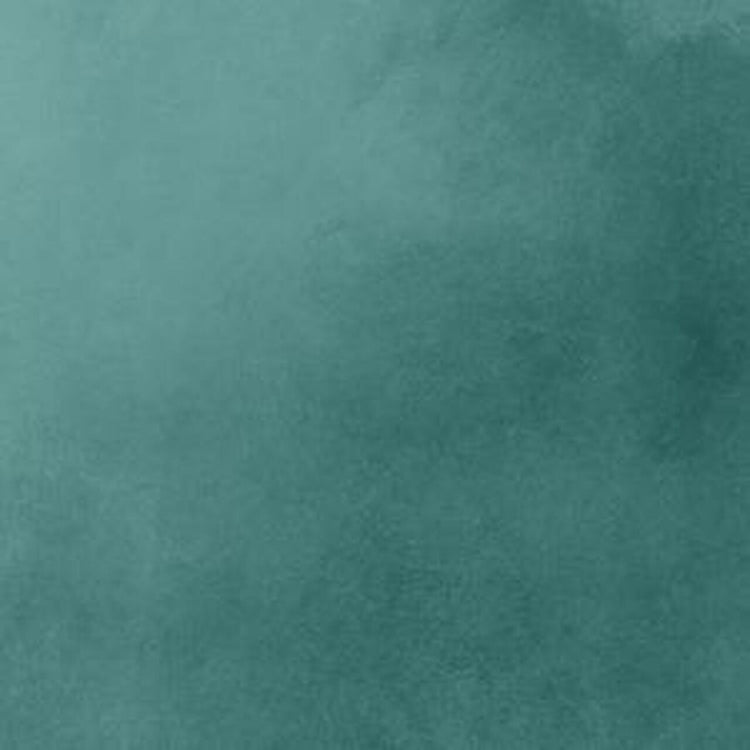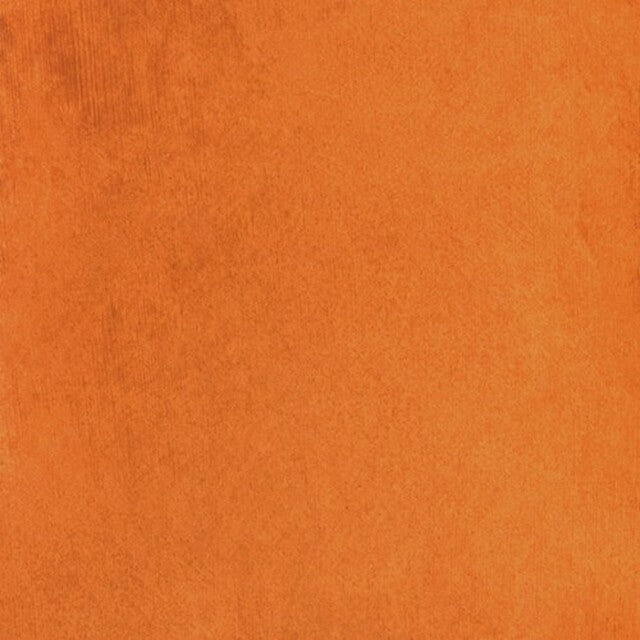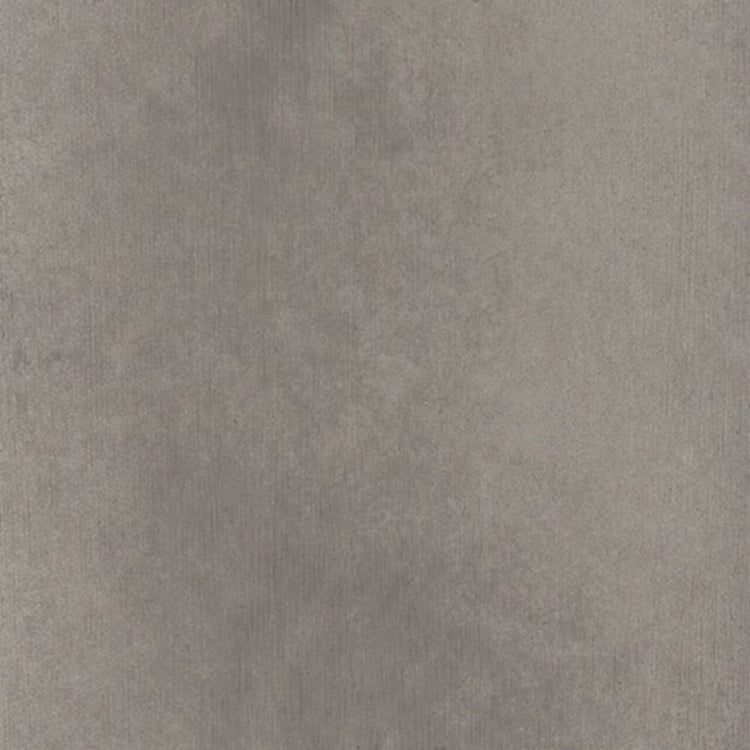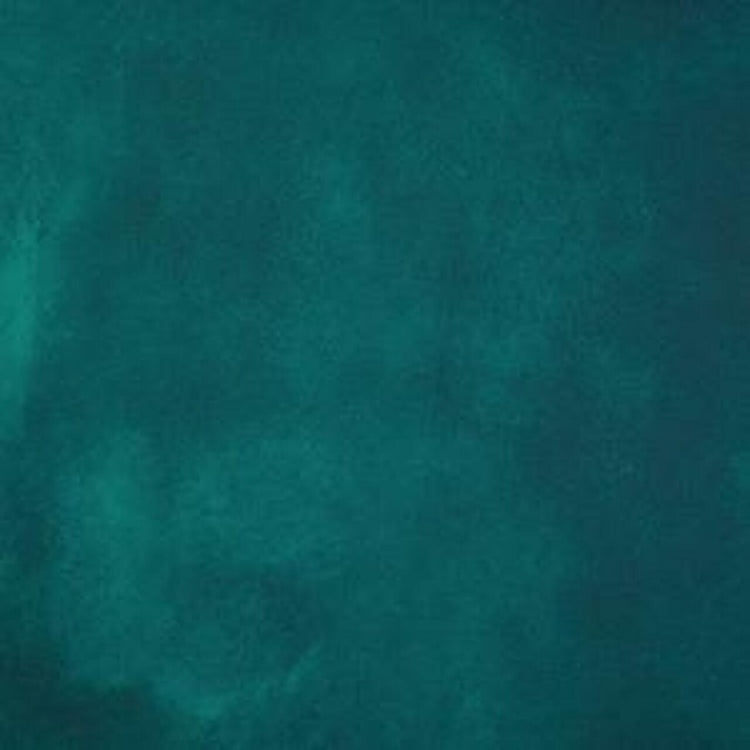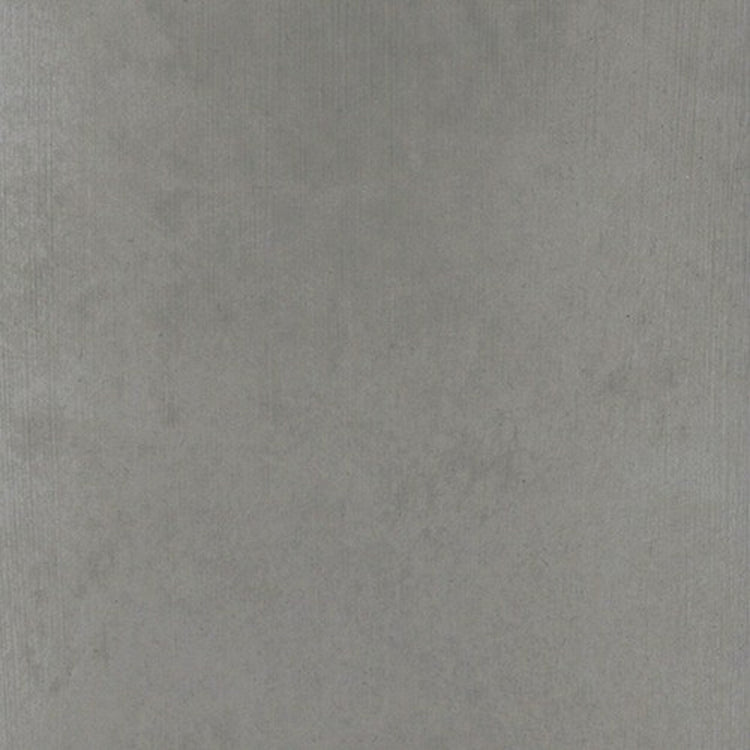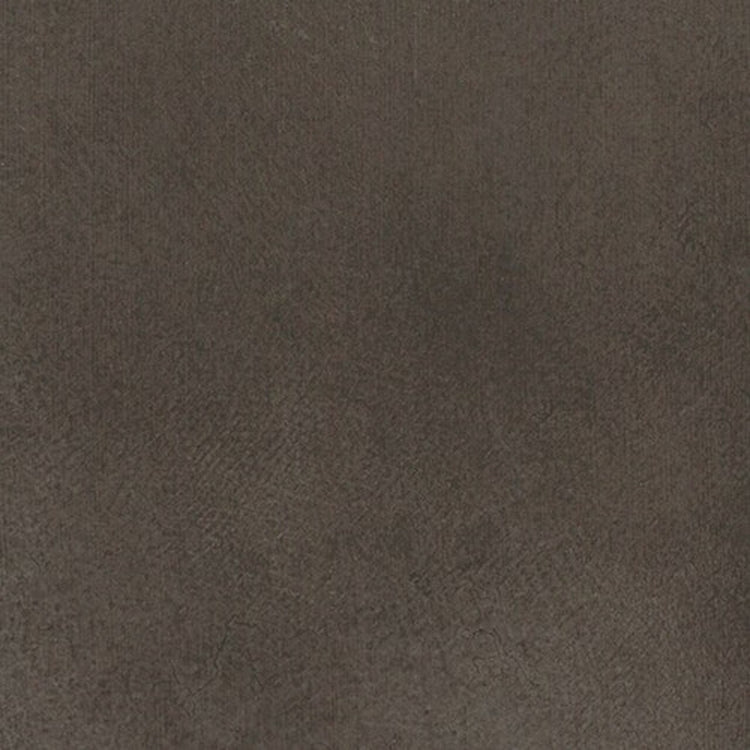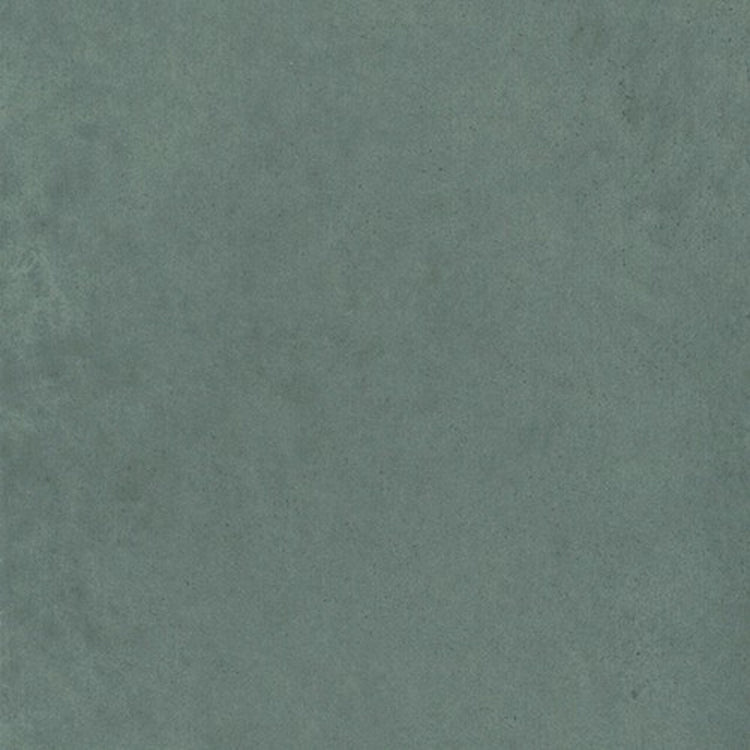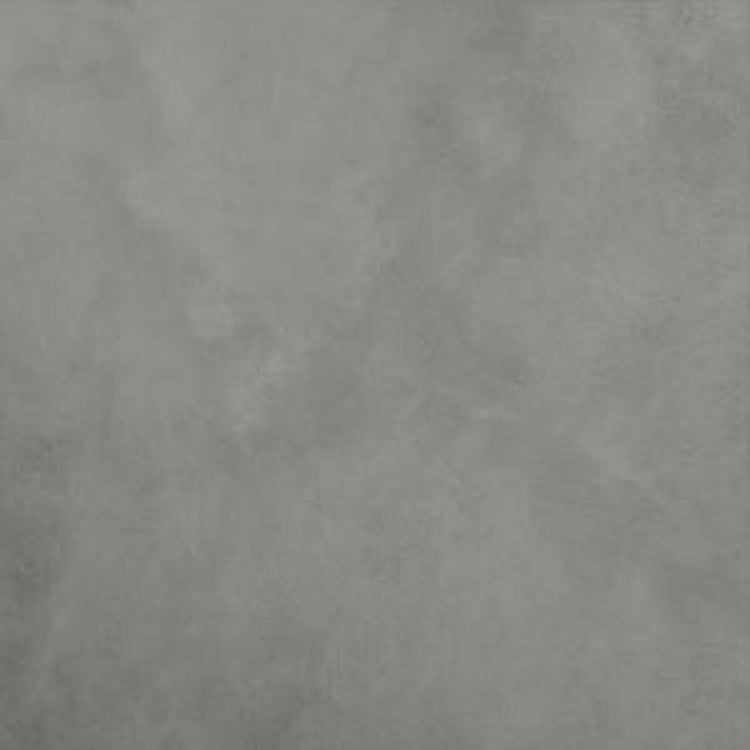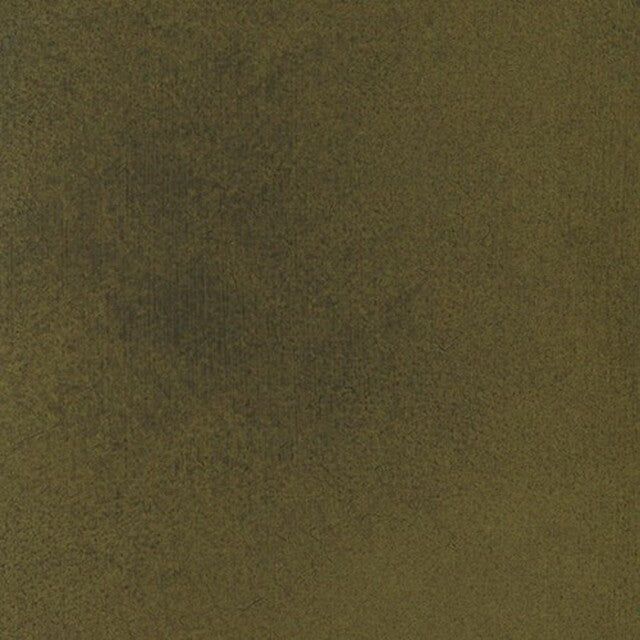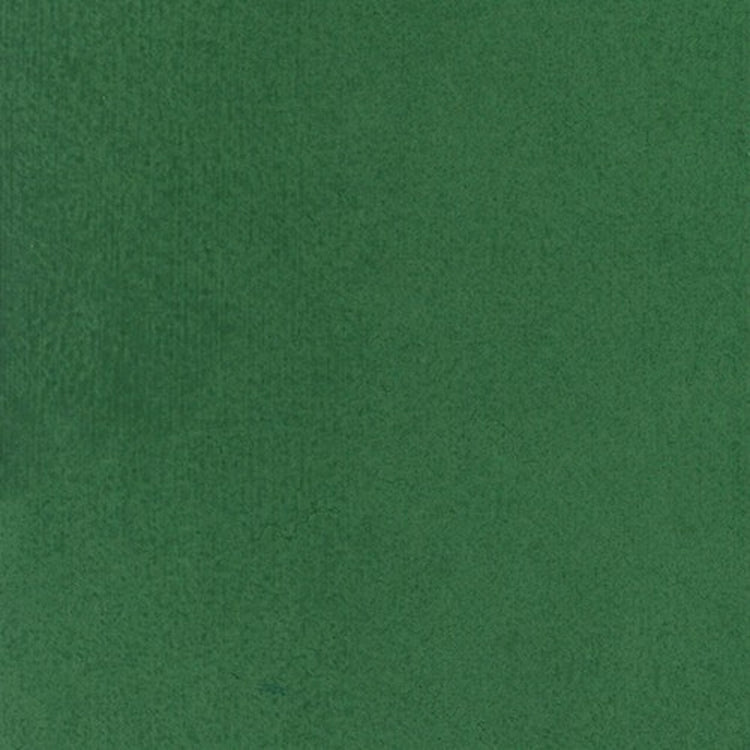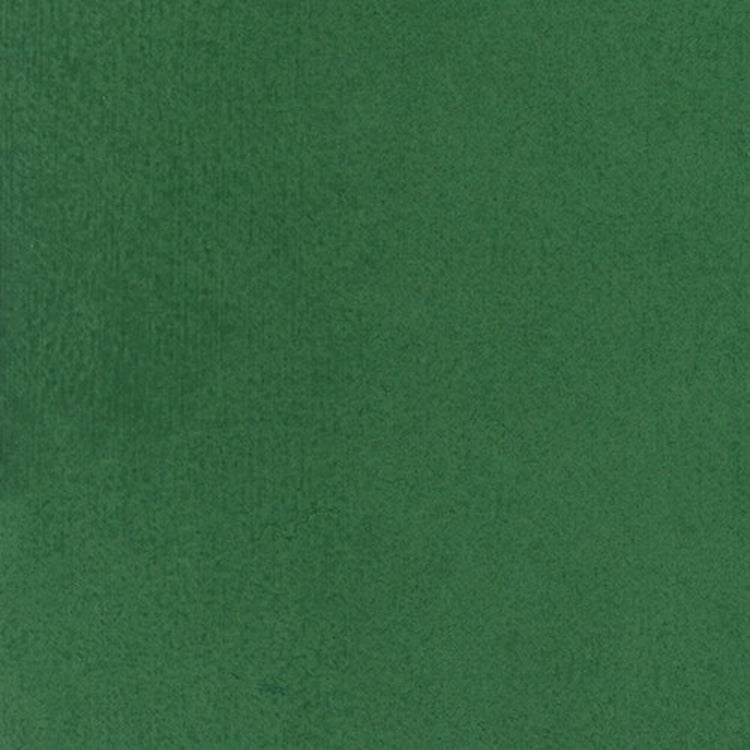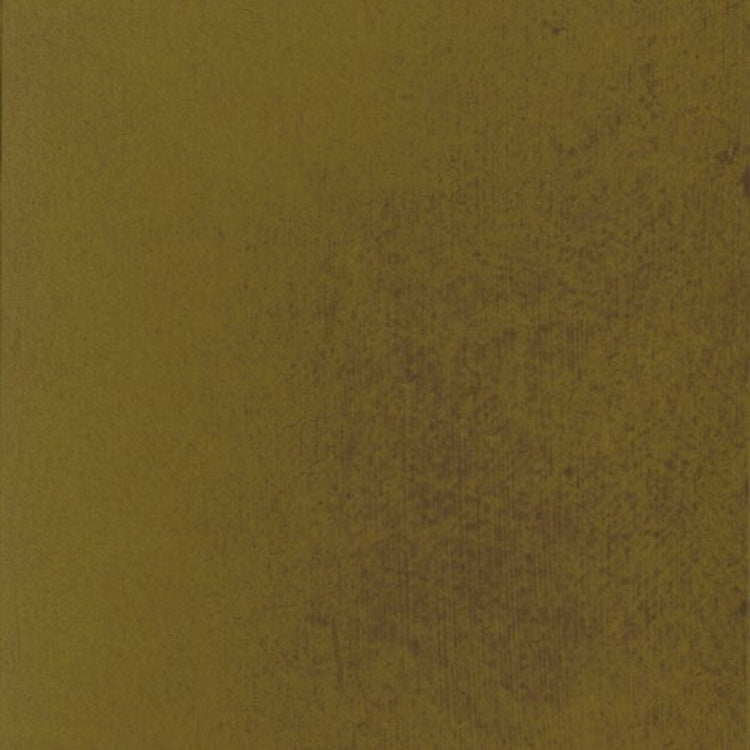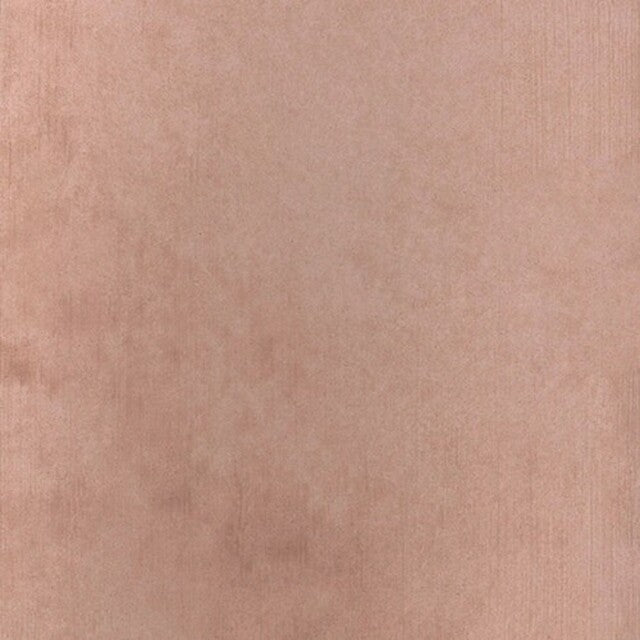 Product Details
Elevate Your Walls with French Wash and Low Sheen - Timeless Elegance for Every Space
French Wash is more than a painting technique; it's a touch of European elegance and artistry for your walls. This delicate, broken-color effect, reminiscent of the timeless marble-like finishes discovered centuries ago by European masters, can now grace your home, thanks to Sydney Harbour Paint Company. Whether you're a professional painter or a DIY home decorator, you can achieve this subtle yet captivating ragged finish. French Wash is applied over Sydney Harbour's Low Sheen Acrylic, the perfect canvas for your decorative masterpiece.
Features and Benefits of French Wash
French Wash offers a world of possibilities for creating captivating painted effects:
Versatile Application: Whether you prefer the gentle touch of ragging, rag rolling, dragging, sponging, or dry brushing, French Wash accommodates your creative expression.

Water Wash-Up: Clean up is a breeze with water, making your DIY project even more convenient.
Suggested Applications
French Wash and Low Sheen Acrylic are ideal for various interior surfaces, including plasterboard (drywall), plaster, wood, masonry, and previously painted surfaces. Use them to create soft broken looks, marbled finishes, and other exquisite decorative effects. The combination of French Wash and Low Sheen Acrylic is the key to transforming your interior with timeless elegance.
The Power of Low Sheen Acrylic
Low Sheen Acrylic, a superb companion to French Wash, is water-based and designed for interior use. It covers approximately 400 to 500 sq. ft. per gallon, making it a versatile choice for larger projects.
French Wash: The Subtle Marble-Like Finish
Achieve a subtle, marble-like finish with the delicate, broken-color touch of French Wash. It brings timeless elegance and artistic flair to any space, offering a look that has been cherished for centuries.
Elevate your walls and bring timeless elegance to your space with French Wash and Low Sheen. Whether you're looking to create subtle marbled finishes, captivating ragged effects, or unique painted effects, this combination offers a world of artistic possibilities. Unleash your creativity and transform your home with this harmonious duo.
Ready to bring timeless elegance to your walls? Explore French Wash and Low Sheen Acrylic today and turn your living space into a work of art.
APPLICATION:
Click here to view full French Wash specifications
How to install French Wash video
1. Paints

2. Wallpaper

4. Specialty Finishes

4. Accessories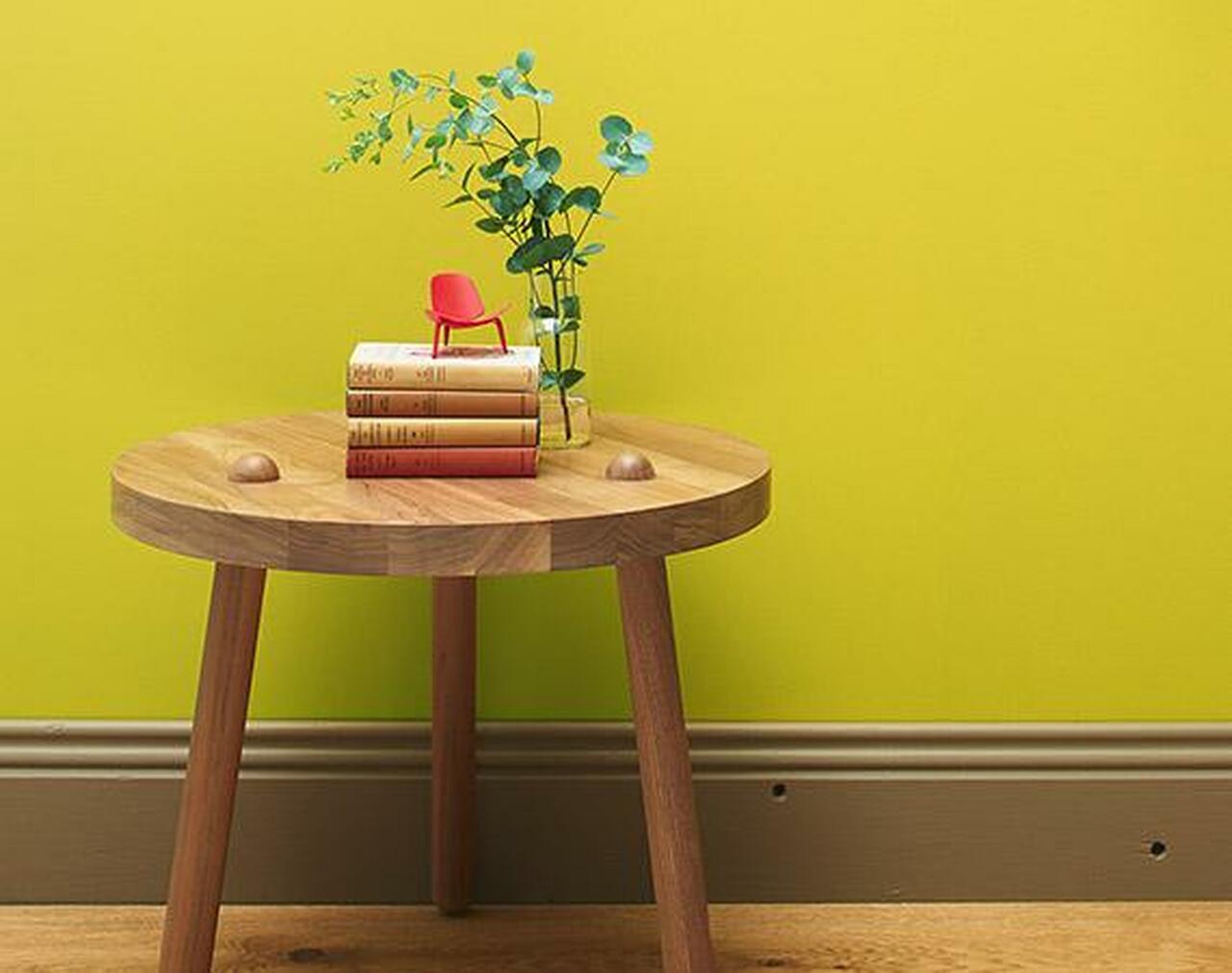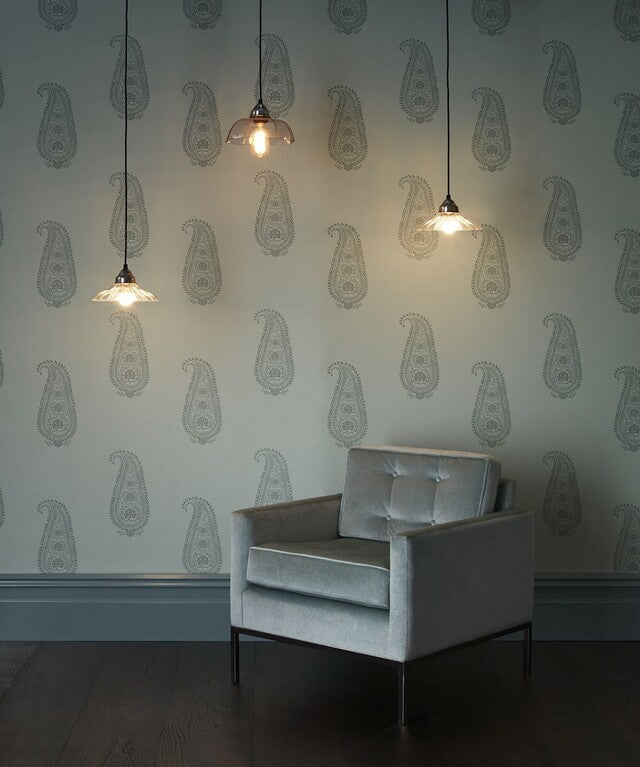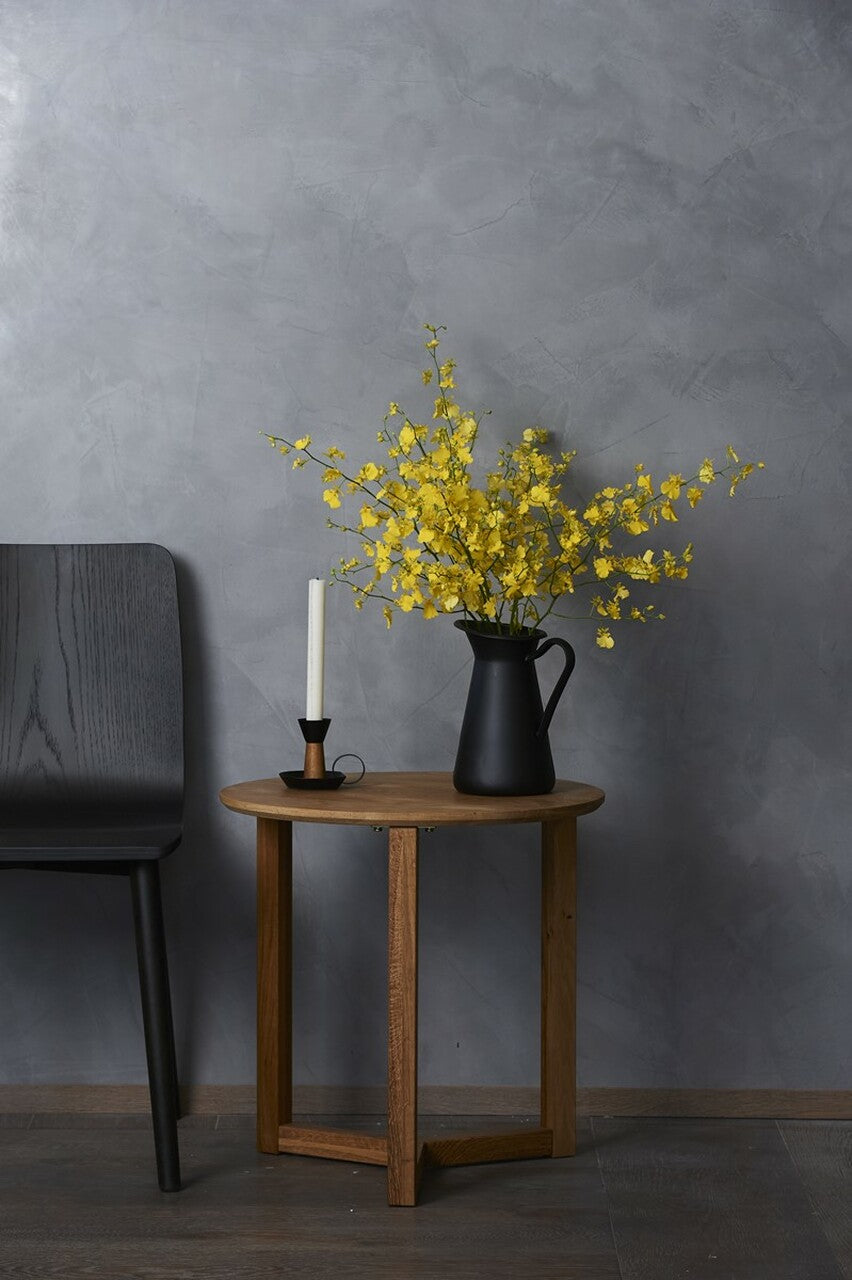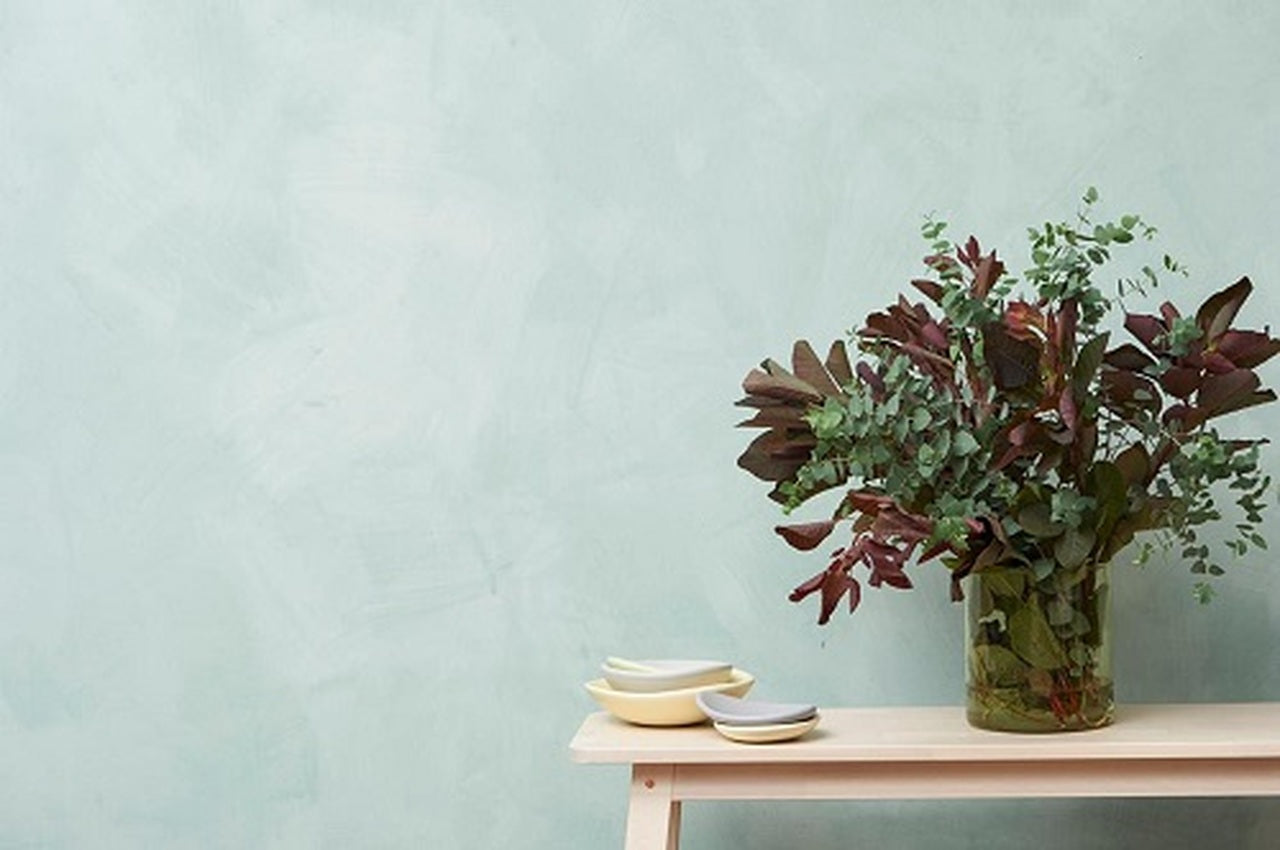 Testimonials





Very easy to use and the brush allowed for the x-strokes technique to come out exactly how I wanted.

Momo
Loved the way it turned out! I had so much leftover after two coats that I've already picked a new wall to paint! Great quality and the color very much matched the swatch I viewed online.

Elizabeth
Used to lime wash brick in front of our house, came out amazing. Amazing results

Rob Donnelly
I've been using this product for a few years now and love how user friendly it is for plaster touch up. Would love to, get my hands on the tints these guys use so I could fine tune my colour matching. Great product!

Peta Sanderson
we applied 1 coat in one of the walls of our master bedroom. The walls were newly painted less than 1 year ago and Sydney Harbour's recommended me to do 1 coat only, for then apply the lime wash. Sydney Harbour's personnel is amazing, very responsible, professional , acknowledged and friendly!

Alba