Chalkboard Paint-Interior/Exterior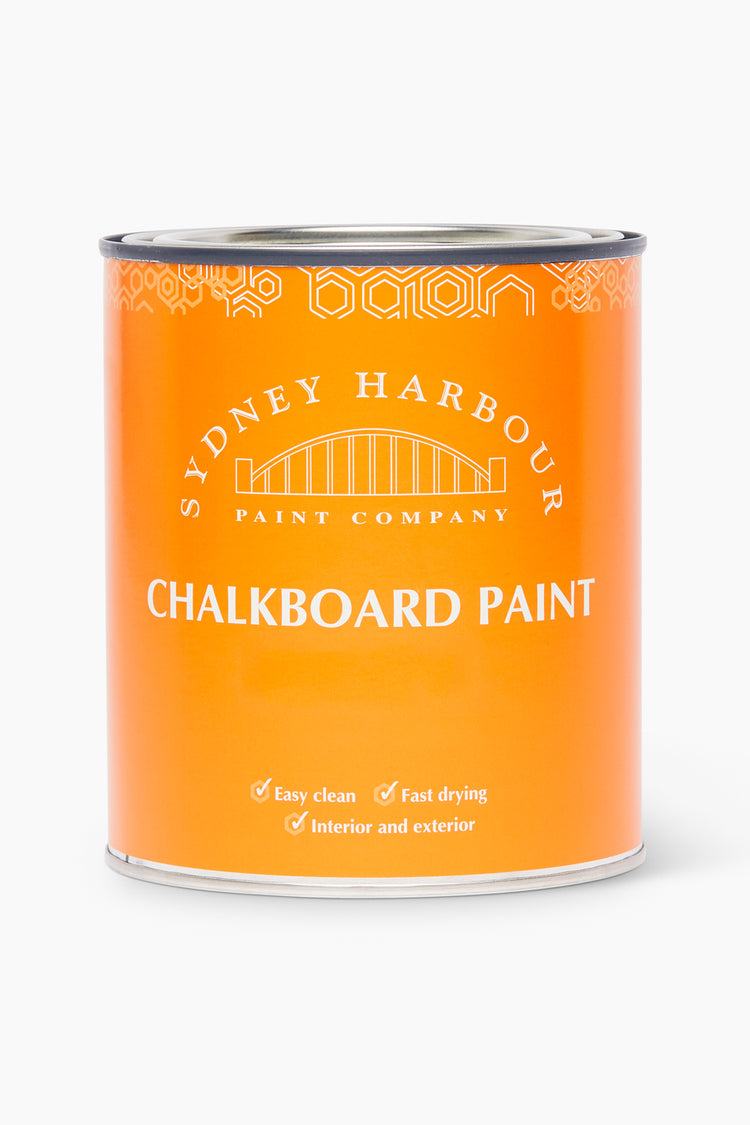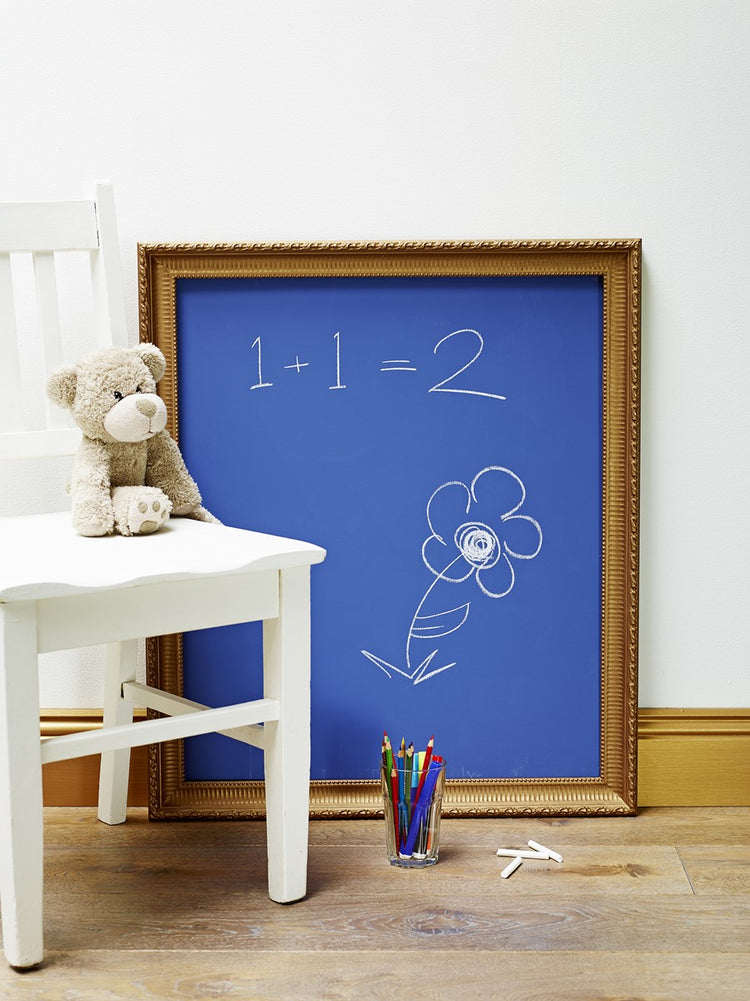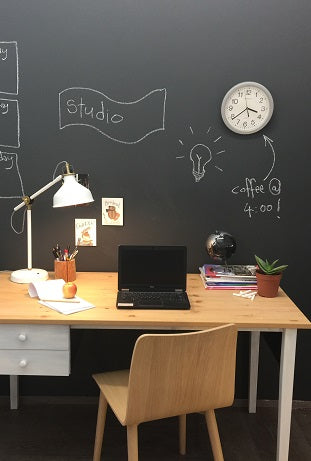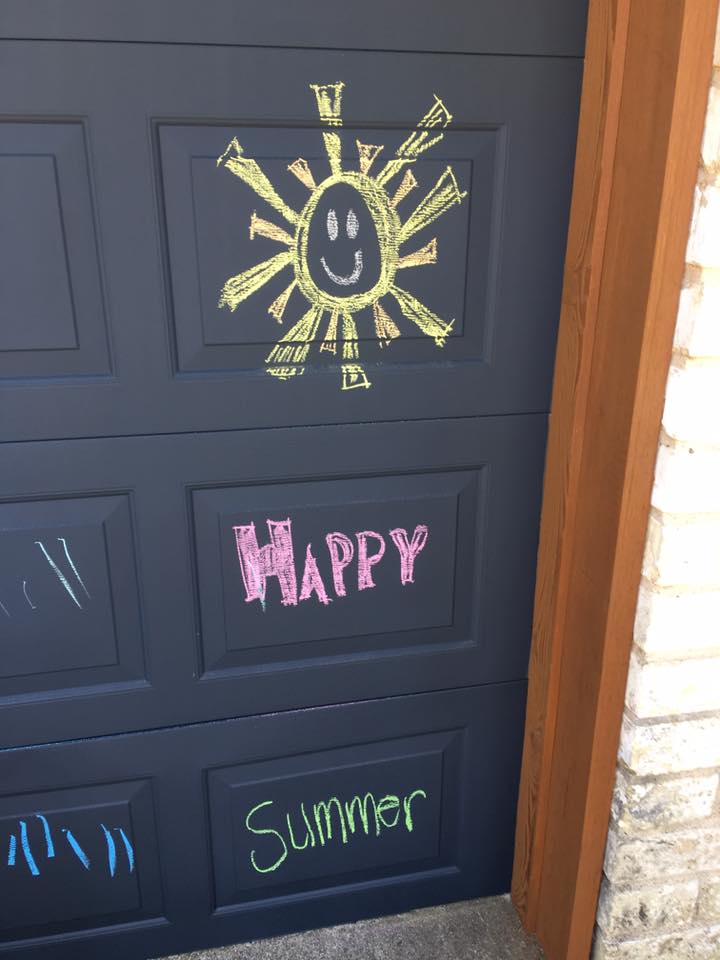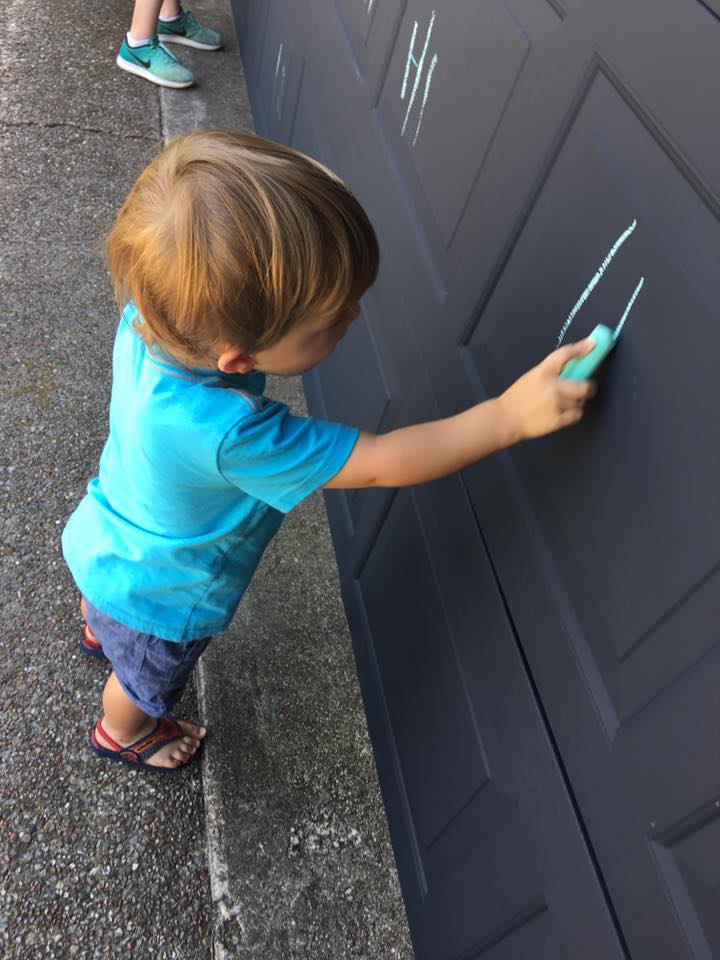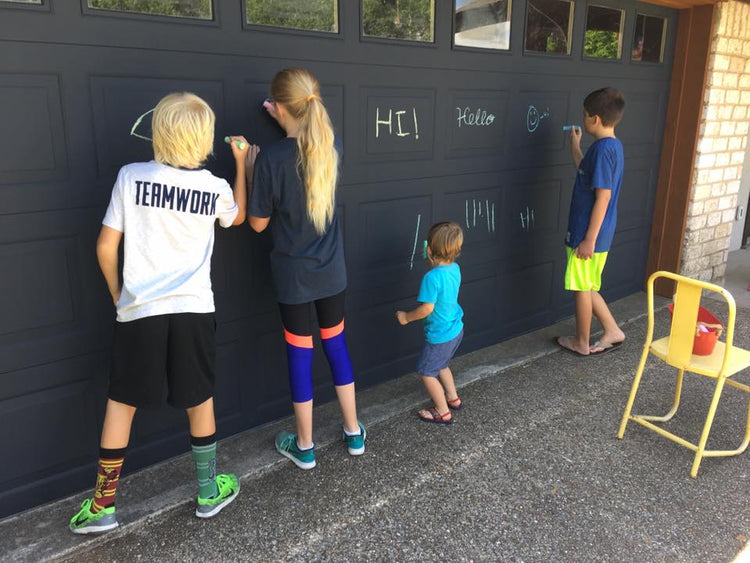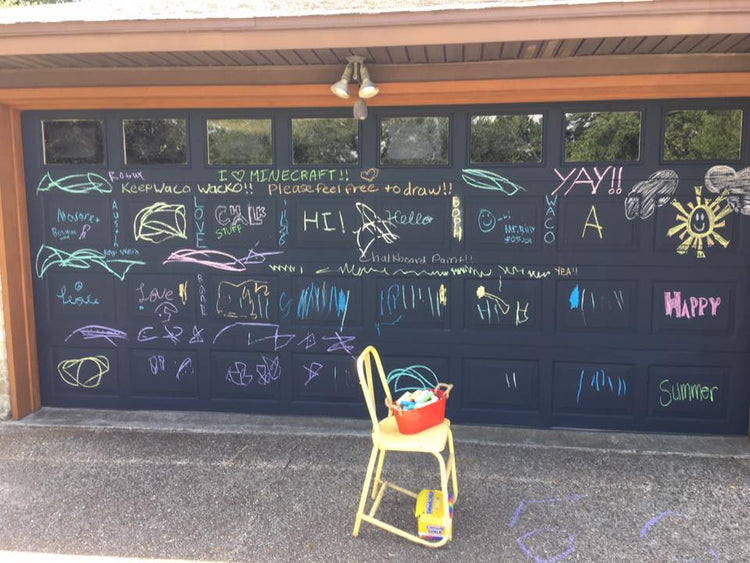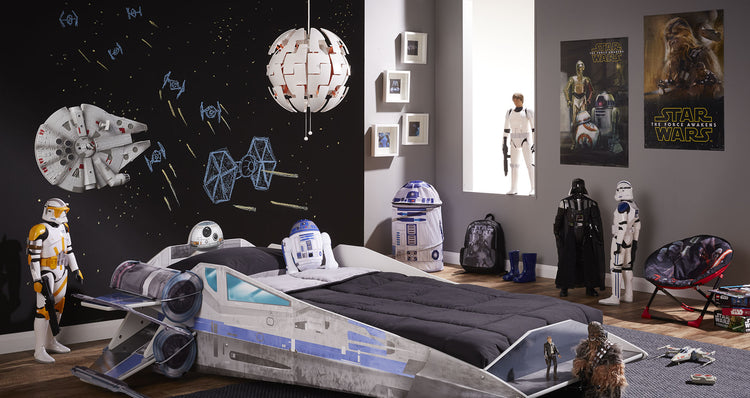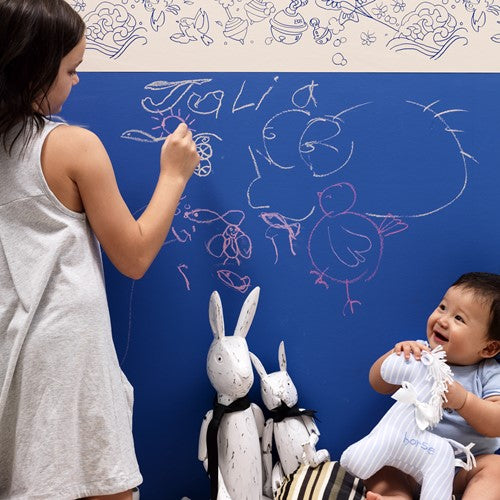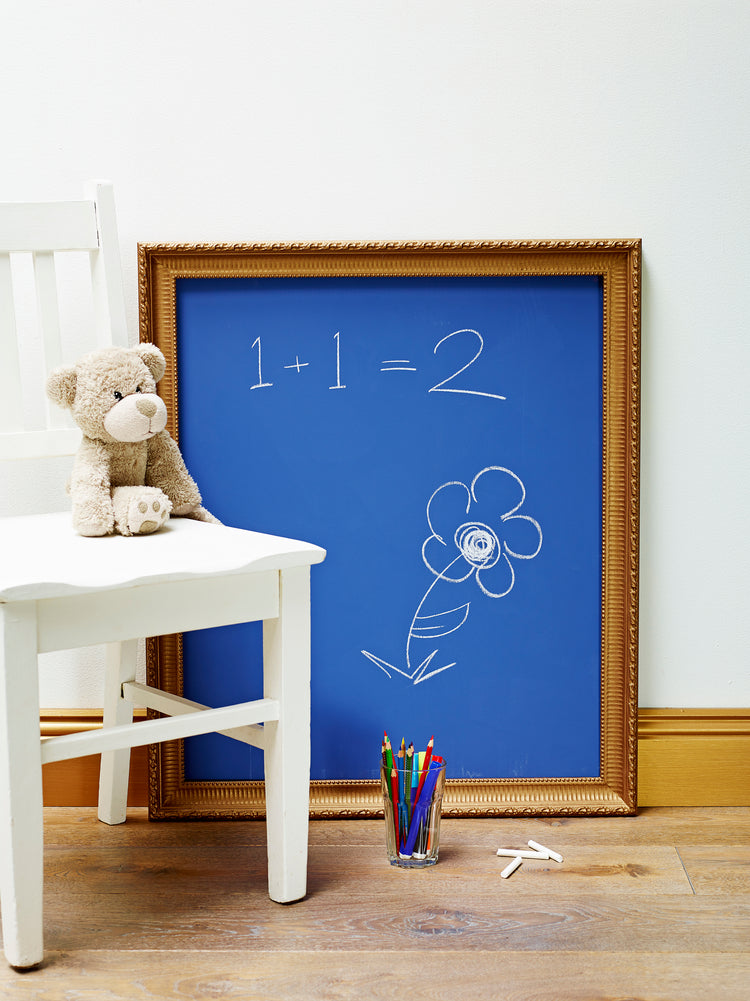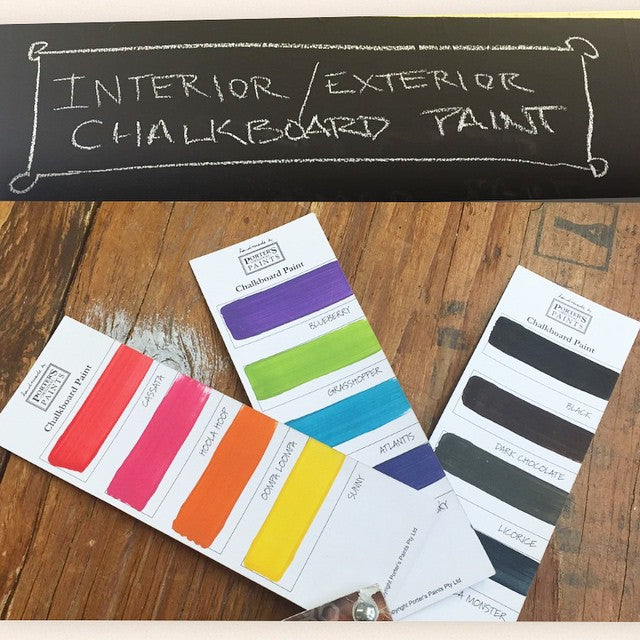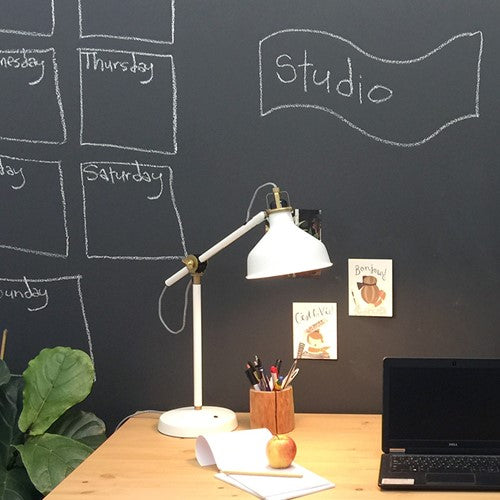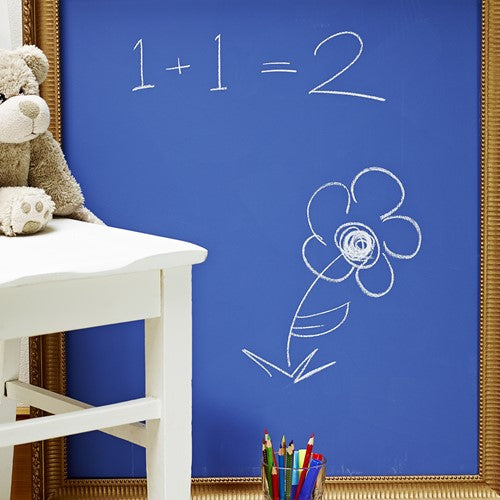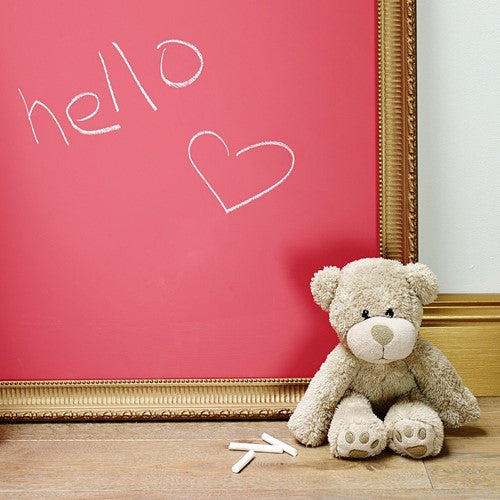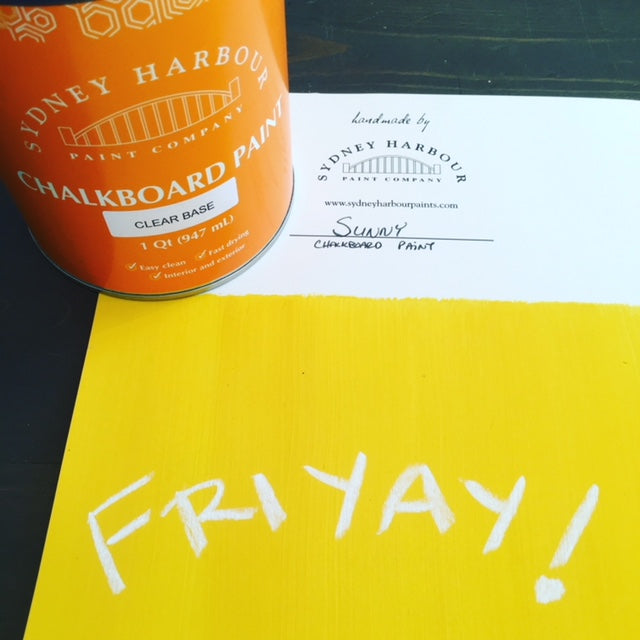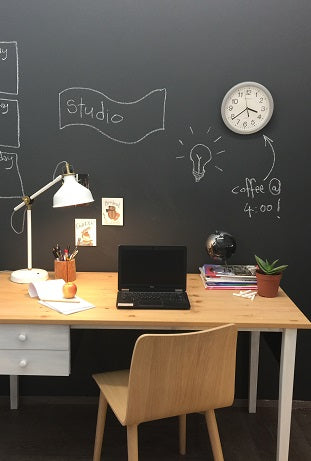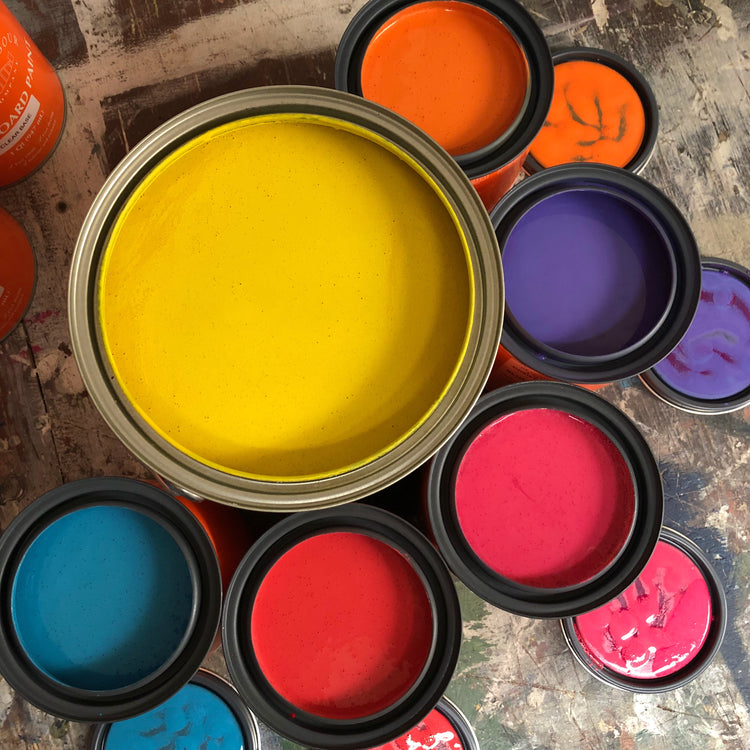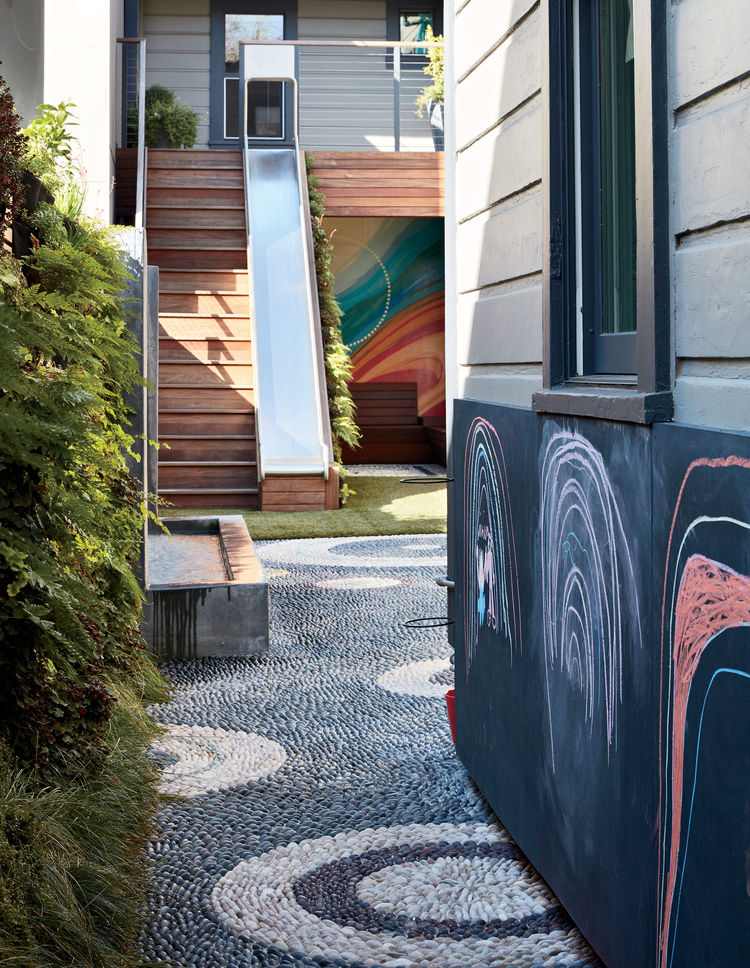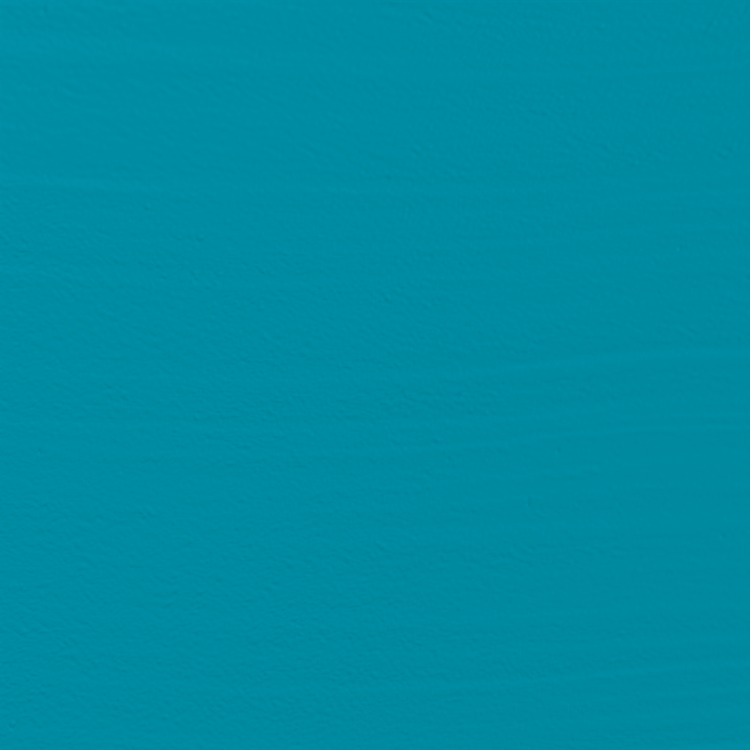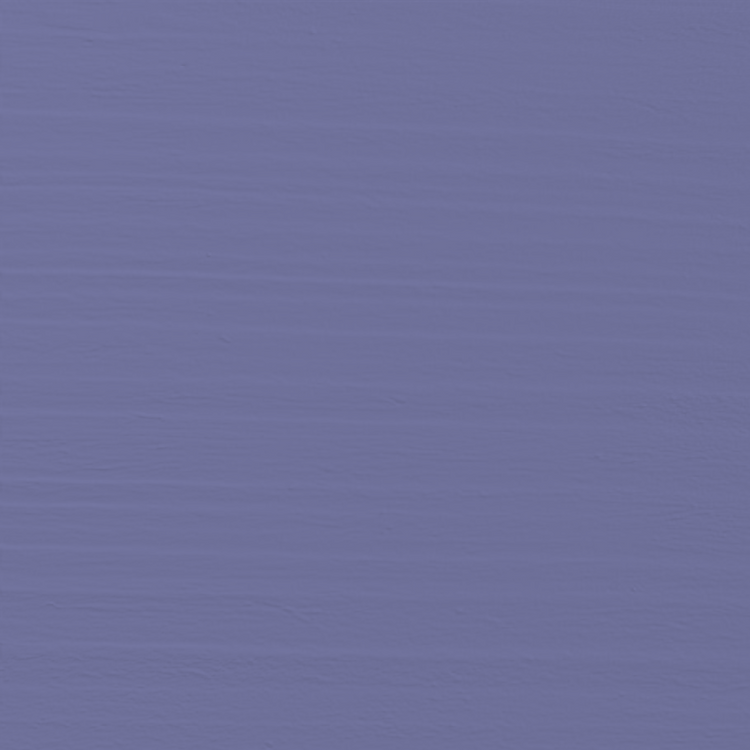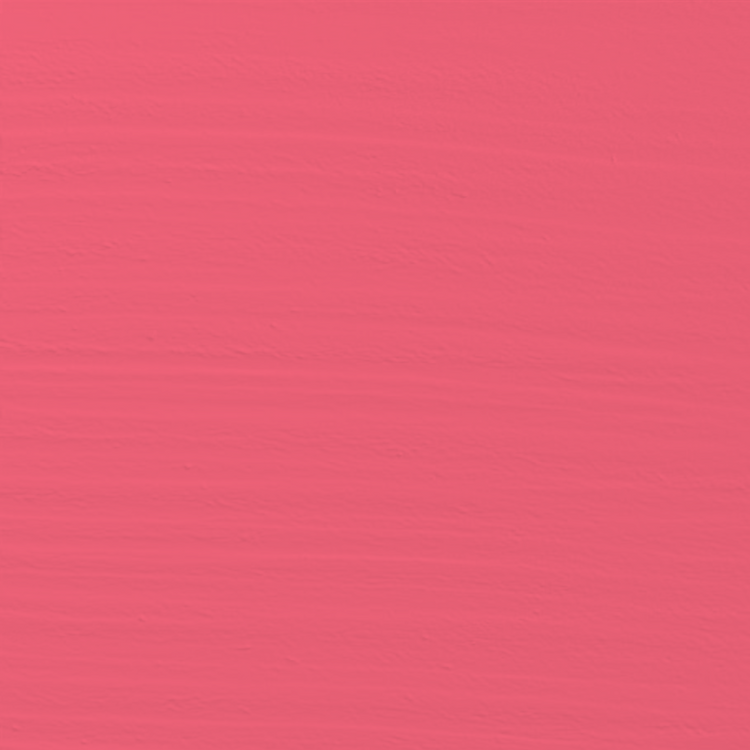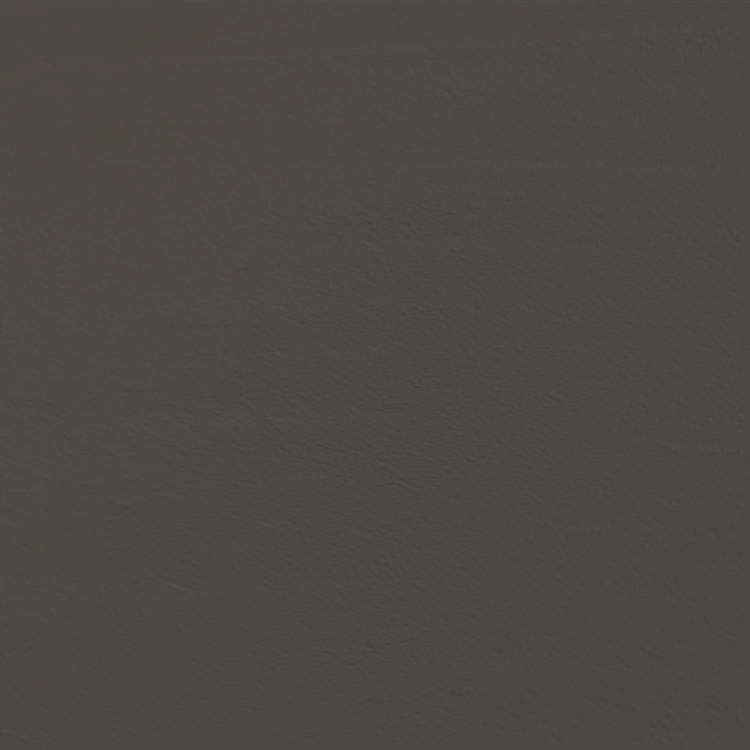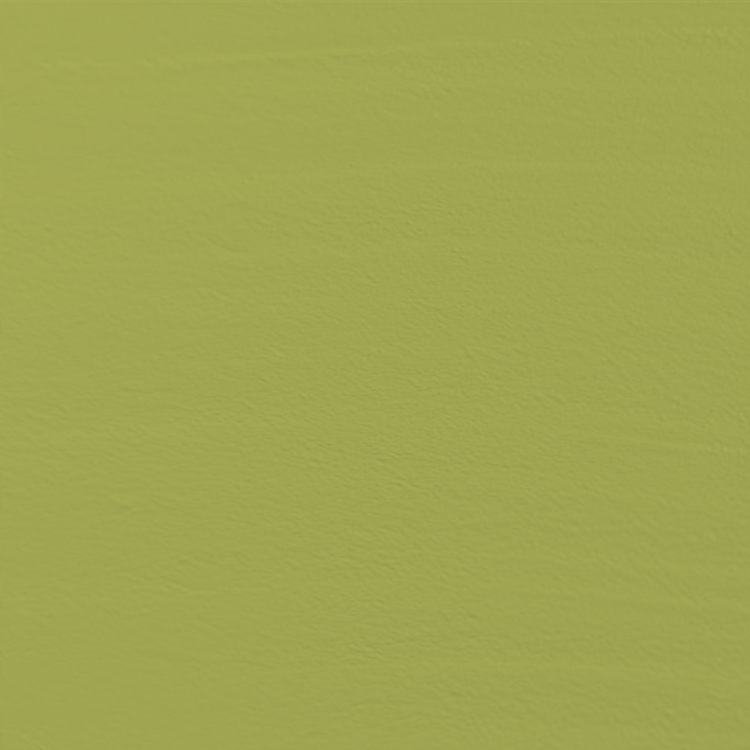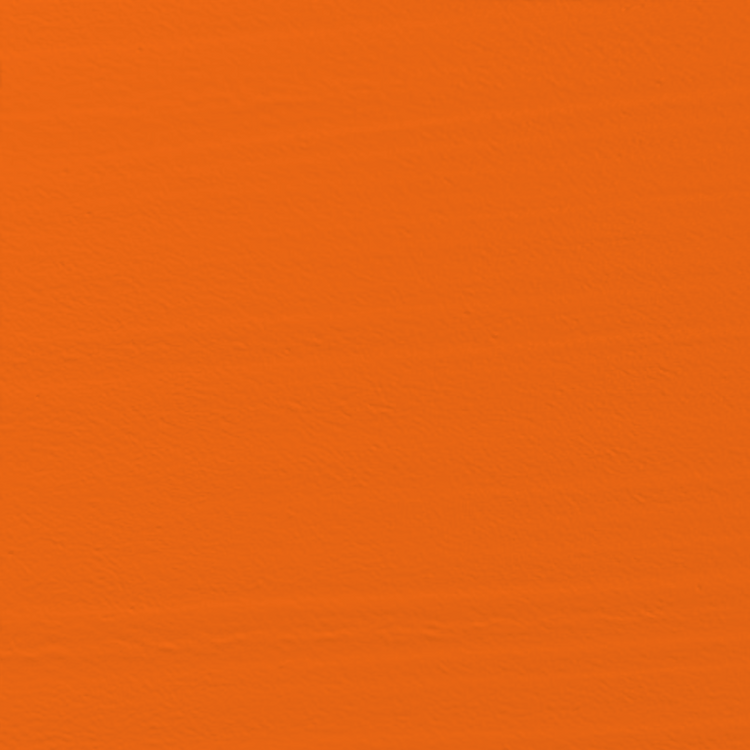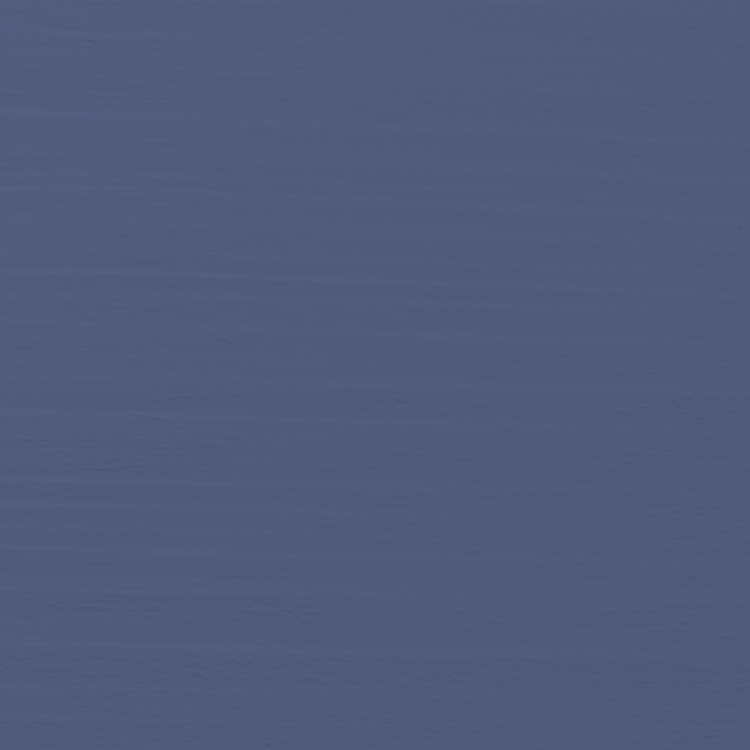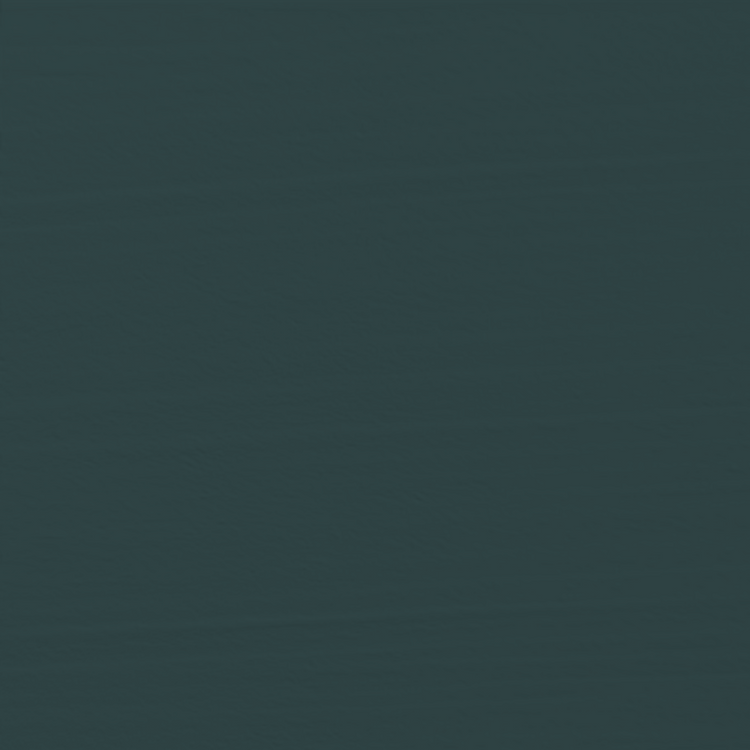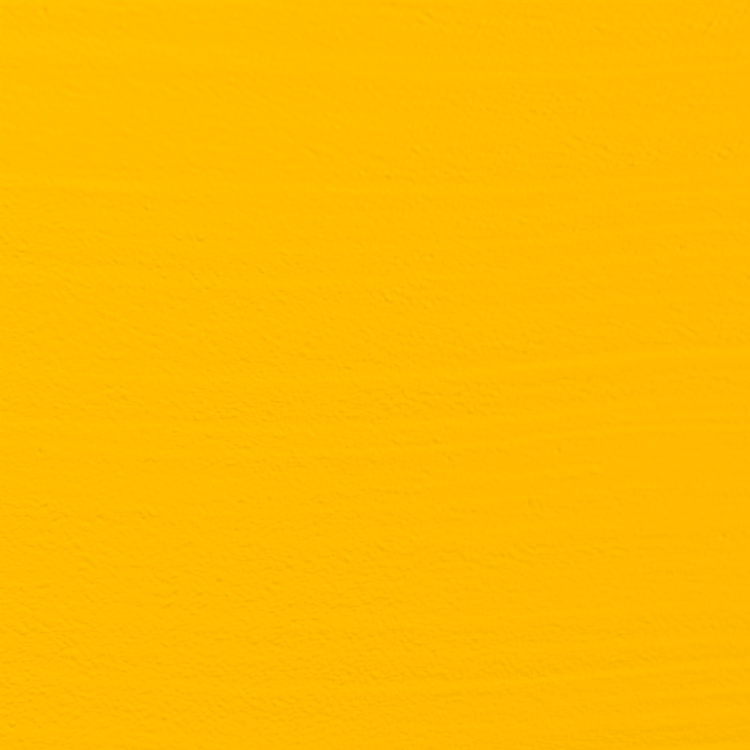 Product Details
Unleash Your Creativity with Sydney Harbour Paint Company's Chalkboard Paint
Chalkboard paint has revolutionized the way we think about interior and exterior spaces. It's a versatile and fun way to transform surfaces into interactive and artistic canvases. Sydney Harbour Paint Company's Chalkboard Paint takes this creative freedom a step further, with an extensive range of 12 bright and bold colors, water-based formulas, and the capability to cover approximately 400 sq. ft. per gallon. In this guide, we'll explore the endless possibilities of chalkboard paint for both indoor and outdoor use.
Why Choose Chalkboard Paint?
Chalkboard paint is an exciting choice for DIY enthusiasts, families, and professionals alike, and for good reasons:
Versatility: It can be applied to a variety of surfaces, both interior and exterior, such as walls, cabinets, doors, and even outdoor play areas.

Colorful Expression: Sydney Harbour Paint Company offers a spectrum of 12 vibrant colors, from classic black to bold and bright options. This means you can transform your space with a pop of color that matches your decor.

Ease of Use: Applying chalkboard paint is a straightforward process that allows you to unleash your creativity. A single gallon can cover an impressive 400 sq. ft., providing ample space for your artistic endeavors.

Easy Maintenance: Chalkboard paint is easy to clean with a damp cloth, ensuring that your creative canvas is always fresh and ready for new masterpieces.

Indoor and Outdoor Use: Whether you're planning a vibrant kitchen menu board, a playful outdoor mural, or a functional workspace, chalkboard paint is perfect for a range of applications.

Indoor and Outdoor Chalkboard Paint
Indoor Chalkboard Paint:
Transform your indoor spaces with chalkboard paint for walls, cabinets, and more. The range of 12 colors means you can match your decor or add an eye-catching focal point. Create a fun and functional kitchen menu board, an interactive wall in your kid's room, or a stylish organizational tool in your home office.
Outdoor Chalkboard Paint:
Take the creativity outside with chalkboard paint designed for outdoor use. Whether it's a vibrant mural on the exterior of your home or a playful chalkboard wall in your backyard, the durable and weather-resistant properties ensure your designs stay intact.
Chalkboard Paint Tips and Ideas
Chalkboard Paint for Workplaces: Boost creativity and productivity in the office by adding a chalkboard wall where employees can brainstorm, jot down ideas, and collaborate visually.

Outdoor Play Areas: Transform your outdoor play areas into fun and educational spaces. Paint fences, playhouses, or even a section of the pavement for hopscotch or creative drawings.

Can Chalkboard Paint Be Used Outside? Absolutely! Our chalkboard paint is designed to withstand outdoor conditions and provide a durable canvas for your artistic visions.
Conclusion
Sydney Harbour Paint Company's Chalkboard Paint products offer a world of creative possibilities, both indoors and outdoors. With an extensive color palette, easy application, and easy cleaning, you have the tools to transform your spaces into interactive, expressive, and functional areas. Unleash your creativity and make every day an artistic adventure with chalkboard paint.
Water based
Interior/Exterior
Bright, bold colors
Easy to clean with damp cloth
Perfect for kitchens, outdoor or indoor play areas, workplaces
Covers approx. 400 sq. ft. per gallon
Ready to get started? Explore our full range of Chalkboard Paint colors and let your imagination run wild.
APPLICATION:
Click here to view full Chalkboard Paint specifications
Chalkboard How-to Videos
1. Paints

2. Wallpaper

4. Specialty Finishes

4. Accessories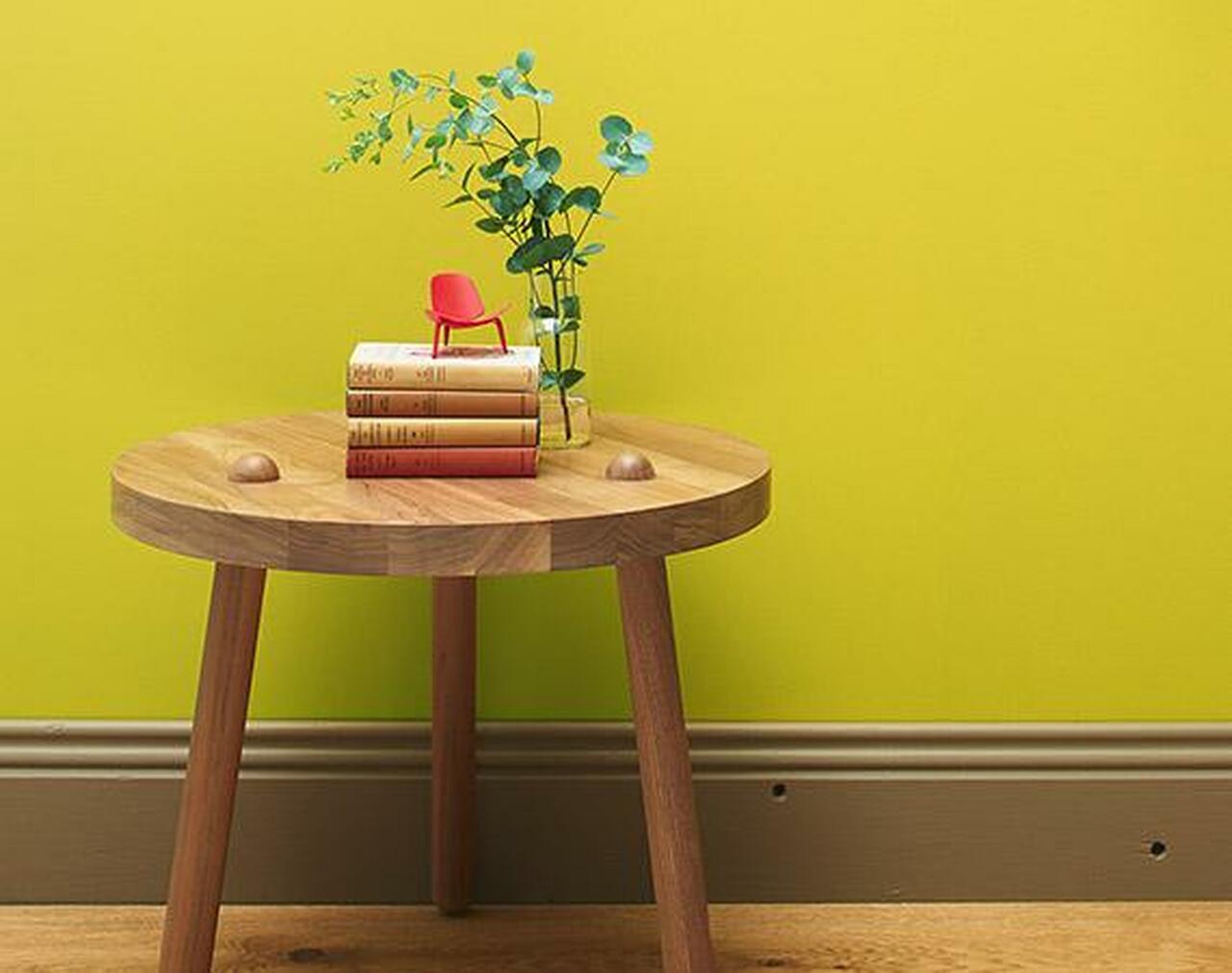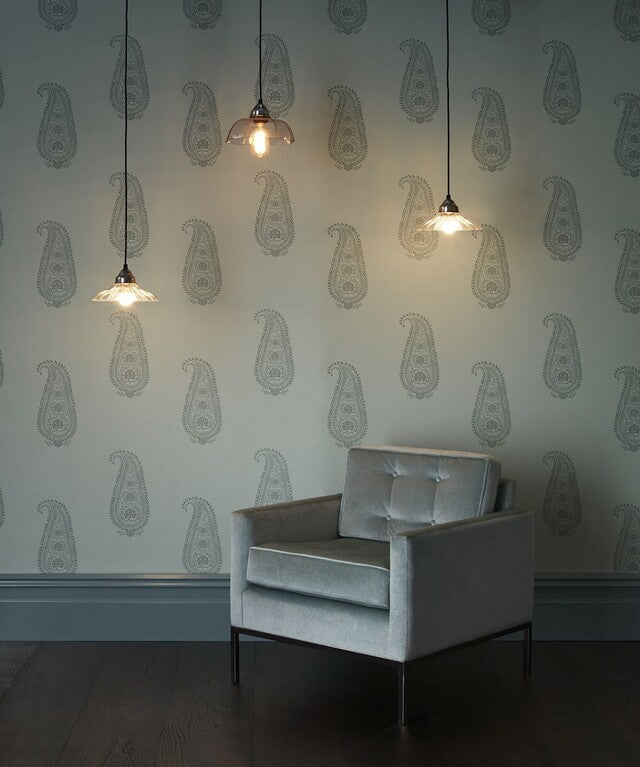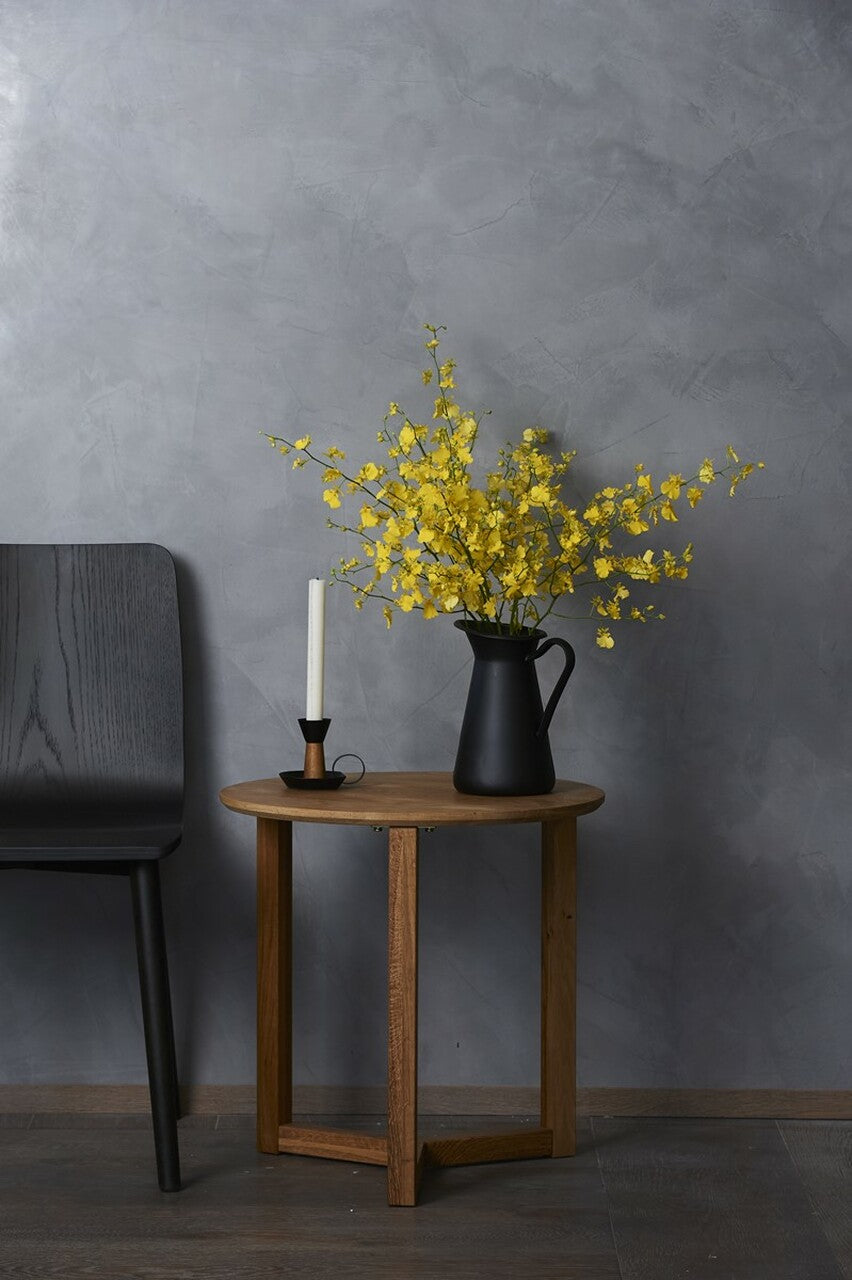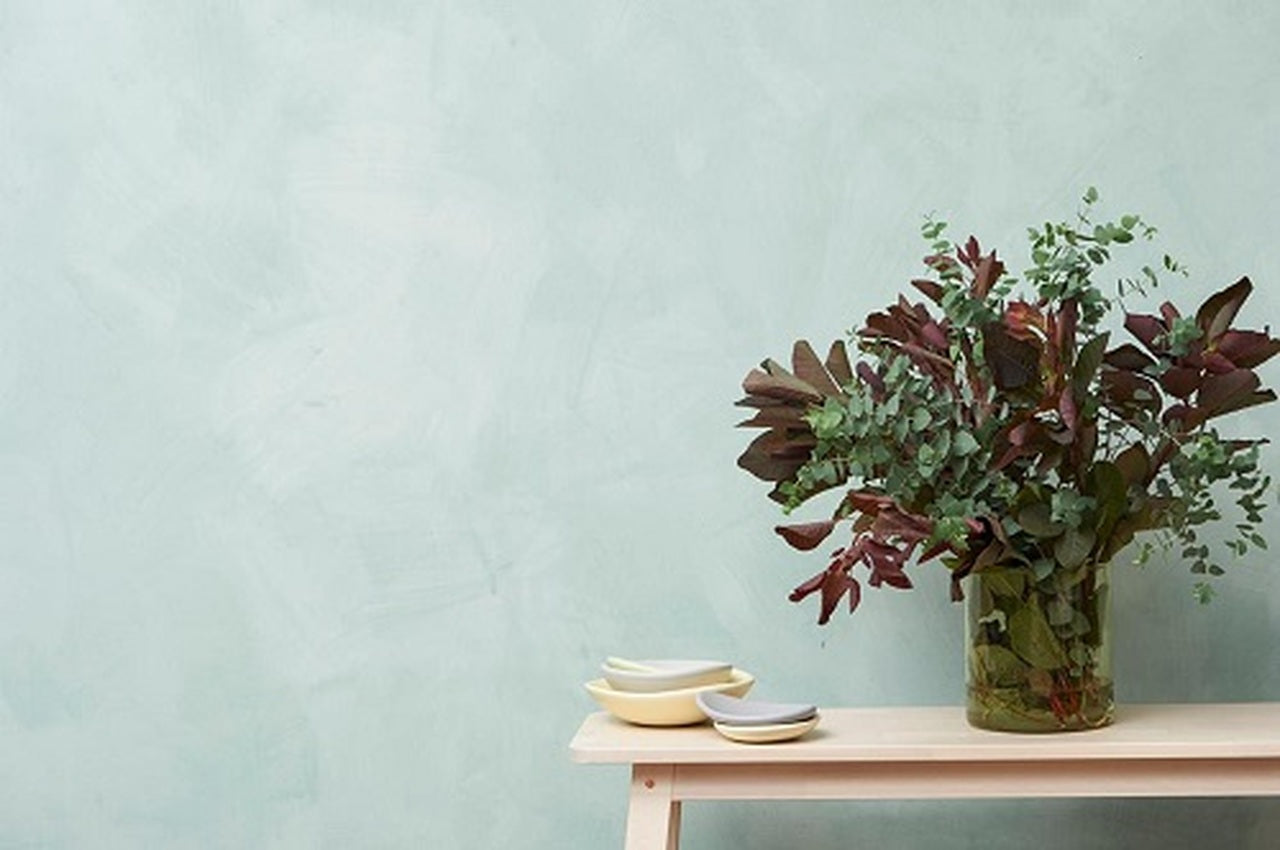 Testimonials





Very easy to use and the brush allowed for the x-strokes technique to come out exactly how I wanted.

Momo
Loved the way it turned out! I had so much leftover after two coats that I've already picked a new wall to paint! Great quality and the color very much matched the swatch I viewed online.

Elizabeth
Used to lime wash brick in front of our house, came out amazing. Amazing results

Rob Donnelly
I've been using this product for a few years now and love how user friendly it is for plaster touch up. Would love to, get my hands on the tints these guys use so I could fine tune my colour matching. Great product!

Peta Sanderson
we applied 1 coat in one of the walls of our master bedroom. The walls were newly painted less than 1 year ago and Sydney Harbour's recommended me to do 1 coat only, for then apply the lime wash. Sydney Harbour's personnel is amazing, very responsible, professional , acknowledged and friendly!

Alba