Agave
Regular price

$42.00

Sale price

$39.95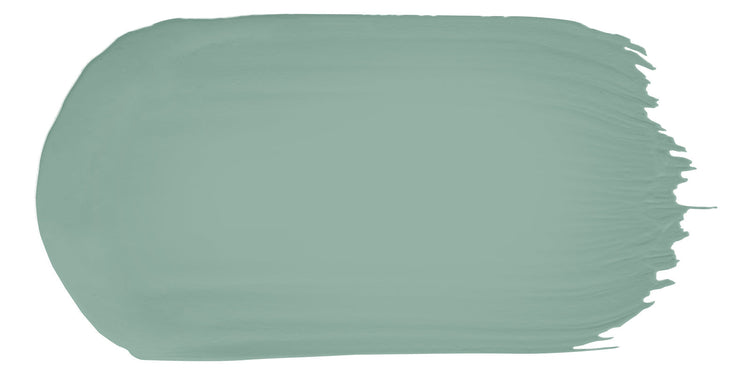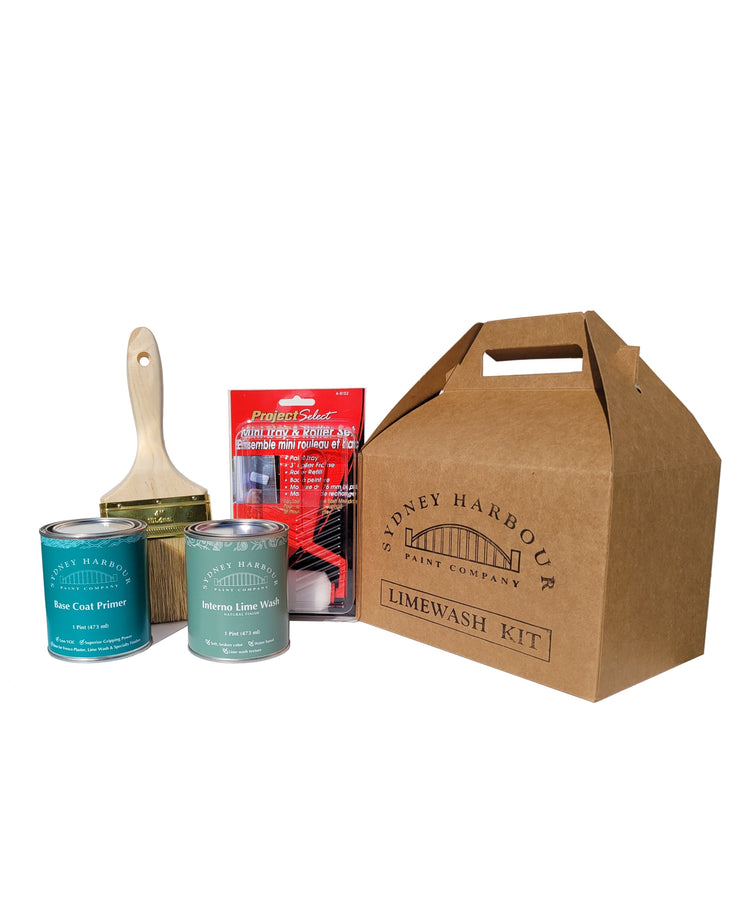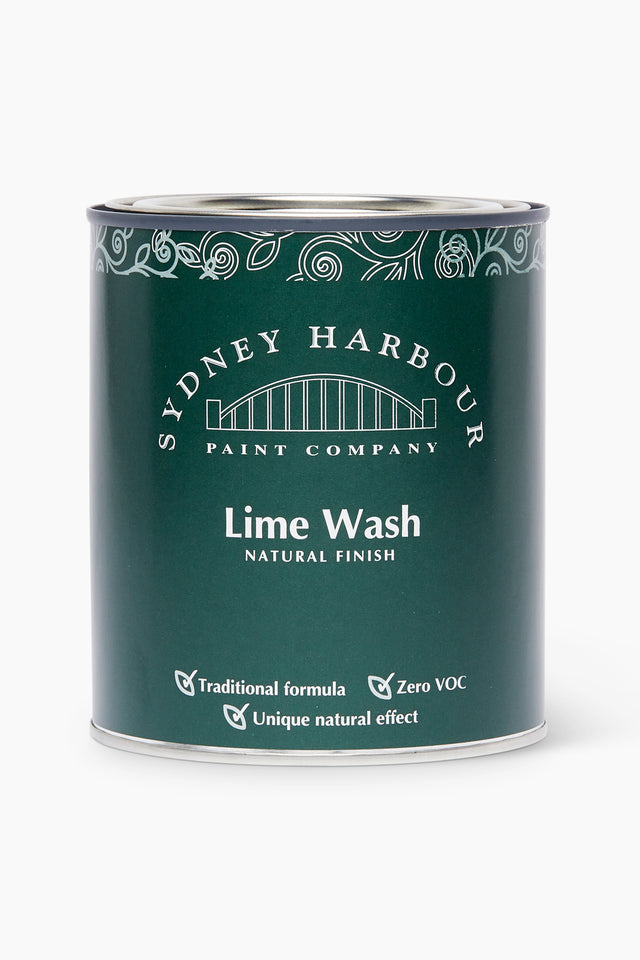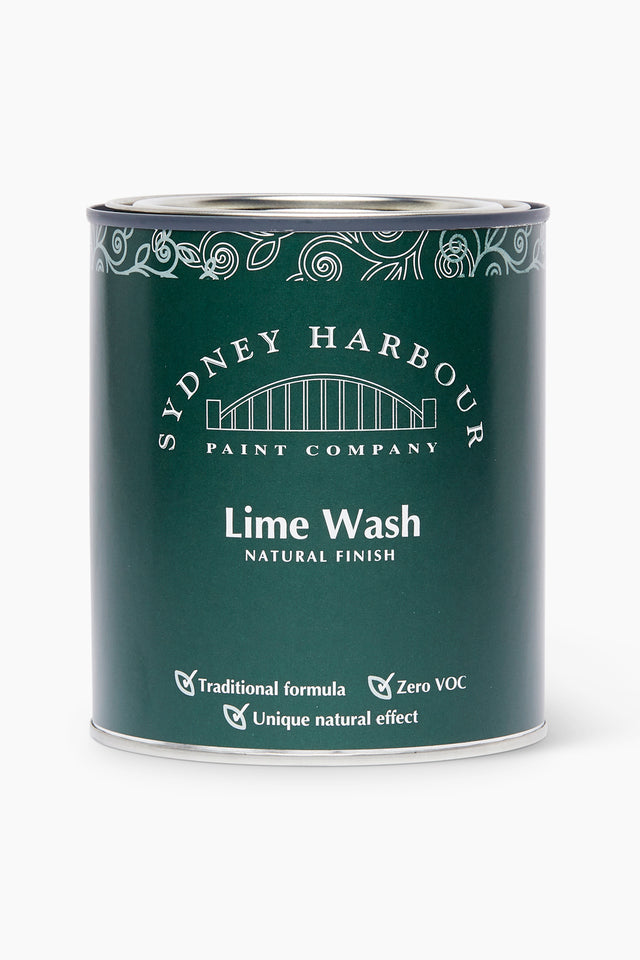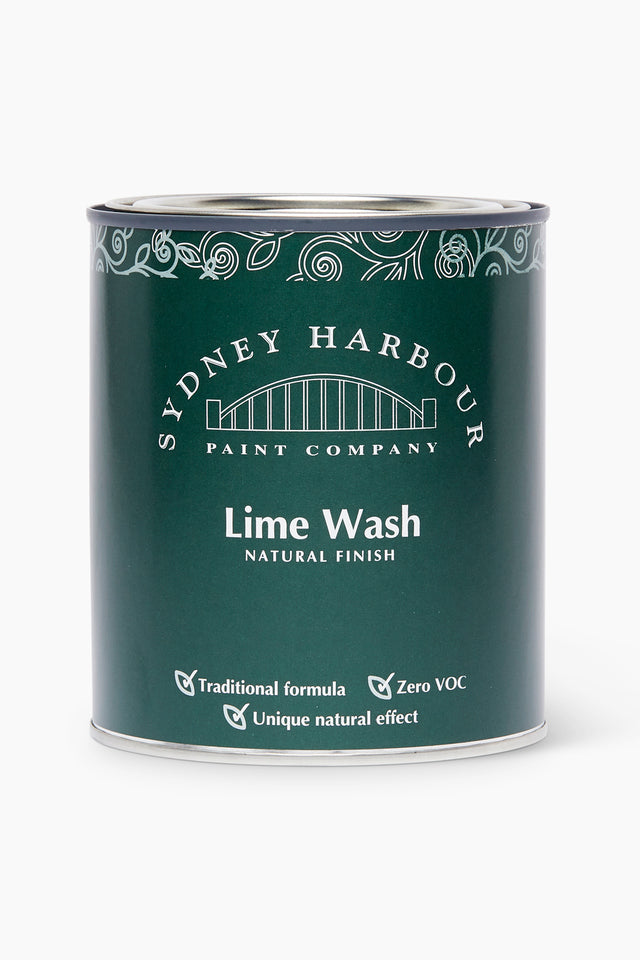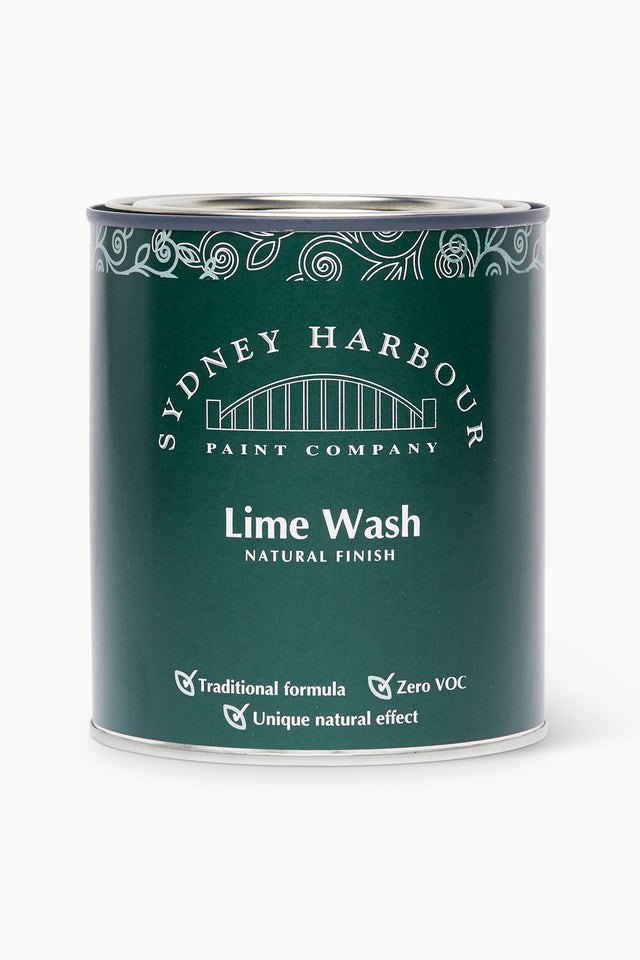 Product Details
Agave color in lime wash
*Sample kit's are only available in Interno
Unearth the mesmerizing beauty of Agave, an enchanting hue in the Sydney Harbour Paint Company's Lime Wash collection. Agave Lime Wash radiates a sense of natural serenity and tranquility, inspired by the soothing greens of agave plants. This shade is a perfect choice for those who seek a harmonious blend of nature's beauty and timeless elegance in their living spaces.

Key Agave Limewash Features:
Natural Serenity: Agave Lime Wash brings a sense of calm and tranquility to your interiors, creating an ambiance that echoes the beauty of nature.

Texture and Depth: Crafted to create a soft, weathered patina, Agave adds depth and character to your walls, transforming your space into a haven of serenity.

Versatile Application: Suitable for both indoor and outdoor projects, this shade offers endless opportunities to infuse your surroundings with the tranquility of the natural world.

Eco-Friendly: Committed to sustainability, our Lime Wash products feature low VOC (Volatile Organic Compounds) levels, ensuring a healthier indoor environment.

User-Friendly Application: Whether you're a professional or a DIY enthusiast, applying Agave Lime Wash is a straightforward and gratifying process.
Perfect for:
Nature-Inspired Interiors: Create interiors that reflect the beauty of the natural world with Agave, a perfect choice for eco-conscious and serene spaces.

Soothing Retreat: Achieve a calm and peaceful ambiance with this hue, making your living spaces an oasis of tranquility and natural beauty.

Outdoor Harmony: Extend the serenity of Agave to your outdoor spaces, adding character to facades, garden walls, and architectural details.
Elevate your living spaces with the natural serenity of Agave Lime Wash by Sydney Harbour Paint Company. Whether you're aiming for nature-inspired interiors, a soothing retreat, or outdoor harmony, this versatile shade offers the perfect canvas for your design vision.
Explore the captivating Agave Lime Wash color today and discover the ideal choice to bring serenity, depth, and natural beauty to your living spaces. Make your walls a reflection of nature's tranquility with Agave Lime Wash.
1. Exterior Lime Wash

Exterior Lime Wash creates a soft weathered patina reminiscent of the wonderful finishes on the buildings of Tuscany, Portofino and other regions throughout the Mediterranean.

All Natural
Slaked and aged lime.
No mixing required.
Pre-tinted.
Easy to apply.
Exterior use.

Apply directly over raw stucco, raw brick, raw stone and raw concrete. Unique formulation allows the lime to gently 'bloom" through the paintHygienic properties and acts as a mild fungicide due to its high PH

Covers approx 350 to 400 sq. ft. per gallon

APPLICATION: 
2. Interno Lime Wash

Interno Lime Wash is a unique lime based coating which is designed for interior use, and replicates the soft weathered patina of a traditional lime wash.

All Natural
Slaked and aged lime
No mixing required
Pre-tinted
Easy to apply
Interior use

Unique formulation allows the lime to gently 'bloom" through the paintHygienic properties and acts as a mild fungicide due to its high PH

Covers approx. 350 to 400 sq. ft. per gallon

APPLICATION:
1. Paints

2. Wallpaper

4. Specialty Finishes

4. Accessories