Archive Color - INTERNO/LIME WASH
Hurry, only 7 items left in stock!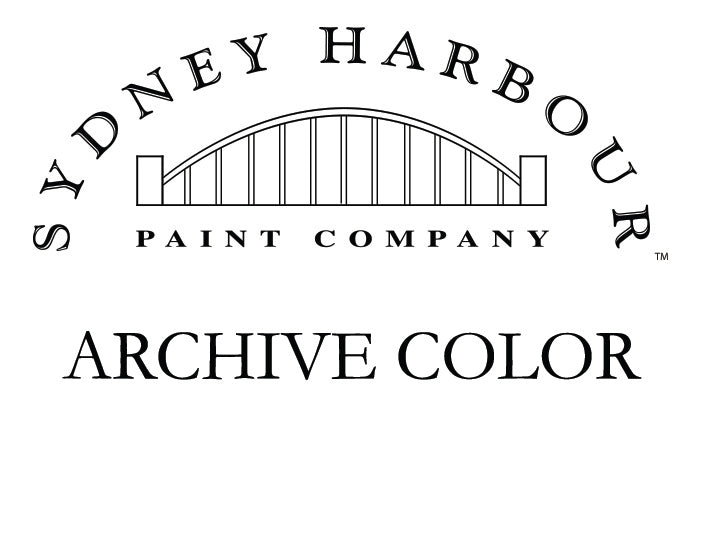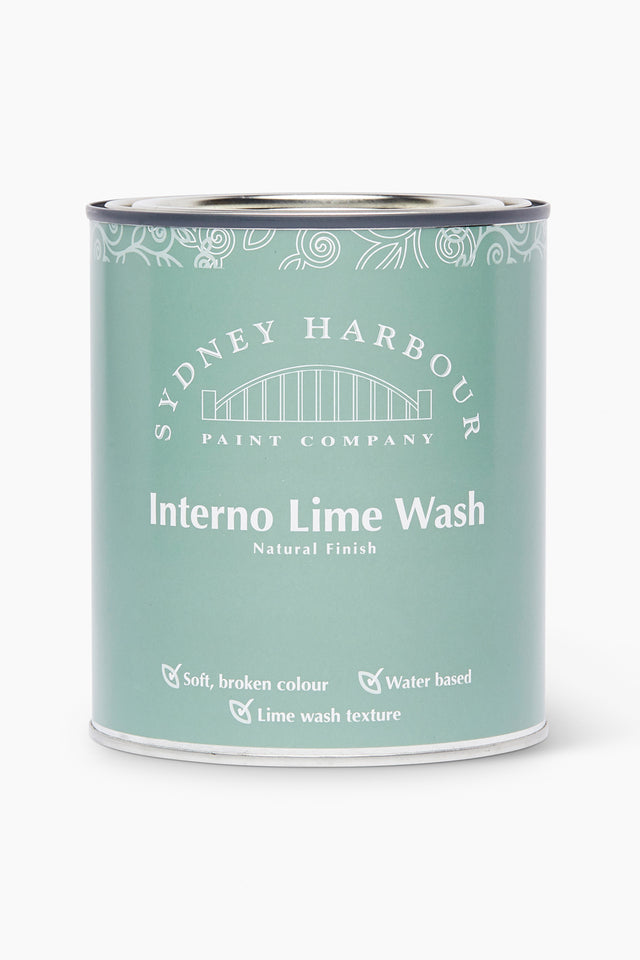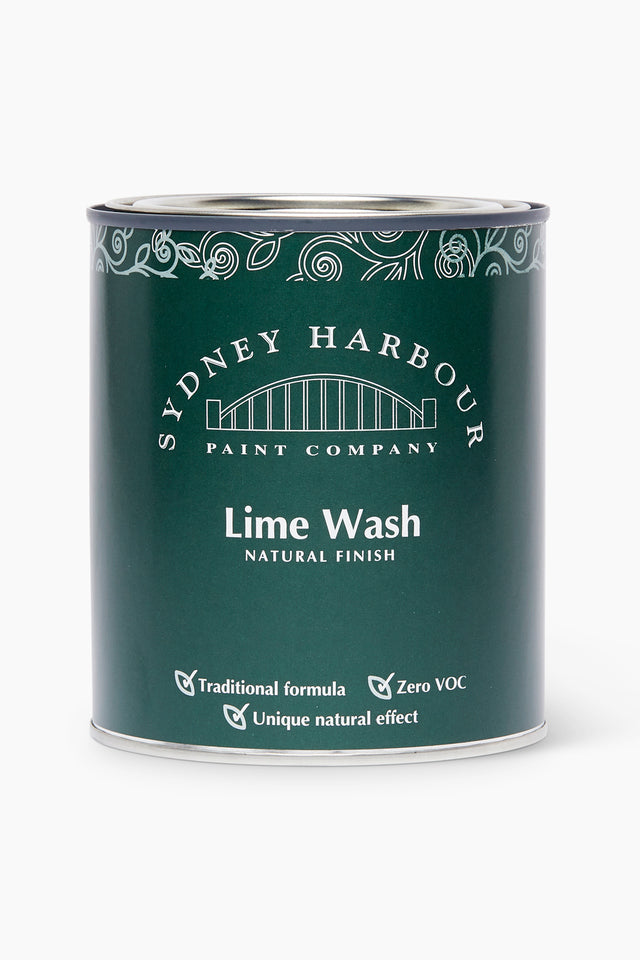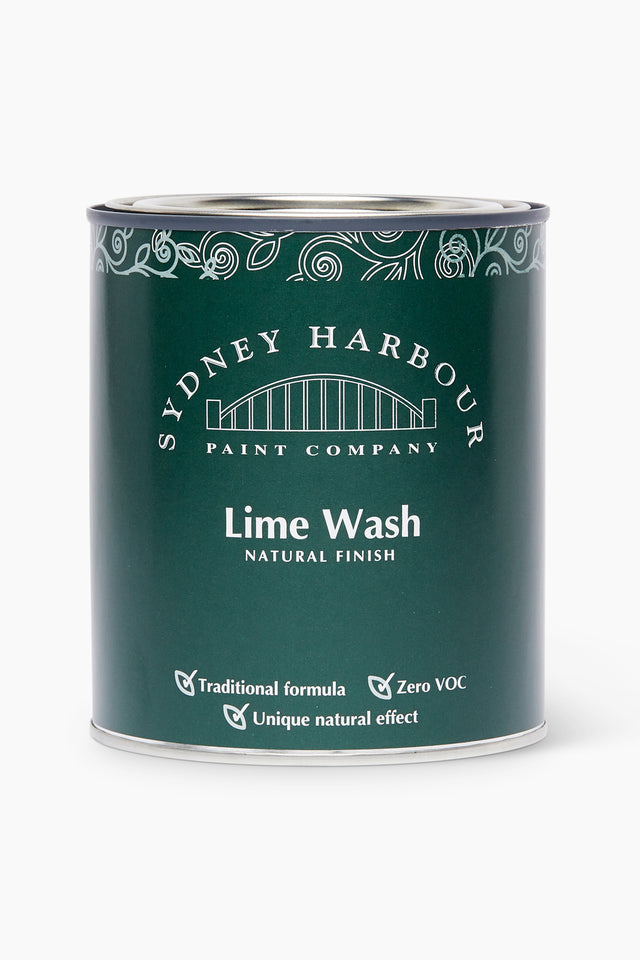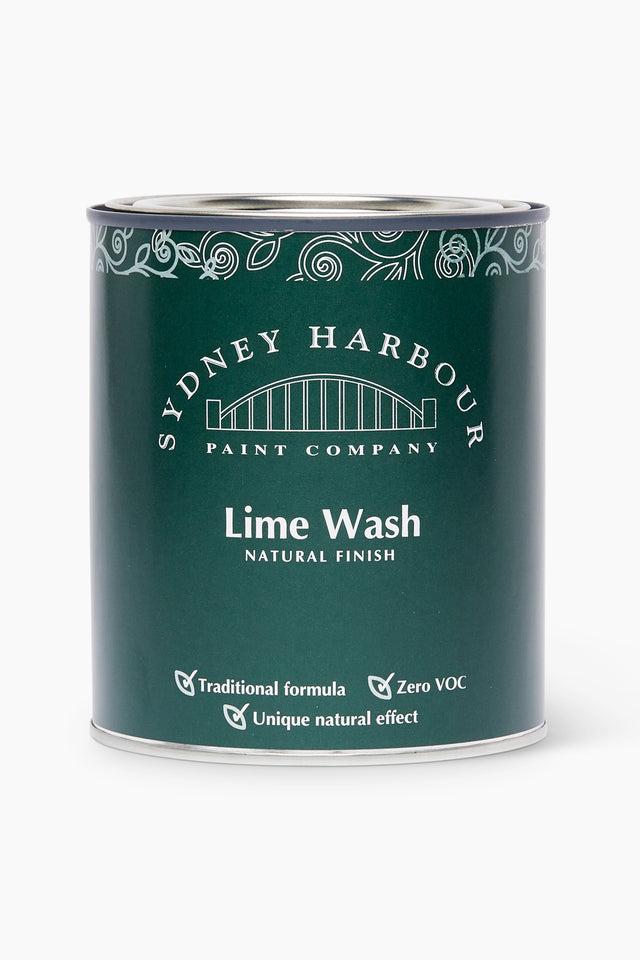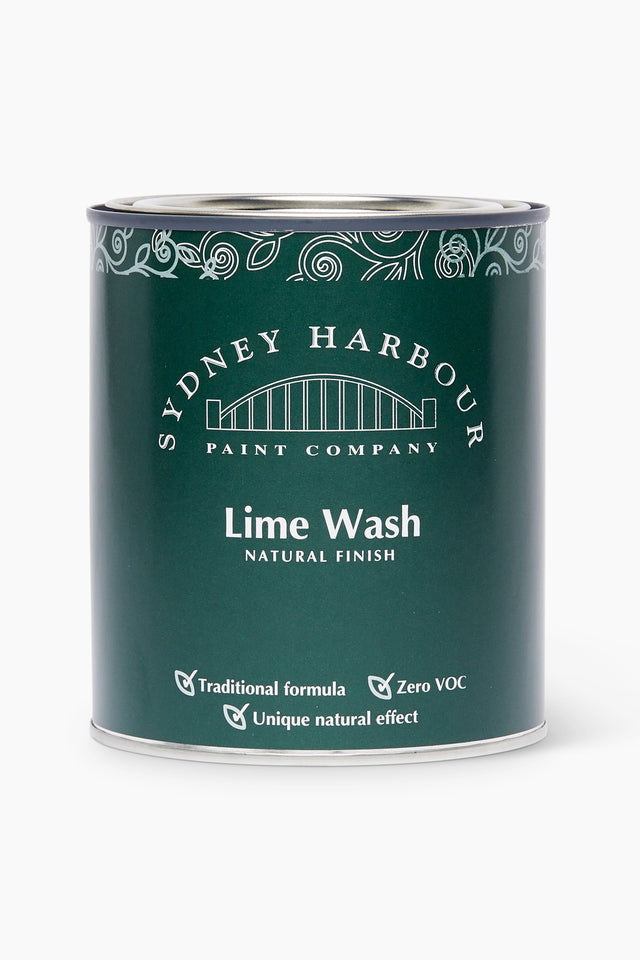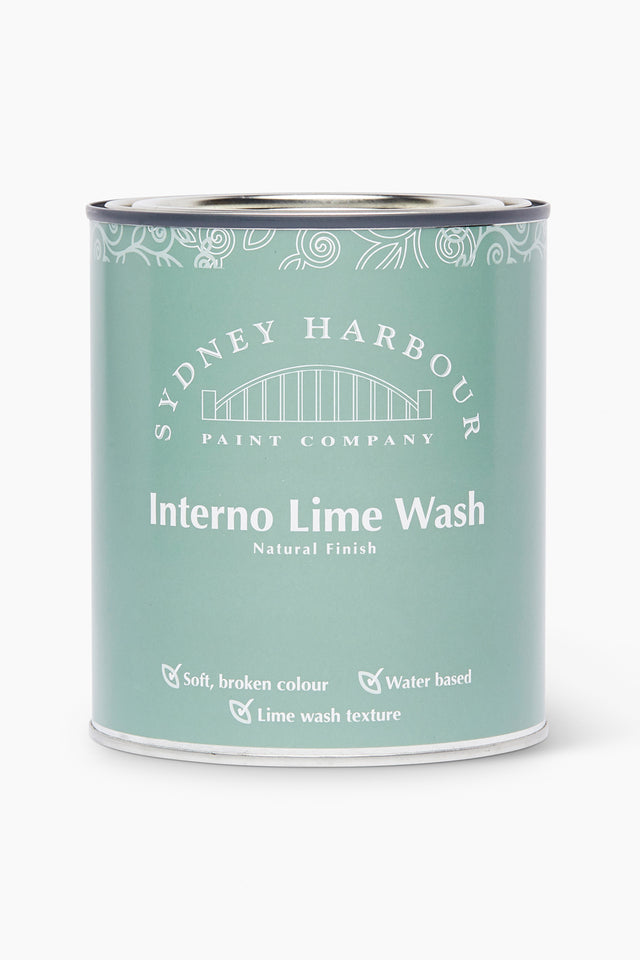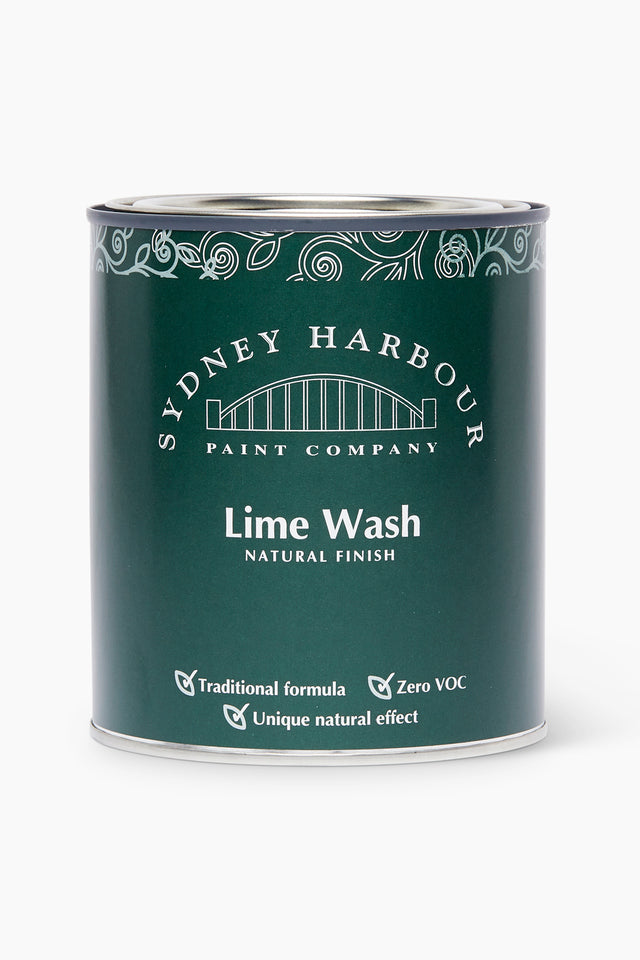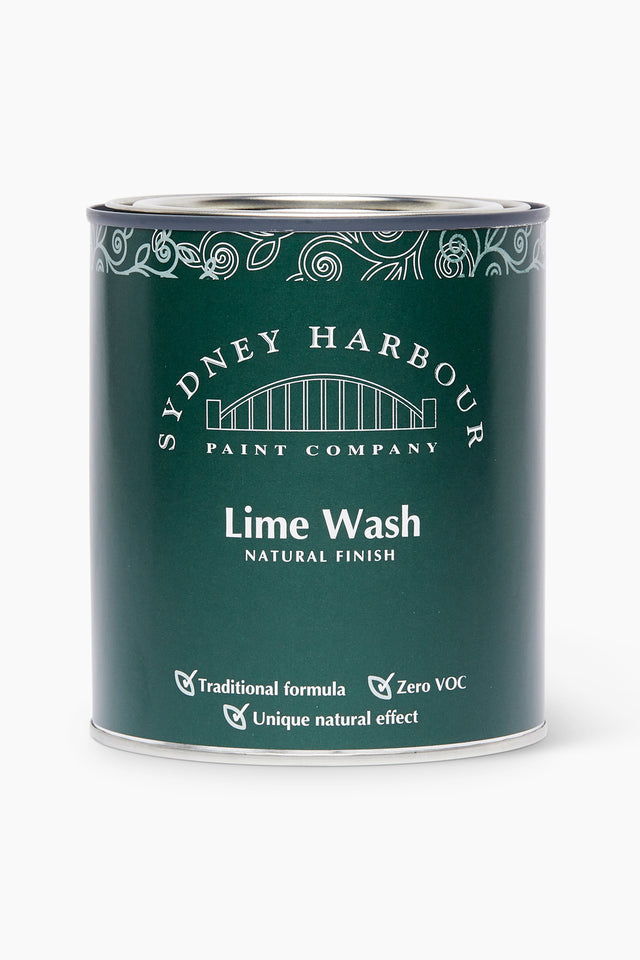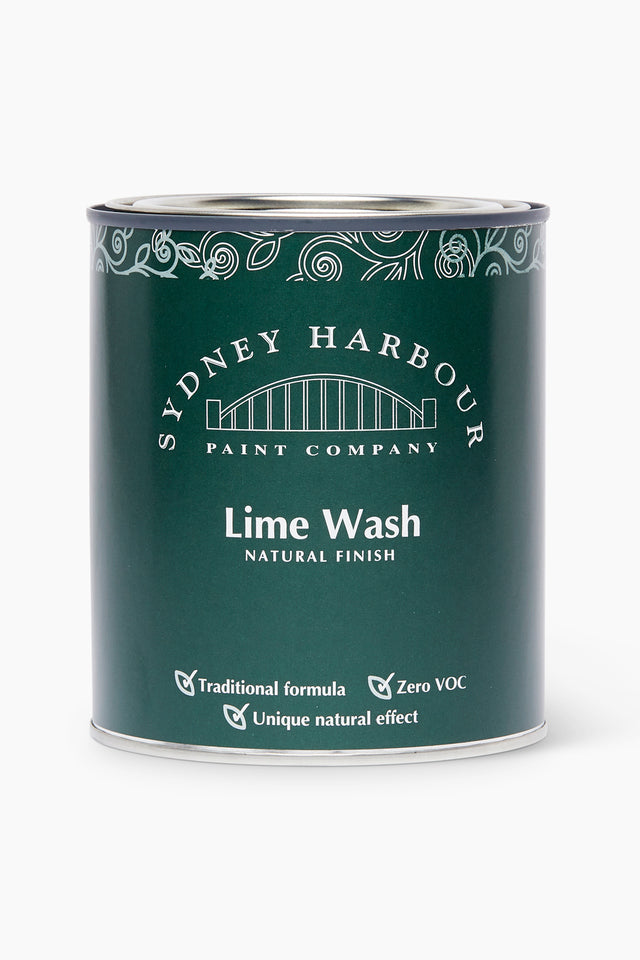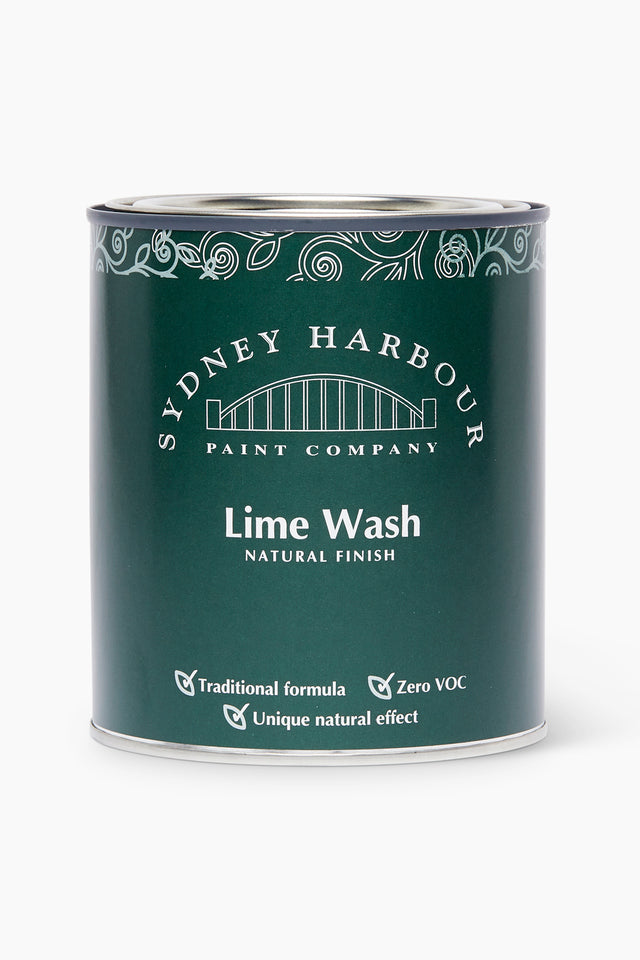 Product Details
Sydney Harbour's Archive Colors are:

Colors from older fan decks and we have an existing color formula.
Colors we have matched in the past

AND

we have a custom color formula card.
Colors that we have made in the past and we have a formula in computer.


Custom colors that we have a formula card or formula in computer (aka: already created) 

same price as stock colors.

Some colors may require extra time to retrieve from... the archives.
* YOU MUST write color name in customer comments when ordering online or for pick up.
*Sample kit's are available for archive colors ONLY IF the formula breaks down.
*There may be a tint fee for colors that require more than 10.oz per gallon of tint.
1. Exterior Lime Wash

Exterior Lime Wash creates a soft weathered patina reminiscent of the wonderful finishes on the buildings of Tuscany, Portofino and other regions throughout the Mediterranean.

All Natural
Slaked and aged lime.
No mixing required.
Pre-tinted.
Easy to apply.
Exterior use.

Apply directly over raw stucco, raw brick, raw stone and raw concrete. Unique formulation allows the lime to gently 'bloom" through the paintHygienic properties and acts as a mild fungicide due to its high PH

Covers approx 350 to 400 sq. ft. per gallon

APPLICATION: 
2. Interno Lime Wash

Interno Lime Wash is a unique lime based coating which is designed for interior use, and replicates the soft weathered patina of a traditional lime wash.

All Natural
Slaked and aged lime
No mixing required
Pre-tinted
Easy to apply
Interior use

Unique formulation allows the lime to gently 'bloom" through the paintHygienic properties and acts as a mild fungicide due to its high PH

Covers approx. 350 to 400 sq. ft. per gallon

APPLICATION:
1. Paints

2. Wallpaper

4. Specialty Finishes

4. Accessories